Bronhill Group BONH saw revenue rise to £8m compared to £2.6m for the year to the end of March 2018. Adjusted EBITDA increased to  £0.9m from a loss of £0.4m and net assets jumped from £2m to £22.9m for the nine months to the 31st December. Arrangements are also under way for a maiden dividend to be paid for the six months  to the 30th June.
Spectra Systems SPSY has excellent prospects for maintaining strong earnings in 2019.and expects the annual dividend to be increased by 17% for payment in June, after a rise in profit before tax of 19%. For the year to 31st December, net income rose by 24%, adjusted earnings per share by 11% and EBITDA by 16%.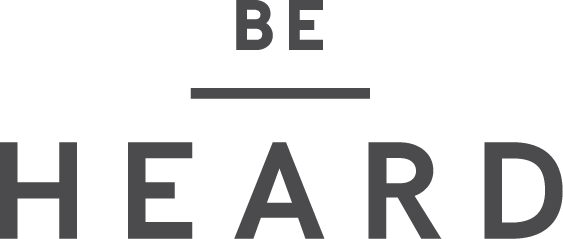 Be Heard Group plc BHRD Despite  a difficult start to 2018, which resulted in management changes becoming necessary, the year  finished strongly with group revenue rising by 51% and like for like revenue up by 15%. Adjusted EBITDA  increased by 90%. The operational loss for the year to 31st December came in at 9.7m but the company has now produced nine consecutive months of profitability up to February, with strong organic growth.

MediaZest plc MDZ has faced a difficult economic background since the interim results were announced on the 5th November. Accordingly the Board now expects the full year results for the year ended 31 March 2019 will be below current market expectations, although they will still be an improvement on the previous year. the Group's trading results for the second half of the financial year (6 months to 31 March 2019) are expected to be lower than the first half of the year. A small loss after tax is now expected for the year end..New business , combined with recurring revenue contracts, will provide the Group with a base for further growth over the next 12 months.
Beachfront villas & houses for sale in Greece;   http://www.hiddengreece.net