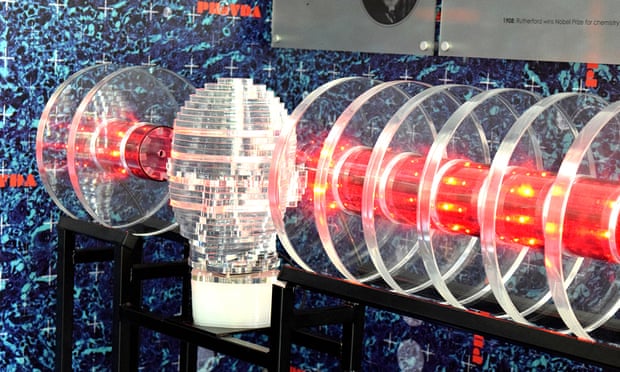 From The Guardian – University of Lincoln.
Scientists are putting together a unique medical imaging platform which could improve treatment for millions of cancer sufferers by making proton therapy a viable option.
Members of the multi-national research team behind the PRaVDA (Proton Radiotherapy Verification and Dosimetry Applications) project, led by the University of Lincoln, UK, are now building the instrument that will produce for the first time detailed three-dimensional images of a patient's anatomy using protons rather than x-rays.
To produce these Proton CT images, the world-first technology will use the same high energy particles that are used to destroy a tumour during proton therapy treatment.
Like x-rays, protons can penetrate tissue to reach deep tumours. However, compared to x-rays, protons cause less damage to healthy tissue in front of the tumour, and no damage at all to healthy tissue lying behind, which greatly reduces the side effects of radiation therapy.
Full story here