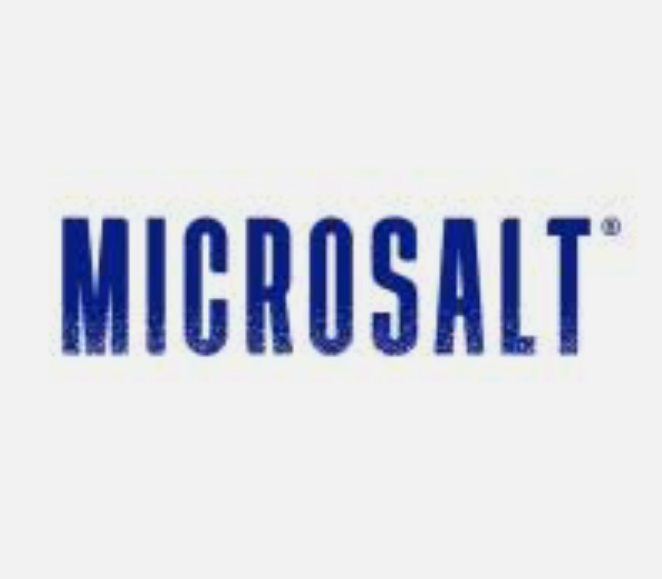 Tekcapital Plc (AIM: TEK), (OTCQB: TEKCF) the UK intellectual property investment group focused on creating valuable products that can improve people's lives, is pleased to announce that Judith Batchelar OBE has joined the board of MicroSalt.
Judith currently serves as Deputy Chair of the U.K. Environment Agency, sits on UK Research and Innovation's Natural Environment Research Council and is a Trustee of the Royal Botanic Gardens Kew. She has worked in the food and drink industry for over 35 years. From 2004 to 2021, she worked for Sainsbury's as Director of Sainsbury's Brand with responsibility for all aspects of Sainsbury's product offer.
Prior to Sainsbury's, Judith held a similar role at Safeway, spent twelve years in the Food Division at Marks & Spencer, and prior to this worked in manufacturing for Mars and Bass.
Judith is a biochemist and a nutritionist, has an Honorary Doctorate in Agriculture from Harper Adams University, and is a Fellow of the Institute of Food Science and Technology (IFST), and the Royal Society of Arts and Manufactures (RSA).
Judith was awarded an OBE in 2015 for services to Farming and the Food Industry, and serves on the Food, Farming and Countryside Commission.
"We are very excited to have Judith join our team. Her deep industry experience in improving the nutritional profile of foods will be enormously helpful with our go-to-market efforts in the U.K.," said Rick Guiney, CEO of MicroSalt®.
Commenting on her appointment Judith Batchelar said, "I'm really excited to join the board of MicroSalt, I am passionate about their mission to help combat cardiovascular disease by reducing sodium levels in the foods we eat, and I know we can make a difference. "
About MicroSalt®
MicroSalt, is the developer and manufacturer of a proprietary low-sodium salt called MicroSalt®. We are passionate about improving peoples' lives with better-for-you seasonings and snacks by taking the lead in the industry by providing the best low-sodium salt solution, based on the mechanical transformation of the salt particle itself. This solution is the only one that delivers real salt flavour because it is salt. Our new patented technology produces salt crystals that are approximately one hundred times smaller than typical table salt, delivering a powerful saltiness as the micro-grains dissolve in the mouth, with approximately 50% less sodium consumption. Additionally, the ultra-small particle size enhances product adhesion, which reduces waste and provides improved flavor consistency. MicroSalt® and SaltMe® are registered trademarks of MicroSalt Inc.
To learn more about MicroSalt please visit https://www.microsaltinc.com
Tekcapital owns 97.2% of the share capital of MicroSalt Ltd. and 73% of MicroSalt Inc. its U.S. subsidiary.  
About Tekcapital plc
Tekcapital creates value from investing in new, university-developed discoveries that can enhance people's lives and provides a range of technology transfer services to help organisations evaluate and commercialise new technologies. Tekcapital is quoted on the AIM market of the London Stock Exchange (AIM: symbol TEK) and is headquartered in the UK. For more information, please visit www.tekcapital.com.
LEI: 213800GOJTOV19FIFZ85
For further information, please contact:
Tekcapital Plc 

Via Flagstaff IR

Clifford M. Gross, Ph.D. 

SP Angel  Corporate Finance LLP                                                         (Nominated Adviser and Broker)

+44 (0) 20 3470 0470 

Richard Morrison / Charlie Bouverat (Corporate Finance)

Rob Rees (Corporate Broking)

 
Flagstaff Strategic and Investor Communications                                    +44 (0)207 129 1474
Tim Thompson/Andrea Seymour/Fergus Mellon