Home » Posts tagged 'dis'
Tag Archives:
dis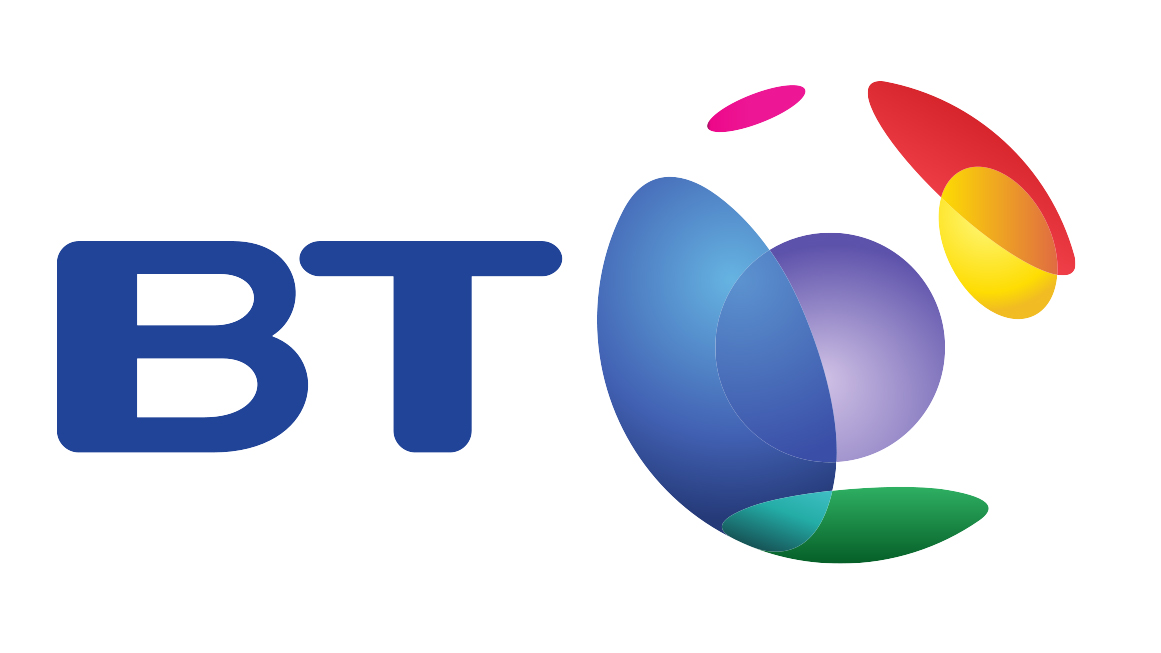 BT Group plc BT.A Todays announcement from BT that the Chief Executive is to make an unexpected and unplanned exit illustrates that the Board and the Chairman may have a problem which in turn illustrates that BT has a problem. The problem appears to be that the top management is confused and incapable of expressing itself logically. Reaction to recent results, bemoans the Chairman, has thoroughly demonstrated both to him and to the outgoing Chief Executive that there is need for a change of leadership to deliver the strategy set out by the Chief Executive and his team. So the Chief Executive is to go, whether stabbed in the back or falling on his sword, one know not but this is where the Chairman and the Board just tie themselves into knots. There is nothing wrong it appears with the Chief Executives strategy. It has the full support of the board says the Chairman "The Board is fully supportive of the strategy recently set out by Gavin and his team."
So why has Gavin alone been selected for the chop. It does seem slightly illogical that the board should escape Scot free from the consequences of something to which it gave its full support. Sacrificial lambs, this way, please.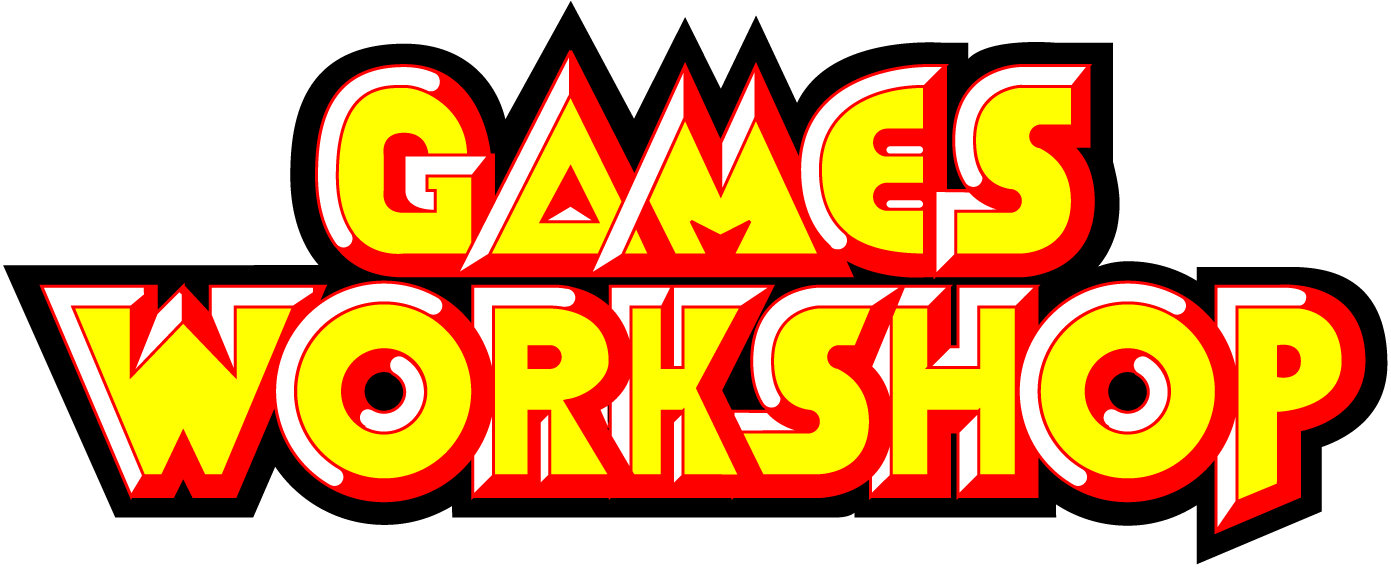 Games Workshop Group GAW has today announced a dividend of 30p per share, payable on the 27th July, as the sales and profit growth previously announced has continued to the and of the year on the 3rd June. Group profit before tax for the year is expected to be not less than 74m.
Hargreaves Services plc HSP updates that trading has been satisfactory during the year to the 31st May and results are expected to be in line with expectations.
Distil plc DIS Both sales volume and revenue continued to grow strongly across all channels during the year to the 31st March.Turnover and gross profit both rose by 23% and the company expects to build on its success during the coming year.
Find beachfront villas & houses for sale in Greece;   http://www.hiddengreece.net
Whitbread plc WBT places such emphasis on its various pipelines new and old that one has to wonder which business it is in, hotels or oil and gas. Verbiage in its interim report has not however stopped it from having a good first half. On a statutory basis, profit before tax for the six months to the 31st August rose by 19.9% and basic earnings per share by 23.6%Revenue growth was strong at 7.4% and Premier Inn and Costa are both gaining market share. In the UK over 2,000 new rooms have been 0pened and Direct bookings now account for 95% of the total which is not good news for the likes of booking.com.
As for those pipelines, in Germany it has accelerated new hotel pipelines and achieved nine secured pipeline hotels as well as strengthening a new Costa Store pipeline. The focus is on growth channels which are of course much better than straightforward ordinary growth without the channels.
Bunzl plc BNZL Since the 30th June revenue at constant exchange rates has grown by 11% and underlying growth has improved by between 5 and 6%. Growth through acquisition has also continued as an important part of the company's strategy and for which it has an active pipeline.
GB Group GBG traded strongly in the half year to the 30th September with revenue rising by 40%, equal to 17% on n organic basis. An adjusted operating profit of £10m. is expected, which will be an increase of over 90% on last year.
Shoe Zone plc SHOE Despite the continuation of foreign exchange impacts continuing into the second half, full year profit before tax should be broadly in line with expectations. Revenue in the second half fell slightly due to the planned closure of loss making stores. The Big Box format as proved successful with six opened during the year and a further 10 planned.
Distil plc DIS Lapped prior year pipeline fill, with strong year on year growth in the six months to 30th September., which saw volume rise by 41.3% and  gross profit by 22.1%.Operating losses  fell by 68.1% to £22,000.
Beachfront villas & houses for sale in Greece    http://www.hiddengreece.net
Scotgold Resources SGZ has signed its first ever agreements for the sale of Scottish gold. This agreement covers the first refining batch (approximately 16oz) of Scottish Gold made available for jewellery (and only the second refining batch produced to date) from Scotgold's Bulk Processing Trial (BPT) at the Cononish Gold and Silver Mine. The buyers are two of Scotland's leading jewellery manufacturers.
Workspace Grp WKP is proposing a 40% increase in total dividends to 21.07p. per share after producing strong preliminary financial results for the year to 31st March led by growth in net rental income of 6.9%. Profit before tax was down on the previous year because of a smaller uplift in the property valuation. Recently completed projects have produced a strong letting performance and the total rent roll on like for like properties has grown by 14.5%. Demand for lettings remains healthy and there is a strong pipeline of refurbishments and redevelopments. Over the next three years delivery of over 1 million s.ft. of new and upgraded space is expected.
RPC Group plc RPC  is to increase total dividends by 50% after a good trading performance  saw revenue profit and cash flow all reach record levels for the year to the end of March, Revenue rose by 67%, adjusted operating profit by 77% and earnings per share by 54%. The proposed final dividend of 17.0p will make  a total of 24p for the year.
Distil plc DIS saw 2016-17 turnover rise by 40% leading to its first ever profit, £10,000 compared to last years loss of £97,000. Growth in own brands was strong and further sustained growth is now expected.
AudioBoom BOOM The operational momentum from 2016 is now translating into rapidly improving financial results and the strong performance in the first quarter of 2017 has continued through to the second quarter, leading to a 447% revenue rise for the first half year.