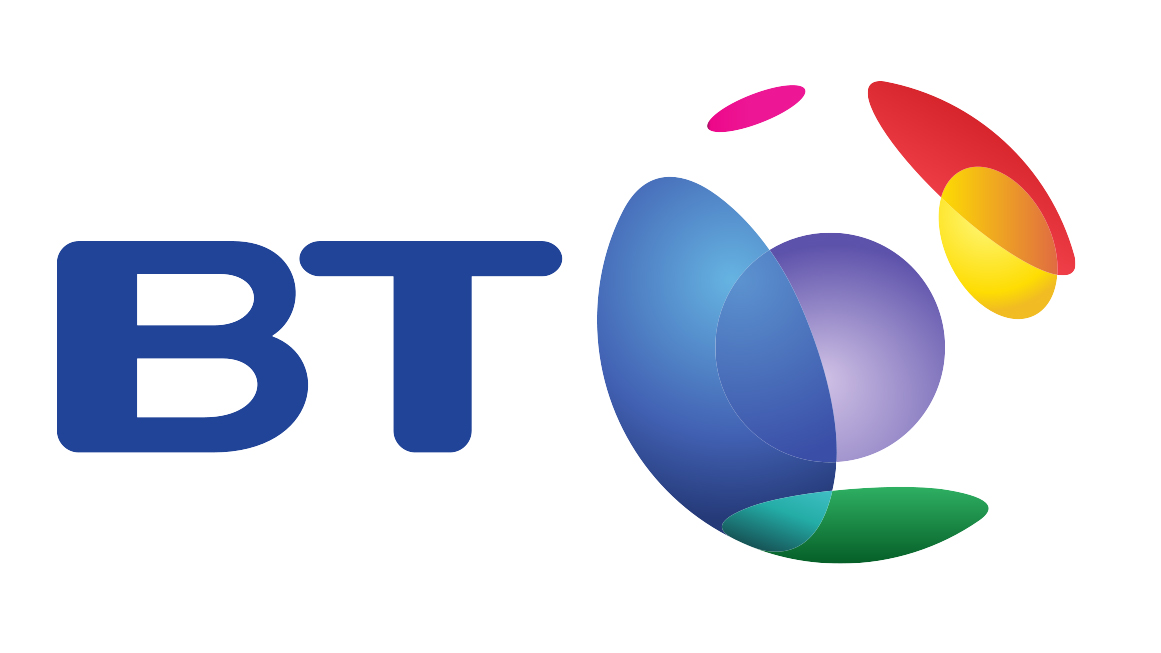 BT Group plc BT.A Todays announcement from BT that the Chief Executive is to make an unexpected and unplanned exit illustrates that the Board and the Chairman may have a problem which in turn illustrates that BT has a problem. The problem appears to be that the top management is confused and incapable of expressing itself logically. Reaction to recent results, bemoans the Chairman, has thoroughly demonstrated both to him and to the outgoing Chief Executive that there is need for a change of leadership to deliver the strategy set out by the Chief Executive and his team. So the Chief Executive is to go, whether stabbed in the back or falling on his sword, one know not but this is where the Chairman and the Board just tie themselves into knots. There is nothing wrong it appears with the Chief Executives strategy. It has the full support of the board says the Chairman "The Board is fully supportive of the strategy recently set out by Gavin and his team."
So why has Gavin alone been selected for the chop. It does seem slightly illogical that the board should escape Scot free from the consequences of something to which it gave its full support. Sacrificial lambs, this way, please.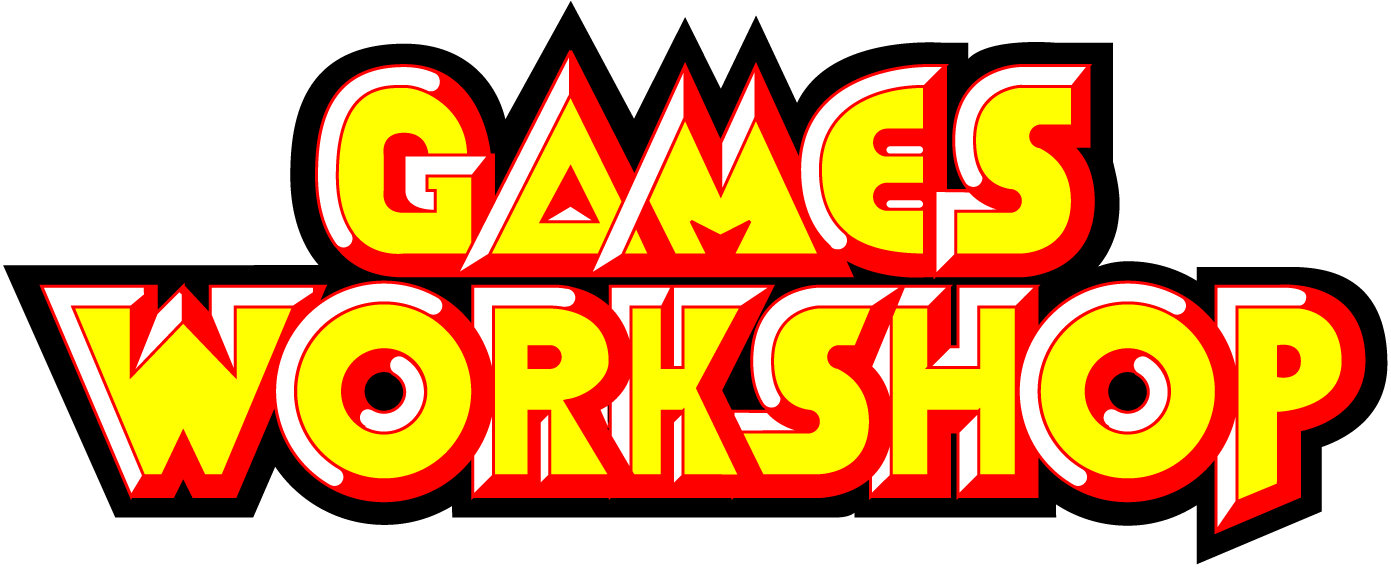 Games Workshop Group GAW has today announced a dividend of 30p per share, payable on the 27th July, as the sales and profit growth previously announced has continued to the and of the year on the 3rd June. Group profit before tax for the year is expected to be not less than 74m.
Hargreaves Services plc HSP updates that trading has been satisfactory during the year to the 31st May and results are expected to be in line with expectations.
Distil plc DIS Both sales volume and revenue continued to grow strongly across all channels during the year to the 31st March.Turnover and gross profit both rose by 23% and the company expects to build on its success during the coming year.
Find beachfront villas & houses for sale in Greece;   http://www.hiddengreece.net