Home » Posts tagged 'bkg'
Tag Archives:
bkg
Hidden Gems! Dr David Paul of VectorVest discusses Victoria (VCP), Coats Group (COA), Countryside Props (CSP), Taptica (TAP & Berkeley Grp (BKG) with Matt Brown on Core Finance TV.
by Ian Pollard
Whitbread WTB – Management reports a good start to the year, with first quarter sales growth of 7.6%, in line with expectations. Premier Inn continued to win overall market share with strong sales growth of 9.2%, benefitting from a resilient hotel market and the contribution from the c.9,000 rooms opened over the last two years. Costa sales grew 8.7% with UK equity like for like growth of 1.1% and a good performance in the expanding travel and drive thru channels. Whitbread has a clear plan to deliver growth and remain on track to open c.4,200 hotel rooms, 230-250 Costa coffee shops and install c.1,250 Costa Express machines this year.
Hornby HRN – A dismal performance from a management team that needs to turn this company around, although CEO Steve Cooke claims "solid evidence of our delivery in phase one of our Turnaround Plan." FY revenue of £47.4m (2016: £55.8m), loss before tax of £9.5m (2016: £13.5m loss). At least net cash at 31 March 2017: stood at £1.5m (2016: £7.2m net debt). Hornby claims the current financial year has started positively and it is are well placed to achieve the Board's expectations for the year.
Wynnstay Group WYN – Interim results benefited from greater demand for agricultural inputs over the winter period but were affected by continued subdued trading at pet products business, Just for Pets. Revenue of £205.32m (2016: £193.24m) and adjusted profit before tax, before goodwill & investment impairment charges of £4.07m (2016: £4.08m). The interim dividend of 4.20p is an increase of 5%.
Lekoil Limited LEK – Reports continuous commercial production and cash flow generation at Otakikpo. The company says the 15m Shell offtake facility secured on Otakikpo production provides liquidity to complete Phase 1 development and ramp up production to 10,000 bopd by year end. The Honourable Minister of State, Petroleum Resources of Nigeria, granted consent to complete the transfer of the original 17.14% participating interest that LEKOIL acquired in OPL 310 in February 2013.
Berkeley Group Holdings BKG – FY profit before tax shot up an impressive 53% to £812.4m, with net asset value per share up 18.4% to £15.56. Management claimed it had delivered another strong performance in a fast-changing environment.
Italy this weekend, hold the future of the Euro in its hands. Sundays referendum will show whether Italy is prepared to do a Trump and turn its back on its political establishment, whilst at the same time shaking the EU to its foundations. Massive support for Beppe Grillo the Clown Prince of Italian politics and leader of the Five Star movement could lead to the collapse of Italian Banks  and a Euro crisis  of huge proportions.  Italian voters appear to be in no mood for half measures.
They have had enough and they have smelt blood, as they continue to watch their country's economy destroyed, blighted by the Euro and the intransigence of the Eurozones unelected bureaucrats. Sterling has been rocketing ahead over the last few weeks, much to the chagrin of the EUs bitter and disappointed leaders. Come Monday morning the political establishment not just of Italy but of the whole EU could have received the biggest shock of their political  lives, rejection by a core EU member, home of The Treaty of Rome.
Berkeley Group Holdings BKG  Produced a 33% rise in profit before tax for the half year to 31st October and is increasing its interim dividend by 11%. Earnings per share rose by 35.2% and net cash almost doubled to to £207.9m after dividends and share purchases. Because of increased stamp duty and economic uncertainty arising from the referendum reservations are down 20% on the same time last year. The Chairman disagrees  and claims that market conditions are resilient and forward sales are strong enabling the company to announce a new 5 year target of at least £3billion profit before tax in the five years from 1st May 2016. The present 3 year target of £2 billion pounds over the 3 years to April 2018 is being met. Time alone will tell whether the chairman is correct or whether the company is being impacted by uncertainty and market volatility.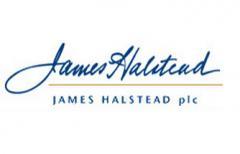 James Halstead JHD is finding trading conditions are challenging and it will be difficult for it to beat the figures for the previous year. Revenue has continued to be below that of last year with the best estimate being that the shortfall could be as large as 4-5%. In particular Halstead has suffered from a shortage of plasticiser, one of its main ingredients, after an explosion at one of BASF; European plants which has led to delays, shortages and rising prices.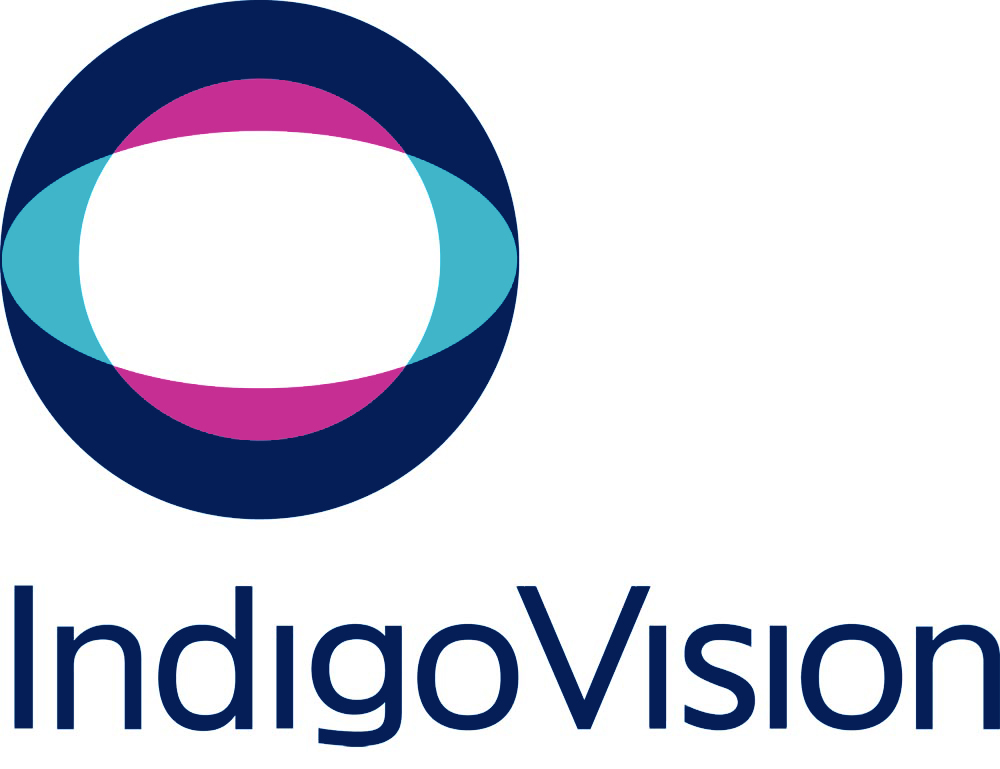 IndigoVision Group IND is experiencing a substantial turn round in its second half with revenues up 20% on those of the first half. In addition overheads are materially below last years and the company is now trading profitably after the first half's losses. The full year to the end of December is now expected to end profitably.
Villas & Houses For Sale In The Greek Islands – visit;   http://www.hiddengreece.net