Italy this weekend, hold the future of the Euro in its hands. Sundays referendum will show whether Italy is prepared to do a Trump and turn its back on its political establishment, whilst at the same time shaking the EU to its foundations. Massive support for Beppe Grillo the Clown Prince of Italian politics and leader of the Five Star movement could lead to the collapse of Italian Banks  and a Euro crisis  of huge proportions.  Italian voters appear to be in no mood for half measures.
They have had enough and they have smelt blood, as they continue to watch their country's economy destroyed, blighted by the Euro and the intransigence of the Eurozones unelected bureaucrats. Sterling has been rocketing ahead over the last few weeks, much to the chagrin of the EUs bitter and disappointed leaders. Come Monday morning the political establishment not just of Italy but of the whole EU could have received the biggest shock of their political  lives, rejection by a core EU member, home of The Treaty of Rome.
Berkeley Group Holdings BKG  Produced a 33% rise in profit before tax for the half year to 31st October and is increasing its interim dividend by 11%. Earnings per share rose by 35.2% and net cash almost doubled to to £207.9m after dividends and share purchases. Because of increased stamp duty and economic uncertainty arising from the referendum reservations are down 20% on the same time last year. The Chairman disagrees  and claims that market conditions are resilient and forward sales are strong enabling the company to announce a new 5 year target of at least £3billion profit before tax in the five years from 1st May 2016. The present 3 year target of £2 billion pounds over the 3 years to April 2018 is being met. Time alone will tell whether the chairman is correct or whether the company is being impacted by uncertainty and market volatility.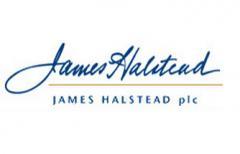 James Halstead JHD is finding trading conditions are challenging and it will be difficult for it to beat the figures for the previous year. Revenue has continued to be below that of last year with the best estimate being that the shortfall could be as large as 4-5%. In particular Halstead has suffered from a shortage of plasticiser, one of its main ingredients, after an explosion at one of BASF; European plants which has led to delays, shortages and rising prices.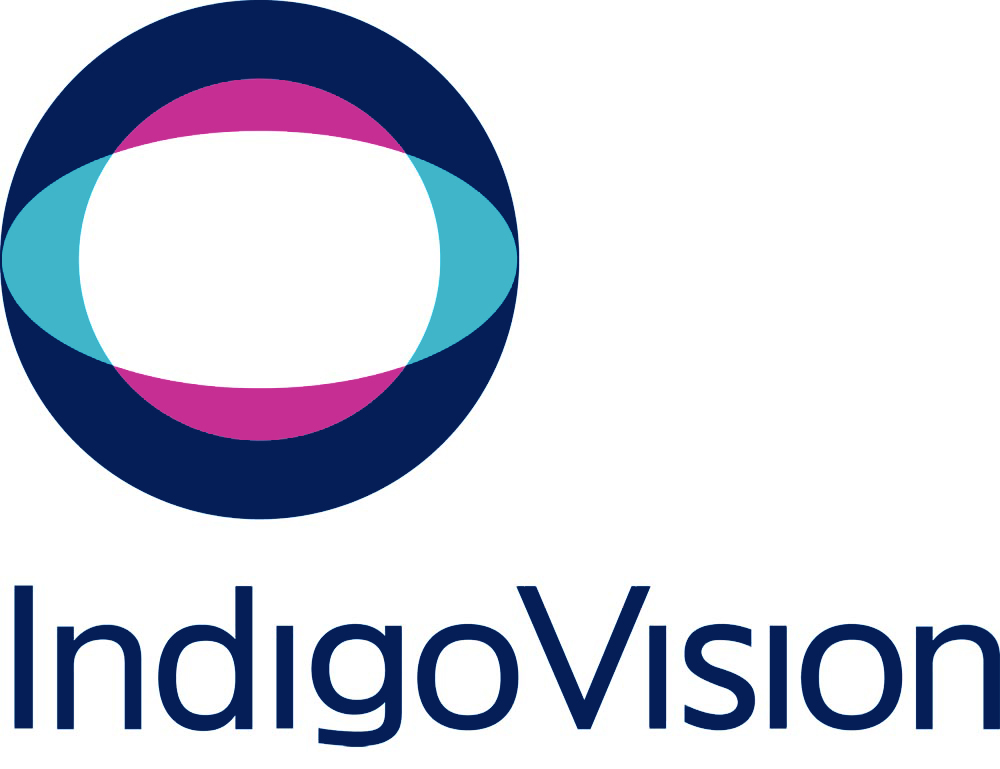 IndigoVision Group IND is experiencing a substantial turn round in its second half with revenues up 20% on those of the first half. In addition overheads are materially below last years and the company is now trading profitably after the first half's losses. The full year to the end of December is now expected to end profitably.
Villas & Houses For Sale In The Greek Islands – visit;   http://www.hiddengreece.net