Home » Posts tagged 'zyt'
Tag Archives:
zyt
Ashtead Group plc AHT delivered a strong second quarter with a good performance across the Group.  As a result, Group rental revenue increased 18% for the half year to the 31st October and underlying pre-tax profit by19%. Earnings per share rose by 38% in the second quarter and by 42% over the half year. Accordingly the company expects that full year results will now be ahead of prior expectations.The interim dividend reflects the success of the first half  with an increase of 18% from 5.5p to 6.5p per share.
RWS Holdings plc RWS claims an outstanding performance for the year to the 30th September with revenue up by 87% and adjusted profit before tax up by 43%. The proposed final dividend is to be increased by 15% making a total increase for the year of 15%. A very good start has been made to full year 2019 with a strong performance in the first two months, leading to  expectations of another record year
My Sale Group plc MYSL is very disappointed in its performance during this year's peak trading period. Challenging conditions impacted the second quarter and as a result the board now believes that revenue and profits for the year to 30 June 2019 will be significantly below market expectations. Selective price increases have had to be reversed after adversely affecting both revenue and transaction volume. Higher levels of discounting and postage promotions had to be used in order to offset lower demand. In Q1 the business traded in line with expectation, but in Q2, the peak trading period, the ongoing disruption caused by legislative changes in Australia was more acute than anticipated and gross profit was negatively impacted.

Zytronic plc ZYT Reported profit before tax for the year to the 31st September fell to £4.2 from £5.4m..in 2017 , as a result of reduced revenues, lower gross margins and litigation costs. An unchanged final dividend of 15.2p is proposed bringing total dividends for the year to 22.8p a rise of 20% year on year. Present revenues and trading are  at similar levels to last year.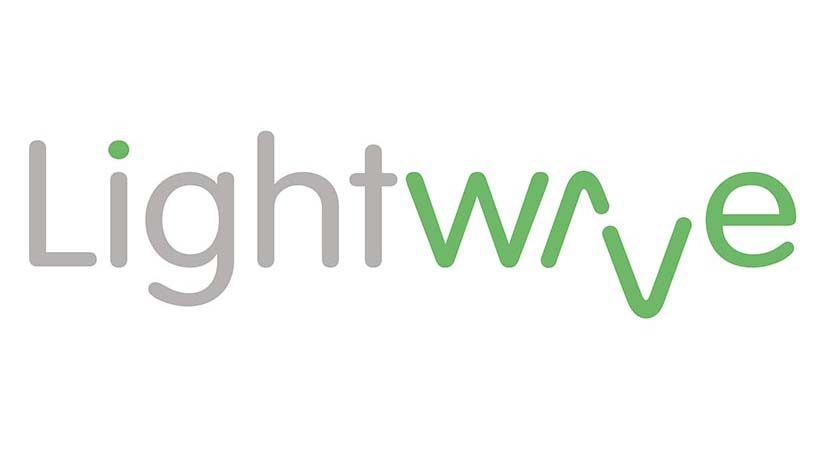 LightwaveRF plc LWRF Enjoyed a strong last quarter with revenue run rate up 50% on the previous three quarters after a weak first half performance. Revenue for the year to the 30th September fell to £2.81 million compared to 2017's £3.03 million, whilst the loss before and after taxation slumped to £2.54 million from last years £0.85 million.However things are now improving Revenue run rate for first two months of the 2019 financial year, up a further 25% on the strong last quarter of 2018

Luxury Villas For Sale in Greece  http://www.hiddengreece.net