Home » Posts tagged 'lithium shortage'
Tag Archives:
lithium shortage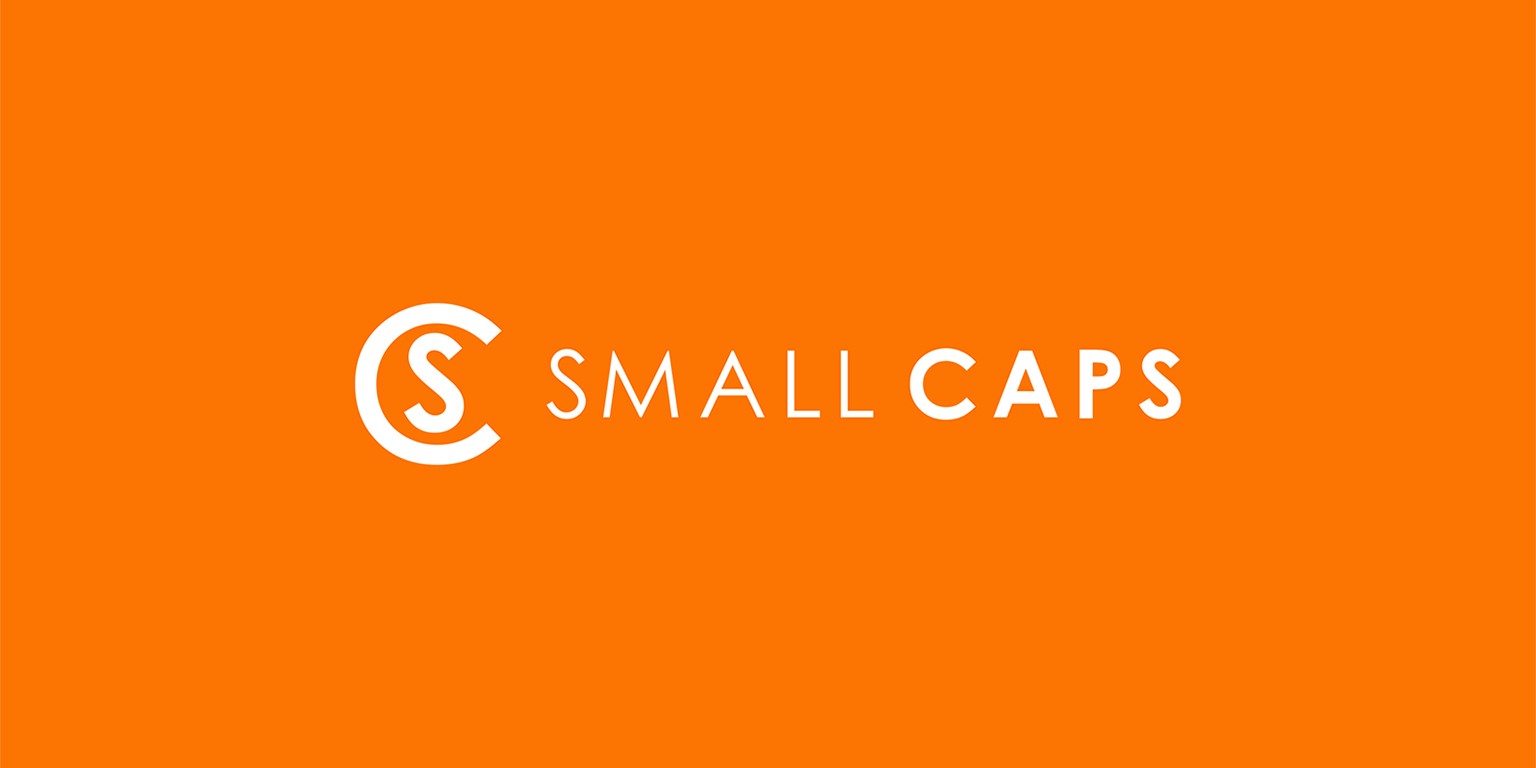 Article from smallcaps.com
While gold has lured investors from battery metals in the short-term, lithium producers and explorers alike are pointing out current glut fearmongering in the lithium space does not account for longer-term demand, which will be driven by increasing adoption of electric vehicles and energy storage.
Lithium Australia (ASX: LIT) managing director Adrian Griffin told Small Capsthat conventional lithium production will not be able to keep up with demand by 2030.
He said the current fearmongering and analyst claims that lithium is heading towards a glut amid a rapid increase in hard rock production and a slower than expected uptake of electric vehicles does not take into account longer-term market fundamentals.
Mr Griffin added that the current oversupply situation is a temporary aberration.
Managing director and chief executive officer of Pilbara Minerals (ASX: PLS)Ken Brinsden agrees.
Speaking with Small Caps, Mr Brinsden said the lithium sector was undergoing a "rebalancing period" and the "market upset" today will be "short-lived".
China is the only country that processes lithium into lithium carbonate and lithium hydroxide chemicals required for the battery sector.
Mr Brinsden said the current rebalancing period was a necessary stage so that China could move ahead with refining its processing technologies and building more capacity.
While China is refining its technologies, Mr Brinsden said the rest of the world has continued to "go nuts" for lithium – particularly Korea and Japan which are looking to build downstream lithium processing plants.
New chemical manufacturing capacity will be coming online next year, and electric vehicle adoption continues to grow – creating more lithium demand.
Mr Brinsden pointed out that only five years ago the lithium sector was a boutique market with most of the material funnelled into ceramics, medicine and minor end-uses.
He added that Australia essentially only has four base-load mines and even with planned expansions these mines will struggle to meet even Western Australia's mounting requirements.
Meanwhile, lithium brine explorer BMG Resources (ASX: BMG) managing director Bruce McCracken also shares the sentiment that long-term demand drivers for the material are "becoming increasingly evident".
"Lithium is perfect for batteries – it is light and energetic," he added.
Mr Griffin pointed out the current lithium glut concerns were a result of "misinformation, misinterpretation and misunderstanding".
"If global demand for lithium-ion batteries grows beyond the pundits' wildest expectations, which it seems it may, then conventional sources of lithium supply simply will not cope with demand."
He said to fill this gap, unconventional lithium sources will be needed.
Electric vehicles drive demand
According to Mr Griffin, about 3.5 million tonnes of lithium carbonate equivalent will be required annually by 2030 for use in electric vehicles alone, with about 50 million EVs anticipated to be on the world's roads.
He pointed out this demand is underpinned by legislative requirements in the EV space, which require all or most vehicles on the road to be electric by 2030 in numerous countries throughout Europe and China.
Mr McCracken added that McKinsey's latest research reveals that EV demand will "significantly ramp up" between now and 2025.
"This is a trend we see fuelled by a continuous decline in battery costs and higher energy density," he said.
Energy storage and electronics pressure industry further
In addition to EV driven demand, the industry will be pressured for more lithium as energy storage and electronic products sectors also continue to grow.
When looking at meeting these global lithium requirements, Mr Griffin said current mining and planned projects and expansions will not meet consumption needs longer term.
He pointed out that 200,000tpa of lithium is currently produced and output from these mines will dwindle as they mature.
"New mines targeting lower grades can fill demand gaps, but alternative sources of lithium may prove more attractive as genuine supply shortages put pressure on conventional production."
Lithium Australia plans to help fill this gap with its battery recycling and proprietary processing technologies that allow the company to develop lithium chemicals from materials generally deemed as waste including spent batteries, lithium mine tailings and other lithium minerals including lepidolite and petalite.
Meanwhile, lithium brine explorer BMG is about to commence drilling at its joint venture in in Northern Chile, with Mr McCracken pointing out and brine operations offer "several advantages" over hard rock including reduced development times and costs.