by Ian Pollard
Wood Group plc WG has faced continued challenges in its core oil and gas markets in the 6 months to 30th June, with weak activity in the East more than offsetting a robust performance in the West. The first half is down on that of 2016 and is weaker than hoped for but it is expected that the second half will be stronger and it is still intended to pursue what it describes as a progressive dividend policy.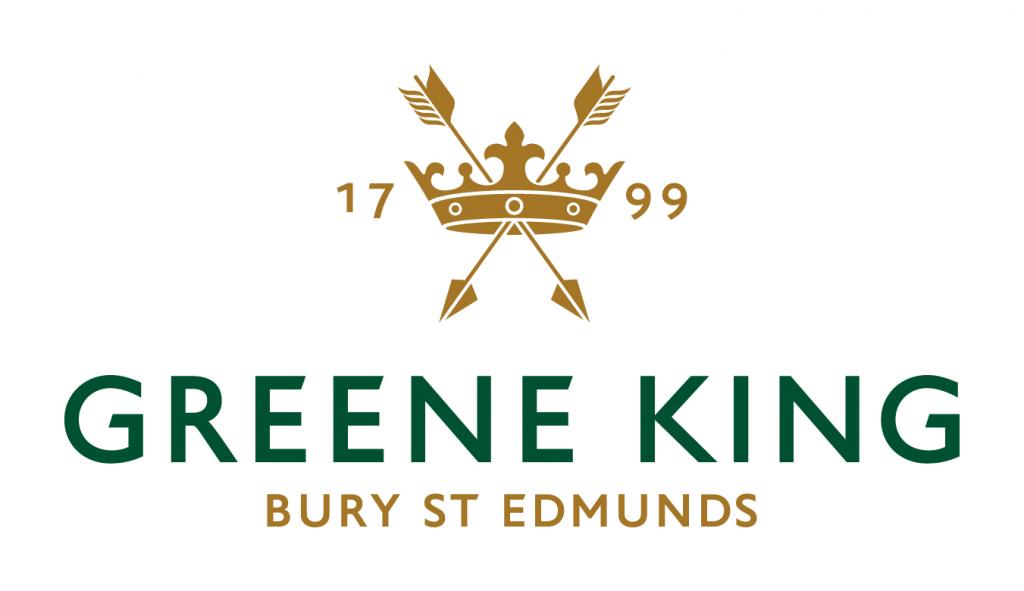 Greene King GNK announces record results for the 52 week to 30th April, after revenue for the year rose by 6.9% to record levels. On an adjusted basis, profit before tax rose by 6.6% but basic earnings per share were down by 23.9%. The final dividend is to be raised by 3.6%. At the Pub company likwe for like sales rose by 1.5%. outperforming the market after a good Xmas, a stronger fourth quarter and Greene King locals doing well.
DS Smith SMDS is increasing its dividend by 19% after another year of good growth for the 12 months to 30th April with organic volume up by 3.2%. Profit before tax rose by 16%, 5 acquisitions were made during the year and progress has continued into the new year. Momentum is now providing confidence in further growth to come.
www.hiddengreece.net – villas & houses for sale in Greece