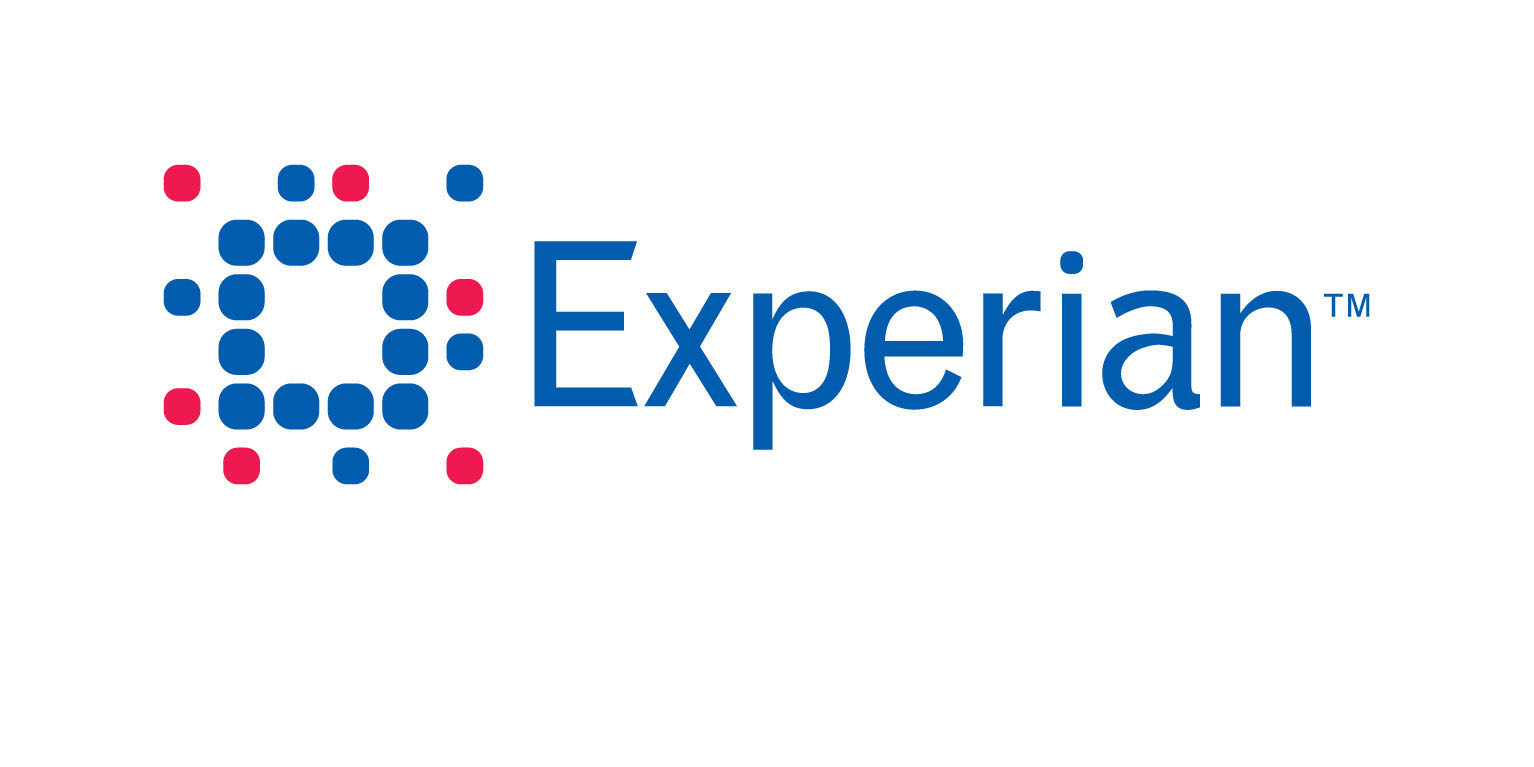 Experian EXPN produced revenue growth of 6% in the quarter to the 30th June. On an organic basis the growth was 4% and for business to business on an organic basis it was a sturdy 7%. But Experian is yet another company  producing appalling figures for the UK which suffers more and more from the devastation wreaked on the country by politicians who regard a weak currency as the greatest benefit they can give to the nation and deliberately pursue policies aimed at destroying the value of the pound. Revenue in the UK & Ireland fell by 13% during t he quarter and even at constant exchange rates there was a decline of 3%.

Royal Mail RMG CEO Moya Green believes that a 1% revenue rise in the three months to the 25th June can fairly be described as "another strong performance" in GLS. Total letter revenue fell by 4% but she remains silent as to whether that is weak or strong. Parcels did better with revenue up by 3% on volume up by 5%. Star performer was Royal Mail Tracked Services with growth of 39%.  Despite miserable figures in some areas, she claims that the overall trading performance for the quarter was good.
Dairy Crest DCG Volume sales for Dairy Crests four key brands in the quarter to 30th June are 7% ahead of last year, Cathedral City leading the way with a rise of 15%. There is a cloud on the horizon in the form of increased input costs, which have increased substantially for the butter business and led to a reduction in the promotion of Country Life in order to try and save money. Overall however trading for the quarter has been in line with expectations.
Ideagen plc IDEA is increasing its final dividend to 0.142p per share making a total increase for the year of 15%. Revenue for the year to 30th June rose by 24%, profit before tax by 22% and underlying organic growth by 10%. Trading since the year end has been robust with strong demand from new customers.
Alliance Pharma plc APH Sales in the six months to the end of June grew by 8% with help from a weak pound adding £2.6m part of which was offset by higher import costs. The cp,[any's international growth brands have been successful with sales growth of 50% or more.