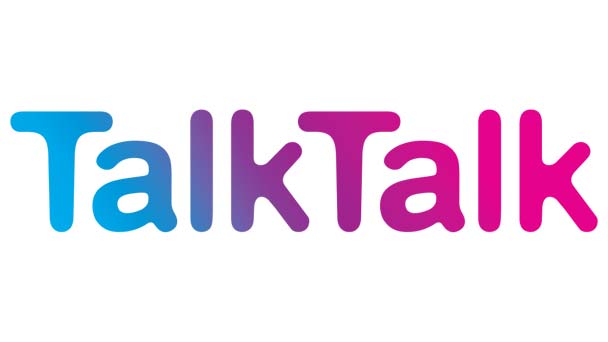 Talk Talk Telecom TALK wins today's prize for gibberish with a claim that on-net adds flat. RGU growth + 148k . Quarterly churn ( presumably from the dairy division) is the lowest ever at 1.3%  and the company is now a trusted value champion. Presumably it was previously either untrusted or not a champion. When will these people who run some of Britains best known companies wake up to how much damage they do to themselves and their companies with this sort of tripe. ( at least for those of us from the North of England who recognise a good piece of tripe when we see one.)
As for the understandable bit of the preliminary results, TALK enjoyed a strong bounce back in quarter 4 and there are strong opportunities for growth across all products. Corporate revenue for the year to 31st March fell back by 2.9% whilst Data revenue rose by 40%. Statutory profit before tax fell from £32m to £14m because of exceptionals and earnings per share plummeted from 7.8p to a miserly 0.2p. Obviously after a bit of a nightmare year the shareholders have to be persuaded not to ask too many questions and the dividend is being increased by 15%.
ITV plc ITV has made a good start to the year with external revenue up by 14% and ITV Studios revenue surging by 44% in the first quarter to the end of March. Viewing share was up by 3% and good group profit growth is expected for the first half.
Stobart Group STOB appears to have turned the corner in the year to the end of February, with a rise of 98% in underlying profit before tax and last years loss of £9.4m having been turned into a profit of £10m on a like for like basis. Basic earnings per share have nearly doubled from 2.6p to 5p and like for like revenue has risen by 8.6%. All five divisions produced improved profitability. The final dividend is held at 4p.
Southend airport which is still  misleadingly named as London Southend airport was named by Which as Britain's best airport.
Supergroup SGP enjoyed robust trading during its 4th quarter, helping full year group sales to rise by 21% and retail sales by 24.5%. Wholesale revenue was up by 13.7% for the full year but the strength of the second half was sown with a rise of 19.6%
Find Beachfront Property For Sale In Greece;   http://www.hiddengreece.net