Tertiary Minerals #TYM
Broker Views following landmark agreement with global Commodities trading giant Possehl Erzkontor GmbH & Co.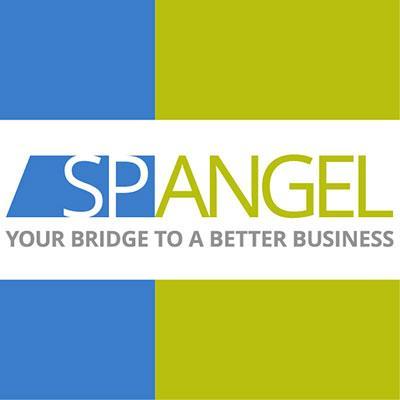 SP Angel: Tertiary Minerals* (TYM LN) 0.7p, Mkt Cap £2.2m – Securing fluorspar off take agreements – The MoU and offtake agreement and its link to financing is an important milestone for Tertiary as it provides a route to market for potential future fluorspar production as well as access to finance to help put the projects into production.
Beaufort Securities: This looks like an important relationship for Tertiary, and one which could enable Tertiary to complete a near term acquisition. If the acquisition is good enough quality, we'd expect Possehl to provide the funding, technical and marketing support. That would lead to a transformation for Tertiary. We maintain a Speculative Buy recommendation.