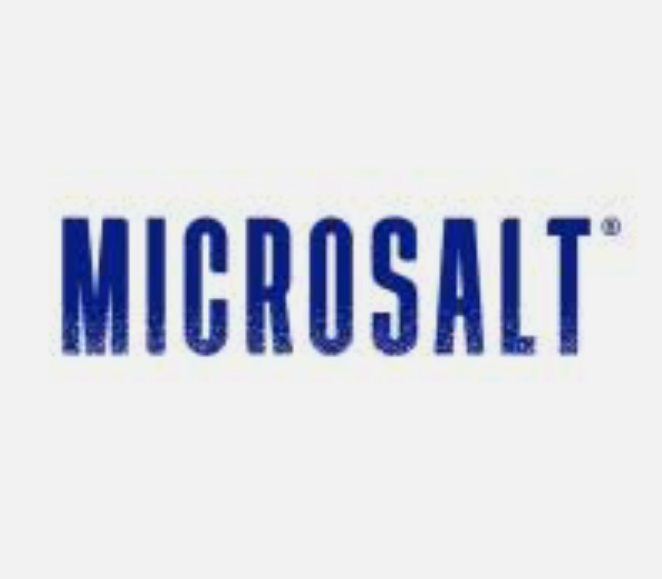 Tekcapital Plc
("Tekcapital" or the "Group")
Portfolio Company Update: MicroSalt, Ltd.   ("MicroSalt")
Tekcapital converts outstanding loan amount in MicroSalt Inc.
Tekcapital Plc (AIM: TEK), (OTCQB: TEKCF) the UK intellectual property investment group focused on creating valuable products that can improve people's lives, is pleased to announce that it has converted its outstanding convertible loan note of c.US$1.35m in MicroSalt's U.S. operating subsidiary, MicroSalt Inc. at a value of US$2.18 per share. This values MicroSalt at US$ 20.0m.
Following this transaction, Tekcapital owns 97% of the share capital of MicroSalt Ltd. and 6,034,683 shares (78%) of MicroSalt Inc., its U.S. subsidiary.
About MicroSalt
MicroSalt, is the developer and manufacturer of a proprietary low-sodium salt called MicroSalt®. We are passionate about improving peoples' lives with better-for-you seasonings and snacks by taking the lead in the industry by providing the best low-sodium salt solution, based on the mechanical transformation of the salt particle itself. This solution is the only one that delivers real salt flavour because it is salt. Our new patented technology produces salt crystals that are approximately one hundred times smaller than typical table salt, delivering a powerful saltiness as the micro-grains dissolve in the mouth, with approximately 50% less sodium consumption. Additionally, the ultra-small particle size enhances product adhesion, which reduces waste and provides improved flavor consistency. MicroSalt® and SaltMe® are registered trademarks of MicroSalt Inc.
To learn more about MicroSalt please visit   https://www.microsaltinc.com/
To learn more about SaltMe! snacks please visit   https://saltme.com/