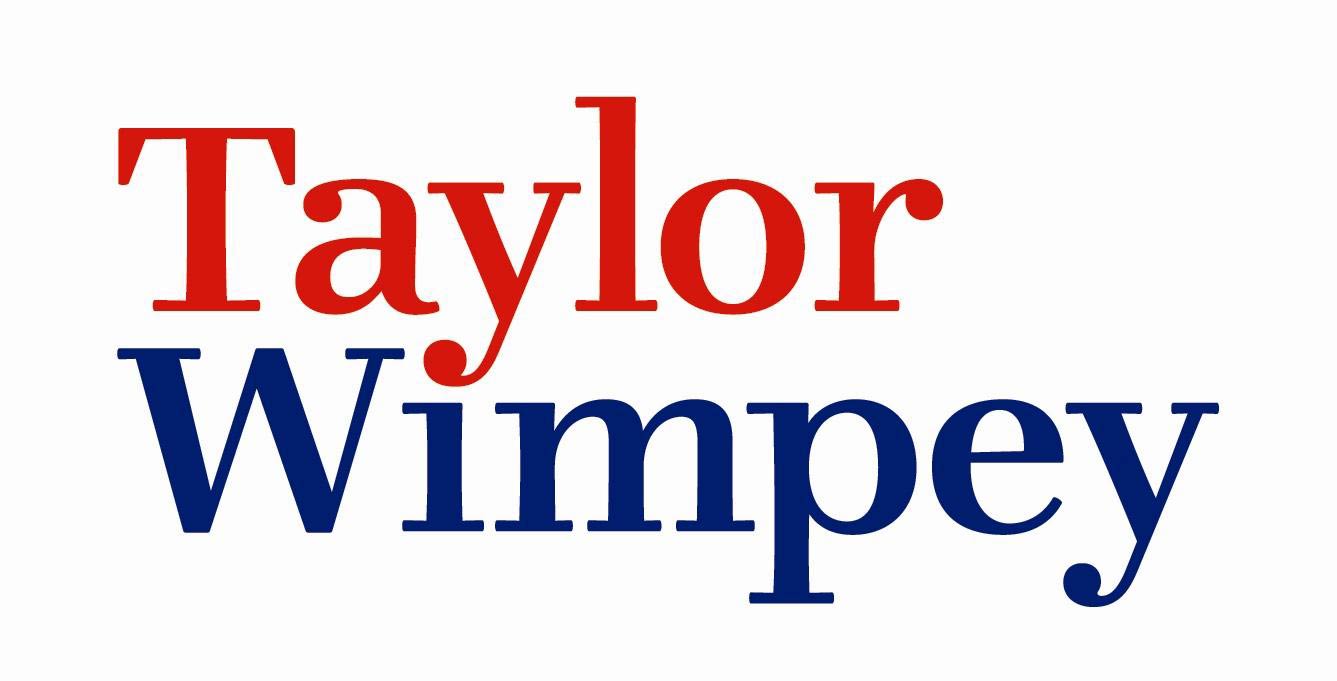 Taylor Wimpey (TW.) enjoyed another record year in 2015. Despite imposing a whacking rise of 8% in average selling prices it sold 13,219 homes. It is pleased to note that the housing market has continued to strengthen in 2016 enabling it to impose even more price growth.
Just Eat (JE.) produced continuing strong global growth in 2015 with revenue up by 58%, underlying EBITDA by 83% and adjusted earnings per share by 57%. The strong trading has continued into 2016 and this years revenue is now expected to show a rise of some 40%
Ashtead (AHT) Whilst quarter 3 was another strong quarter, well up on a year ago, it was down on the previous 2 quarters. Profit before tax for the three months to t he end of January rose 16% and earnings per share 18%. For the first nine months of the year however, the figures were 19% and 22%. encouraging growth opportunities are seen for 2016.
Rotork (ROR) continues to be hit by challenging markets and weak oil prices. The shares have continued to slide since last May when they stood at 288p., to yesterdays 159.5p. Full year profit before tax has fallen by 27.8% on revenue down by 8.1% and basic earnings per share are down by 27.7%. The company claims that it is well placed to make progress over the medium to long term, which presumably means that the short term looks reasonably bleak.