Home » Posts tagged 'tw.'
Tag Archives:
tw.
ITV PLC ITV If you can bother to fight your way through the meaningless jargon with which the preliminary 2017 results are littered you may end up with an idea that Carolyn McCall and her team are very pleased with themselves. They should be because one of their star achievements has been to produce 7%  organic growth excluding currency. Not many companies can manage that. For the future they are excited that they have a strategic refresh underway and not only that, they are very focused on it. The main headline is that they produced a strong operational performance which included such successes as falls of 10% in statutory profit before tax,  9% in statutory earnings per share, 6% in adjusted earnings per share and 5% in adjusted EBITDA. External revenue did show a rise of 2% driven by double digit growth in non NAR. Revenue for ITV studios rose by 13%. Family SOV was up by 2% and online viewing continued to grow strongly with a rise of 39%. All this was achieved despite the impact of an uncertain economic environment. The board has decided not to pay a special dividend because there have been five and also because the dividend is now more normal. Make what you like of that, Presumably they know what they mean. The final dividend , presumably the "more normal" one, is to be 5.28p, leading to a full year dividend increase of 8% to 7.8p per share.
Informa plc INF The year to the 31st December  saw growth in all four divisions leading to a 30.7% rise in revenue. The adjusted profit before tax rose by 29.4% and the final dividend is to be increased by 6%.
Taylor Wimpey TW 2017 was another strong year with revenue up by 7.9% and profit before tax rising by 10.7% profit for the year. Basic earnings per share fell by 6.1% and he average selling pice was increased by 3.5%. A good start has been made to 2018 and he order book is strong.
Safestyle plc SFE The Board's worries for 2018 which were explained in detail in December have now been exacerbated by the impact of what it describes as an aggressive new entrant into the market. Order intake for 2018 has been disappointing and below its expectations. Group revenue and underlying profit before tax will now be materially below both 2017 and current market expectations.
Find beachfront villas & houses for sale in Greece;   http://www.hiddengreece.net
Lloyds Bank LLOY claims to have delivered a robust first quarter performance with underlying profit down 6% and statutory profit before tax down by  46% – you can't get more robust than that. And then just to illustrate  how banks are prepared to show their teeth when necessary it does not seek to hide the fact that it achieved positive operating jaws of 1 per cent. Well,from a bank, what else would you expect – once bitten, twice shy.
Taylor Wimpey TW claims it has performed well so far in 2016 with customer demand up by 14%. Average private net reservations per outlet have risen to 0.80 from 0.76 and the total order book is up by 16.6% on a year ago and 21.9% from the beginning of this year. further help has come in the form of a fall in the build cost inflation rate which it is anticipated will be between 3-4% for the rest of the year. As ever the main prop to the market continues to be mortgage availability.
Pendragon PDG on the other hand is not so happy with prospects for the rest of the year. Registrations for year to 31st March grew by 5.1% but that growth rate is expected to halve to 2.5% for the remainder of 2016. Pendragon's underlying profit before tax rose by 8.7% for the period from 1st January to 27th April. Gross profit from new car sales led the way with  like for like rise of 15.2% but this is not expected to continue for the rest of the year  as growth in the new vehicle market will moderate.
Harvey Nash HVN is increasing its final dividend by 8.7% for the year to 31st January as preliminary results show an increase of 13% in profit before tax and 18% in earnings per share. revenue for theb year grew by 5%. Strong growth in the USA produced a 25% rise in gross profits there and Germany and Sweden were both good performers, although held back by those currency headwinds (such as the fall in sterling ??).  The UK on the other hand was weak with business confidence falling, the economy slowing and Brexit creating those dreadful things called fears.
Beachfront property for sale in Greece;   http://www.hiddengreece.net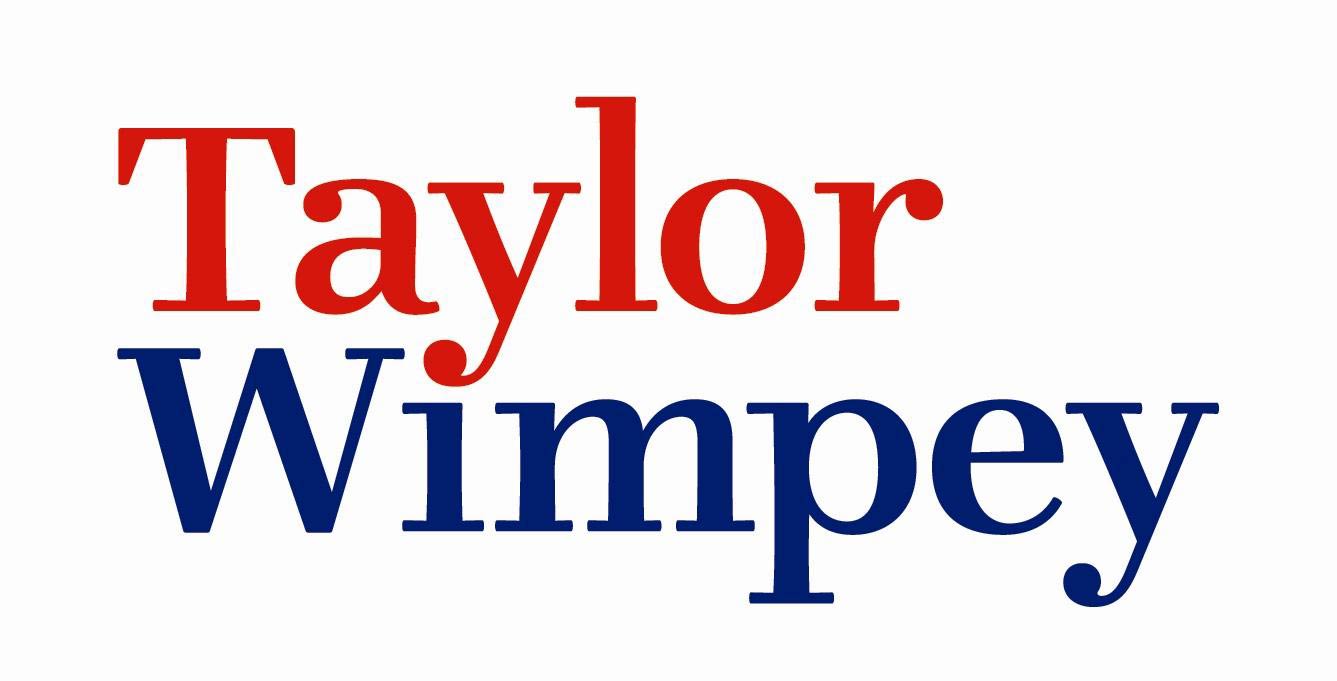 Taylor Wimpey (TW.) enjoyed another record year in 2015. Despite imposing a whacking rise of 8% in average selling prices it sold 13,219 homes. It is pleased to note that the housing market has continued to strengthen in 2016 enabling it to impose even more price growth.
Just Eat (JE.) produced continuing strong global growth in 2015 with revenue up by 58%, underlying EBITDA by 83% and adjusted earnings per share by 57%. The strong trading has continued into 2016 and this years revenue is now expected to show a rise of some 40%
Ashtead (AHT) Whilst quarter 3 was another strong quarter, well up on a year ago, it was down on the previous 2 quarters. Profit before tax for the three months to t he end of January rose 16% and earnings per share 18%. For the first nine months of the year however, the figures were 19% and 22%. encouraging growth opportunities are seen for 2016.
Rotork (ROR) continues to be hit by challenging markets and weak oil prices. The shares have continued to slide since last May when they stood at 288p., to yesterdays 159.5p. Full year profit before tax has fallen by 27.8% on revenue down by 8.1% and basic earnings per share are down by 27.7%. The company claims that it is well placed to make progress over the medium to long term, which presumably means that the short term looks reasonably bleak.