Home » Posts tagged 'sl.'
Tag Archives:
sl.
Bellway BWY is riding on the crest of a wave, with favorable market conditions, the continued availability of cost effective mortgage finance and of  the voters friend, Help to Buy. Revenue for the year to the 31st July is expected to have risen by 13%, volume growth in completions by 10% and at the end of the year the forward order book was 16% higher than a year ago. It seems ludicrous that the poorer the country gets, the more its currency collapses and the more its services , from health and education to police, show signs of following suit, the brighter the prospects become for the housing industry.

Standard Life SL s increasing its interim dividend by 8.2% to 7p per share after a strong half year performancew which produced a rise of 6% in half year operating profit before tax and a 5% rise in fee based revenue. The merger with Aberdeen is due to be completed on the 14th August and this it is expected will open the next chapter of the the company's transformation.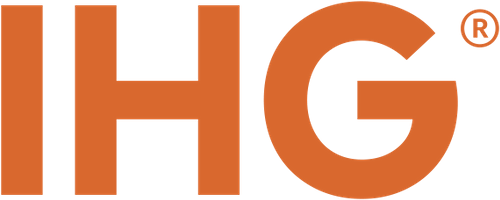 Intercontinental Hotels Group IHG enjoyed a good first half to the year and passed the landmark of over 1 million pipeline rooms – just amazing how pipeline has become such a buzz word in the world of industry and commerce, unless, of course, you happen to be in the business of manufacturing pipelines. Operating profit rose by 8% on revenue up by a rather meagre 2% but the interim dividend is upped by 10%. The group continues to focus on  high quality brand growth and has opened 95 hotels with over 11,000 rooms, whilst removing 63.
Paddy Power Betfair PPB Management takes full credit for the efficiencies and investments which have seen strong results for the six months to 30th June and a 25% increase in the interim dividend. Half year operating profit rose by 22%, EBITDA by 21% and earnings per share by 23%. The figures were also helped just a little bit by the fact that Cheltenham was far more favourable this year than last, as well as by the provision of better odds and more generous offers.