Home » Posts tagged 'redd'
Tag Archives:
redd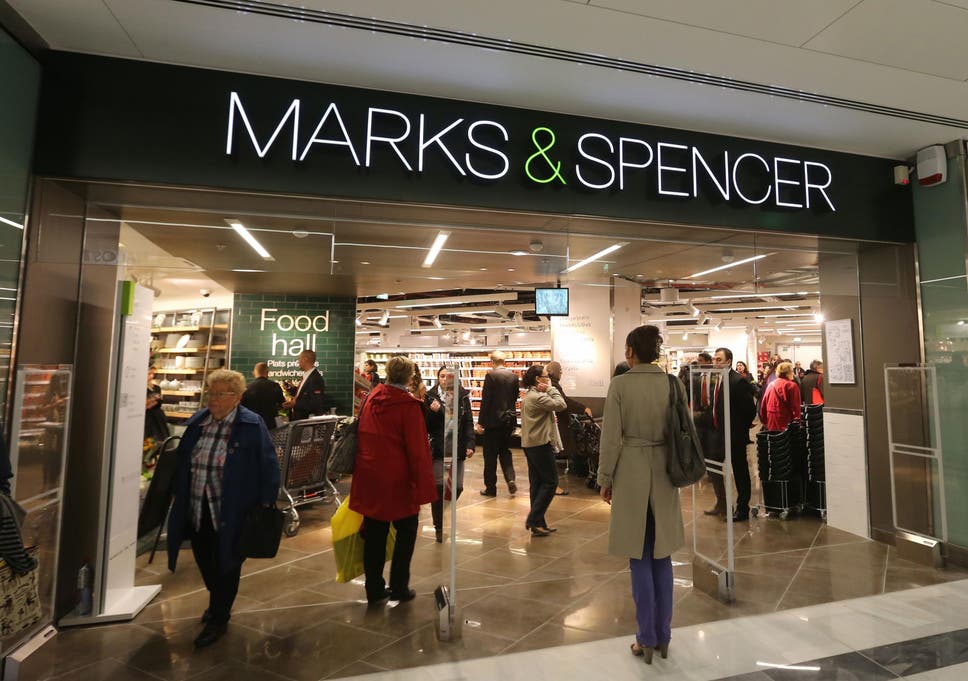 Marks & Spencer M&S Bad news for Waitrose, as the the bonds between the two behemoths grow ever closer. with M&S and Ocado  announcing a new 50/50 joint venture which is intended to transform online grocery shopping for UK consumers.Significantly the new venture will trade as Ocado.com which must be a clear indication as to who will be holding the reins, although lip service is paid to the M&S brand and its leading food quality and innovation.Of course a major announcement like this can not come without the necessary jargon and the unintended admission. Thus the joint venture is seen as a strategically compelling route to unlock growth for M&S Food – an admission that growth in M&S Food has become blocked with the implication that it has lost its way as any Saturday afternoon shopper can tell. Steve Rowe and Ocado see it as combining the magic of two iconic and much-loved retail brands. We shall see

Taylor Wimpey TW claims 2018 as another strong year which produced record revenues, a very strong start to 2019 and continued strong demand for Wimpey homes. Profit before tax for the year to 31st December rose by 18.9% and basic earnings per share by 18.2%. A total dividend of c.£600 million will be paid in 2019, subject to shareholder approval and confirm the intention to make further material cash returns in 2020 and beyond.
Ted Baker plc TED updates that pre-tax profit for the Year to 26th January has been adversely affected by three non-cash impacts: Foreign exchange movements in the final week of the financial year, is the first. Systems upgrades have allowed the identification of  additional costs which arose during the second half but will now provide robust controls to prevent a recurrence; Thirdly a more prudent view has been taken on aged stock, resulting in an unanticipated write-down in value of approximately £5m. Profit before tax is now expected to be in the region of £63m.

Avingtrans AVG Revenue from continuing operations increased from £26.9m. to £47.7m in the half year to the 30th November, whilst adjusted EBITDA from continuing operations more than tripled  to £3.6m from £1.1m. Adjusted Profit Before Tax  shot up to £1.6m following 2018's half years loss of £0.1m and the interim dividend is increased by 7.7% to 1.4p per share.
Redde plc REDD Another set of good results  showing further growth in earnings for the half year to the 31st December, claims the CEO, as earnings rise by 14.9% and profit before tax by 7.6%. It is anticipated that the second half will be a tougher comparison against the benefits which last years extreme weather, kindly generated for the company. The interim dividend is maintained at 5.5p per share
Find beachfront villas & houses for sale in Greece;   http://www.hiddengreece.net
Earthport EPO like so many companies faced with unexpected problems, management feels forced to dive deep into the jargon drawer in the false belief that if it can express itself in phraseology which only they and a few other of the initiated can understand, readers will be convinced that it must be doing a good job. The problem is fairly serious in that even as early in its financial year as now, it anticipates that revenue for the year to the 30th June 2018 will be 10%-15% below current expectations. That of course is nonsense in itself because those expectations are no longer the current ones, they are the previous ones which the company now no longer expects to be able to meet. The reasons for the rather dramatic changes in fortunes include delays in some expected contracts and a recent change at one client which on its own, will result in a loss of about 5% of projected 2018 revenue.
But  help is at hand especially from various unspecified pipelines which get star billing in today's update, in particular the new business pipeline which is stronger than at any time in the company's history. Incremental transactions are also going to be ramped up and help will be forthcoming from international corridors, on boarding regulated business, receptivity at conferences, existing infrastructure will be leveraged and deep pocketed strategic partners will it seems, be prepared to dig deeply into those pockets. Fine sounding words indeed but what do they mean?. .Well basically it looks like they mean that cash flow beak even point will not be reached until 2019
Hunting plc HTG expects a modest profit for the full year with results strongly weighted towards the second half and following a strong second half performance from Hunting Titan. Restrictions on dividends have been lifted and payments will be resumed at an "appropriate time"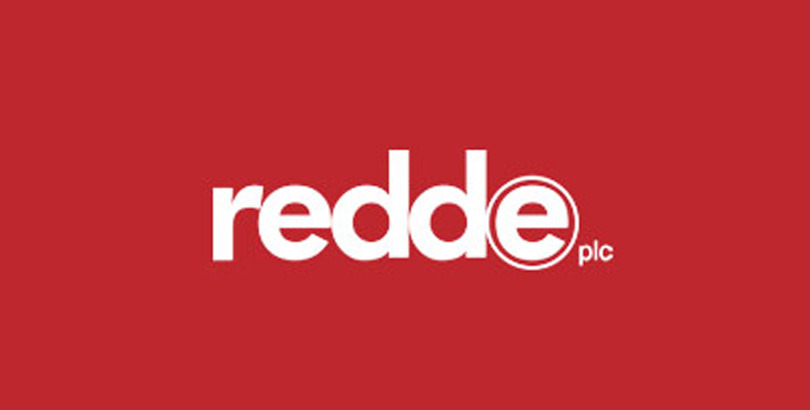 Redde plc REDD The positive start to the year announced in September and October has continued into December with sales continuing to show an increase over last year and trading profit also ahead. Interim results for the half year to the 31st December are expected to be announced on the 1st March.
Audioboom BOOM enjoyed a transformational year in 2017 but despite a surge in business and tight control of overheads the company was still loss making at about the samerateas in 2016. i.e. about 4.5m. Unique file requests rose by over 60%, monthly unique users by over 50% and available advertising impressions surged by 740%. Revenues for the year to 30th November are expected to show a rise of more than 250%. Its Originals Network is expected to grow strongly in 2018, with 15 new podcasts due to be launched.
Waterfront villas & houses for sale in Greece    http://www.hiddengreece.net
Bovis Group BVS It is years since a major house builder produced such an appalling set of results. To do so at a time when the industry is in a long term boom illustrates the depth and severity of the problems which Bovis created for itself and to which management was too inept to find solutions. At least it now has a new CEO who has been in post since April and can hopefully start to get a grip on things.
Completions in the six months to the 30th June fell by 6% which is no surprise because at the same time the average selling price of a Bovis home rose by 9%, which the company appears to be trying to claim was not really a price increase as such but due to a change in mix. The result is that half year profit before tax fell by 31% and earnings per share by30%, whilst net debt more than quadrupled to over £32m. The company claims that the disaster is down to operational issues which can be fixed. The interim dividend remains unchanged but as a sweetener to shareholders they are promised that the full year dividend for 2017 will be increased by 5% and that for 2018 it they will get a further 20% increase. In addition, over the three years to 2020, special dividends equal to 134p per share will also be paid.
Since February customer rating levels are said to have improved significantly but they are still down at 74% which means that a quarter of Bovis customers are dissatisfied. One answer the company proposes is to focus on affordable housing and the second is to increase the number of houses built to 4,000 a year. In the current half year it completed 1,512.
AudioBoom BOOM set another quarterly record  with third quarter revenue rising by 32% over quarter 2 and by 329% over the third  quarter of 2016. This strong financial and operational performance is expected to continue with orders received for the fourth quarter continuing at record levels.
Empyrean Energy EME is excited about the prospects for offshore China Block 29/11 and confirms that, based on its internal preliminary analysis, the Block contains prospects of truly significant scale and size. The three priority targets have the potential to contain 591m barrels of oil.
Molins MLN moved back into profit for the half year to the 30th June with last years half time loss of £0.3m being replaced by a statutory profit of £0.9m. Basic earnings per share of 4.3p similarly replaced a loss of 1.5p per share. The company claims that it is now positioning itself for sustained long term growth.
Redde REDD saw like for like turnover rise by 19% in the year to the 30th June and the final dividend is to be increased by 8.7% making a total increase for the year of 9.8%. Adjusted profit before tax rose by 16% and adjusted basic earnings per share by 16.8%
 Villas & houses for sale in Greece  – visit;   http://www.hiddengreece.net