Home » Posts tagged 'one media ip group'
Tag Archives:
one media ip group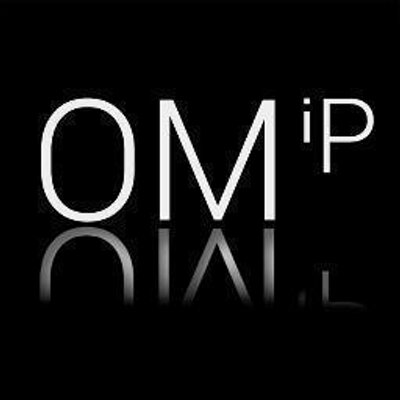 One Media iP Group OMG    A resurgent music industry  saw its longest period of revenue growth since the 1990s so it is no surprise that One Media Group enjoyed strong growth over the year to the 31st October 2018. Revenue rose by 16%, EBITDA by 44% and operating profit by 94%. Growth was also driven by increased consumer demand and the board was enhanced by the appointment of Lord Grade.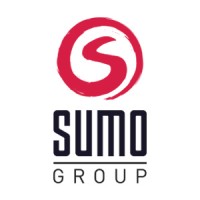 Sumo Group plc SUMO enjoyed substantial growth in revenue and profitability in the year to 31st December with adjusted revenue rising by 35.9%. 3 major projects have been launched or published since November, the last one being due in May. A positive start has been made to the new financial year with an unusually high degree of earnings visibility. The video games market is forecast  to grow around 30% in the next three years, driven by demand for new cloud-based subscription platform content supported by the world's biggest publishers, The company believes that the outlook for the Group is as good as ever. Adjusted revenue for the year grew by 35.9%, EBITDA by 24.6% and adjusted profit before tax by 20.2%. On a reported basis the loss before taxation shrank from £28.0m to £0.5m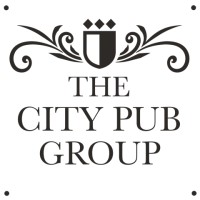 City Pub Group CPC made significant progress in the developing both the Group and profits during the year to the 3ist December. Revenue rose by 22%, adjusted EBITDA by 28% and profits by 60%. The total dividend was increased by 22% to 2.75p per share. Substantial progress has been made with 11 pubs opened in 2018 and putting the group on track for an estate of 65-70 pubs by mid-2021.
Gooch & Housego GHH Has seen during the six months to the 31st March 2019 a downturn in demand for critical components, particularly from China. In contrast to demand for fibre optic products  used in undersea networks, which is strong. The microelectronics sector is cyclical and  expected to follow the usual pattern by picking up during the second half of the year. The order book at the year end was string, standing at £93.2 million .

Find beachfront villas & houses for sale in Greece;  http://www.hiddengreece.net
Associated British Foods ABF warns that for the first half so far like for like sales at Primark have gone into decline with a 1% fall. This is despite a strong performance in the UK with produced a 4% rise in like for like sales and an 8% overall sales rise which was helped by an increase in selling space. Nonetheless one can not go on for ever increasing selling space and producing lower like for like sales. For Primark it is not all that long ago that these figures would have been seen as a disaster and it looks like the glory days may have gone at least for the time being. All other businesses except sugar will show sales growth, which again is the opposite of what one used to expect  during the years when Primark was in its heyday
Hammerson plc HMSO 2017 saw Hammerson achieve the highest level of lettings in its 75 year history and group occupancy rose to a 17 year high at 98.3%. Over the past 5 years  earnings per share have grown at an annual rate of 8.3% and all this despite the retail disasters which have hit high streets and  shopping malls, as shopping habits have changed. The final dividend is to be increased by 6.5%
Bunzl plc BNZL is to increase its final dividend by 10% maintaining a 25 year track record of unbroken dividend growth. Revenue for the year to 31st December grew by 16% and led to 13% rises in earnings per share and profit before tax. Organic revenue growth was the highest for 11 years at 4.3% on top of which was the beneficial impact of newly acquired businesses. The future is seen as being positive and the policy of consolidating the fragmented  market in which it operates, will be continued.
One Media iP Group OMIP claims to have weathered the worst of the storm, got back on track and seen the first green shoots of recovery, as the Chairmans forecast that streaming would replace downloading, turned into reality. The result is that in the year to the 12th October, revenue rose by 14%, EBITDA by 121% and operating profit by 927% as the industry saw the birth of a whole new market for audio visual entertainment. No dividend is to be paid  but that is a decision which will in future be reviewed each half year.
Find beachfront villas & houses for sale in Greece;   http://www.hiddengreece.net