Home » Posts tagged 'nxg'
Tag Archives:
nxg
Access Intelligence ACC has in the last five months produced growth of £450,000 in net annual contract value compared to £0.2m in the the whole of the first half. October alone produced growth of £130,000. The success follows a decision to concentrate on establishing Vuelio as a flagship brand. New clients include household names such as Dyson, BMW, Thomson Reuters, Sellafield and Lloyds, on top of which, it has also captured over 50% of UK councils and universities and 85% of police authorities.
William Hill WMH updates that it has delivered a good financial performance so far during the second half. Net revenue from 28th June to the 24th October rose by 4%. The US led the way  with a rise of 28% and UK online wagering came in with a 14% rose.
Mitie Group MTO has been busy transforming itself and building foundations during the half year to the 30th September but could not do anything to stop a large cut in the interim dividend which has been reduced to 1.33p per share, compared to last years 4p. Adusted basic earnings per share was down by 60% and reported operating profit fell by 38%.
Diploma plc DPLM Produced double digit growth in revenue and earnings in the year to he 30th September. Revenue rose by 18% and both profit before tax and basic earnings per share were up by 24%. Shareholders received their reward with a 15% rise in the interim dividend  to 23p. per share. The CEO described it as another strong performance with contributions from all sectors of the group.
NEX Group NXG has, despite a 13% rise in revenue (7% on a constant currency basis) been forced to slash its interim dividend from 11.5p to 3.5p. per share after statutory operating profit for the half year to the 30th September fell by 29% and statutory earnings per share by 45%. The CEO says it is an agile company, with market leading products, investing in innovation and led by an experienced management team.
Beachfront villas & houses for sale in Greece    http://www.hiddengreece.net
Hargreaves Services HSP warned in December that the half time figures would be bad and they are. Although like for like revenue for the 6 months to 30th November fell by only 2.2%, like for like profit before tax was down by 75% and underlying diluted earnings per share by 95.7%.  As is usual in these circumstances the Board decided that it would be wise to look after the shareholders and they have certainly done that with a rise in the interim dividend of  of 58.8%. The share price has been strong since the end of October having risen by a maximum of 40%.
The Chairman says it is pleasing to see how much progress has been achieved in meeting the targets which the company set itself a year ago.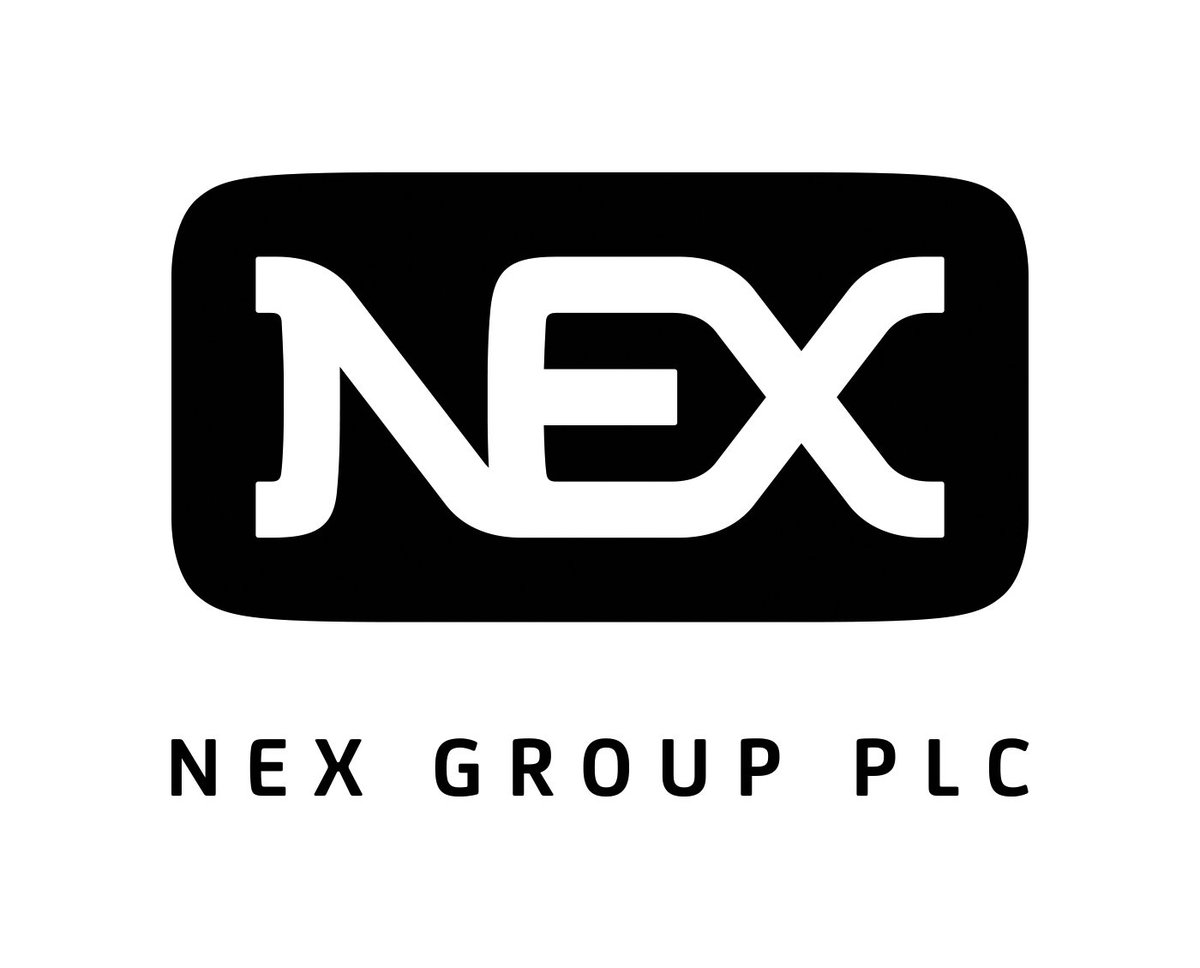 NEX Group NXG benefited substantially in quarter 3 from the high volatility and increase in trading activity which followed Trump's election success. On the day after Trump's victory BrokerTec enjoyed its second highest volume day on record. Average daily volume for quarter 3 in IS and EU repos rose by 8% and 11% respectively. Volatility in the dollar/yen saw average daily volume surge by 23%.
Group like for like 3rd quarter revenue rose by 11% on a constant currency basis but the arrival of the new year saw volumes become much more muted and NEX admits that it is too early to say that previous long term subdued market conditions have come to a permanent end.
Tracsis TRCS Group revenue for the half year to 31st January rose from £13.1m. to £15.5m. and both EBITDA and adjusted pre tax profit  are expected to be slightly ahead.  The second half should prove to be significantly stronger than the first half and full year revenue and profit are expected to be in line.
Animalcare Group ANCR reports a very strong first half, ahead of the boards expectations and the interim dividend is to be increased by 11.1%. Revenue for the 6 months to the 31st December rose by 12%. Reported operating profit was up by 23.5% and basic earnings per share by 23%. Exports led the way with export revenue  rising by 37.7%