Home » Posts tagged 'nicholls plc'
Tag Archives:
nicholls plc
Koovs plc KOOV had a miserable time in the half year to the 30th September, with flat sales and a slight fall in group revenue, impacted by various woes, such as demonitisation, a new Goods & Services tax and high discounting. Operating costs did fall by 9% helping to reduce the loss for the half year by 15% to 7.8m. and there was a brief glimmer of hope in November with a 17% rise in sales and 43% in website traffic but it did not last and 2018 sales are going to be further affected by a forced reduction in marketing spend. The company seems to think that there is  no real problem because brand awareness rose by 21%. What  marketing people easily forget is that brand awareness is meaningless if it doesn't get customers through the door and buying.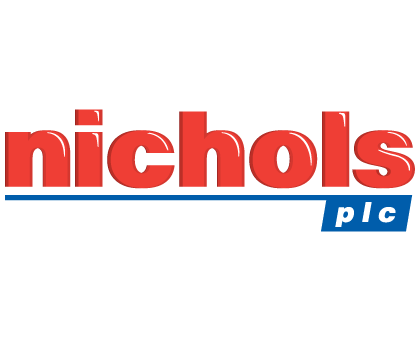 Nicholls plc NICL Group sales in the second half continued the strong trend seen in the first half year both in the UK and in the international business. UK sales of Vimto are 9% ahead of last year compared to average UK market growth of 2.3% and Africa has had an exceptional year with a 20% rise in revenue. The one cloud on the horizon is that the supply route to the Yemen has been blocked by hostilities which will mean that adjusted profit before tax for the year to the 31st December is now expected to be only in line.
Kromek KMK Revenue for the half year to the 31st October rose by 27% and the EBITDA loss was halved to 0.3m. Continued revenue growth has  left the company well positioned to achieve EBITDA break even point over the full year, as expected.

Dotdigital Group plc DOTD The positive trading momentum seen in the second half of the previous financial year has continued into the new one, with strong international sales creating the confidence that the company can achieve its ambitious growth plans
Waterfront villas & houses for sale in Greece    http://www.hiddengreece.net