Home » Posts tagged 'micro focus international'
Tag Archives:
micro focus international
H&T Group HAT expects profit before tax for the full year to 31st December will be above market expectations following a strong fourth quarter in pawnbroking, with quality watches doing particularly well. The pledge book increased by11.6% on a year ago following the higher gold price and the personal loans book rocketed by 94.7%, after the introduction of a lower interest rate, long term product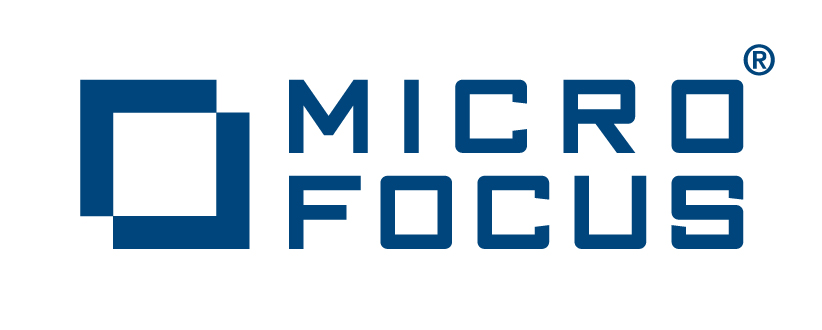 Micro Focus International MCRO is increasing its interim dividend by 16.4% for the half year to the 31st October and afrer completion of its complex acquisition of HPE Software on the 1st September. The interim figures include results from HPE. as from 1st September. Revenue rose by 80.7% and pre tax profit by 28.7% ( or 33.8% at constant currency rates). Basic earnings per share fell by 9.5% but on an adjusted basis rose by 16%. Micro Focus is confident that its industry leading margins will ensure that it can deliver on its strategy which will be enhanced by further acquisitions.
System 1 group SYS1 (formerly Brainjuicer) After a fall of 9% in first half gross profit, trading in quarter three has continued to be worse than expected and expectations for gross profit for the full year are that it will show a 20% decline on the previous year. Profit before tax for the full year will be only a little over breakeven point. The cas position is however sound with a balance of £4.6m and no debt
Bango BGO saw total End User Spend for the year to 31st December, grow by  by 105%, from £132m to 271m. It has also now entered into partnership with Netflix to launch carrier billing for Netflix customers in Mexico, making carrier billing available to over 12 million Mexican customers.
Mattioli Woods MTW The six months to the end of November has produced another period of strong and sustainable growth with EBITDA margins for the first half substantially ahead of the 20% target.
Find beachfront villas & houses for sale in Greece;   http://www.hiddengreece.net
Barratt Developments BDEV is upbeat on trading, and reports total completions of 17,395, the highest level of completions in nine years. PBT is expected to beat current expectations at around £765m (2016: £682.3m), and year end net cash balance of around £720m is also ahead of guidance, driven by strong performance and the timing of land and working capital payments.
Eddie Stobart ESL reports a 13% hike in sales for six months to 31 May to approx £287m, with operational efficiencies improving the growth rate at an EBIT level. H2 has started well despite the challenges for the logistics sector due to the current political and economic environment, plus the period will benefit from a full six months' contribution from the recently acquired iForce business.
Micro Focus International MCRO reports FY revenues of $1,380.7m, slightly above the mid-point of management guidance. Underlying adj EBITDA rose 4.2% to $640.9m, adj diluted earnings per share rose 19.7% to 175.65 cents and the FY dividend increased by 32.1% to 88.06 cents. The board says it is confident that medium-term low single digit revenue growth, industry leading margins and strong cash conversion will ensure that Micro Focus can deliver on its strategy.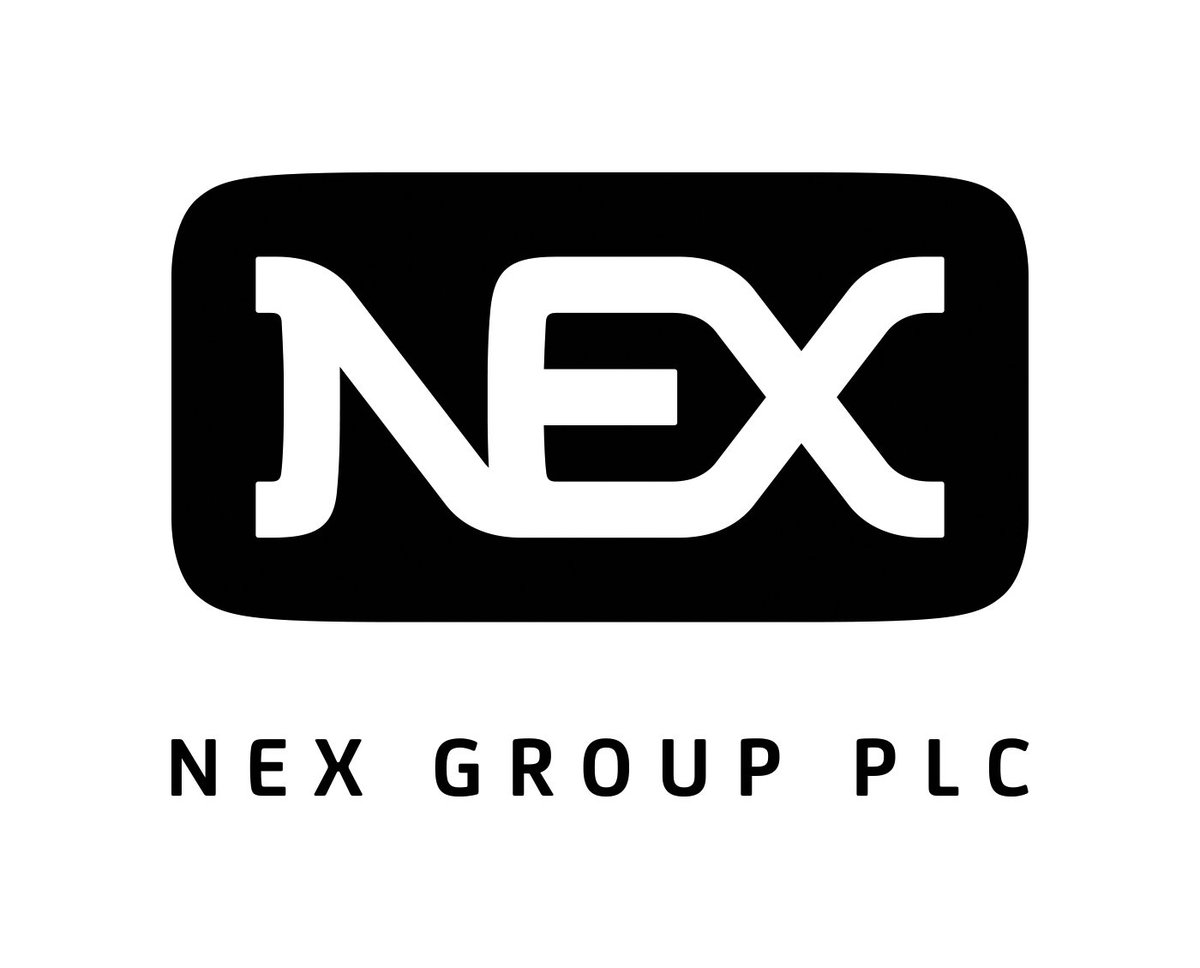 NEX Group NEX says NEX Markets revenue grew 11% on a constant currency basis (20% on a reported basis) during Q1 principally driven by the CFETS partnership. Trading activity was hit by low volatility albeit with episodic activity around macro events such as the French election and a US rate rise.
JD Wetherspoon JDW says like-for-like sales increased by 5.3% for the 11 weeks to 9 July 2017, while LfL sales year to date (50 weeks to 9 July 2017) rose 3.9% (total sales up 1.9%). Around £24m of exceptional, non-cash losses are expected this financial year, mainly from pub disposals and closures.
Robert Walters RWA reports a record quarter, with net fee income up 16% (25% actual) year-on-year. The performance benefited from the group's international footprint and breadth of recruitment solutions. The RWA board is confident that FY PBT will be ahead of current market expectations.
Xaar XAR reports an in line trading performance, and expects to report revenue of approx £44m for the six months ended 30 June 2017. The co also reports a joint development agreement with Xerox to develop together the next generation of industrial bulk piezo printheads using the extensive combined resources and IP of both companies