Home » Posts tagged 'loop up group'
Tag Archives:
loop up group
Marshall Motor Holdings MMH describes its first half performance as robust with continuing underlying profit before tax up 1.2% on last years first half record of £16.2m. Like for like new unit sales to retail customers fell by 5.9% and used sales were down by 0.3% although strong growth in margins of 7.2% helped to increase used revenue by 5.2%. Total underlying profit before tax suffered a robust 11.7% drop and reported profit before tax was down by a slightly less robust 7.1%. The interim dividend remains robustly flat at 2.15p per share.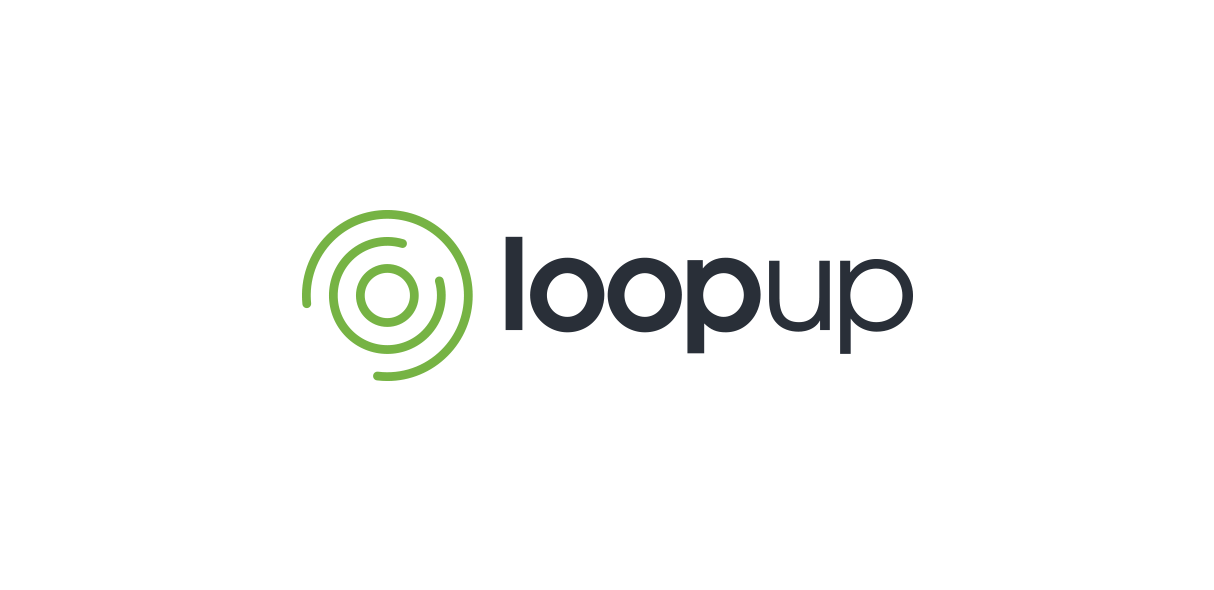 LoopUp Group plc LOOP which specialises in premium remote meetings has traded strongly in the half year to the 30th June in what the joint CEOs describe as a transformational period. Group revenue rose by 39% and organic revenue by 22% on a constant currency basis. It also maintained its track record of "negative net churn' which is apparantly a very good thing because when translate into everyday basic English it actually means "net growth – in its long-term established customer base". So why cant they say so in the first place, have a remote meeting and leave jargon to the jargon specialists
H&T Group plc HAT the pawnbroking business appears to be thriving but not booming which is perhaps a good sign as to the state of the economy. The half year to the 30th June is described as solid, with profit before tax showing a rise of 10.9% and basic earnings per share rising from 11.7p to 13.51p. The personal loan book surged by 81% and the interim dividend is nudged upwards from 4.3p per share to 4.4p.
Villas & houses for sale in Greece;   http://www.hiddengreece.net