Home » Posts tagged 'itv plc'
Tag Archives:
itv plc
ITV PLC ITV If you can bother to fight your way through the meaningless jargon with which the preliminary 2017 results are littered you may end up with an idea that Carolyn McCall and her team are very pleased with themselves. They should be because one of their star achievements has been to produce 7%  organic growth excluding currency. Not many companies can manage that. For the future they are excited that they have a strategic refresh underway and not only that, they are very focused on it. The main headline is that they produced a strong operational performance which included such successes as falls of 10% in statutory profit before tax,  9% in statutory earnings per share, 6% in adjusted earnings per share and 5% in adjusted EBITDA. External revenue did show a rise of 2% driven by double digit growth in non NAR. Revenue for ITV studios rose by 13%. Family SOV was up by 2% and online viewing continued to grow strongly with a rise of 39%. All this was achieved despite the impact of an uncertain economic environment. The board has decided not to pay a special dividend because there have been five and also because the dividend is now more normal. Make what you like of that, Presumably they know what they mean. The final dividend , presumably the "more normal" one, is to be 5.28p, leading to a full year dividend increase of 8% to 7.8p per share.
Informa plc INF The year to the 31st December  saw growth in all four divisions leading to a 30.7% rise in revenue. The adjusted profit before tax rose by 29.4% and the final dividend is to be increased by 6%.
Taylor Wimpey TW 2017 was another strong year with revenue up by 7.9% and profit before tax rising by 10.7% profit for the year. Basic earnings per share fell by 6.1% and he average selling pice was increased by 3.5%. A good start has been made to 2018 and he order book is strong.
Safestyle plc SFE The Board's worries for 2018 which were explained in detail in December have now been exacerbated by the impact of what it describes as an aggressive new entrant into the market. Order intake for 2018 has been disappointing and below its expectations. Group revenue and underlying profit before tax will now be materially below both 2017 and current market expectations.
Find beachfront villas & houses for sale in Greece;   http://www.hiddengreece.net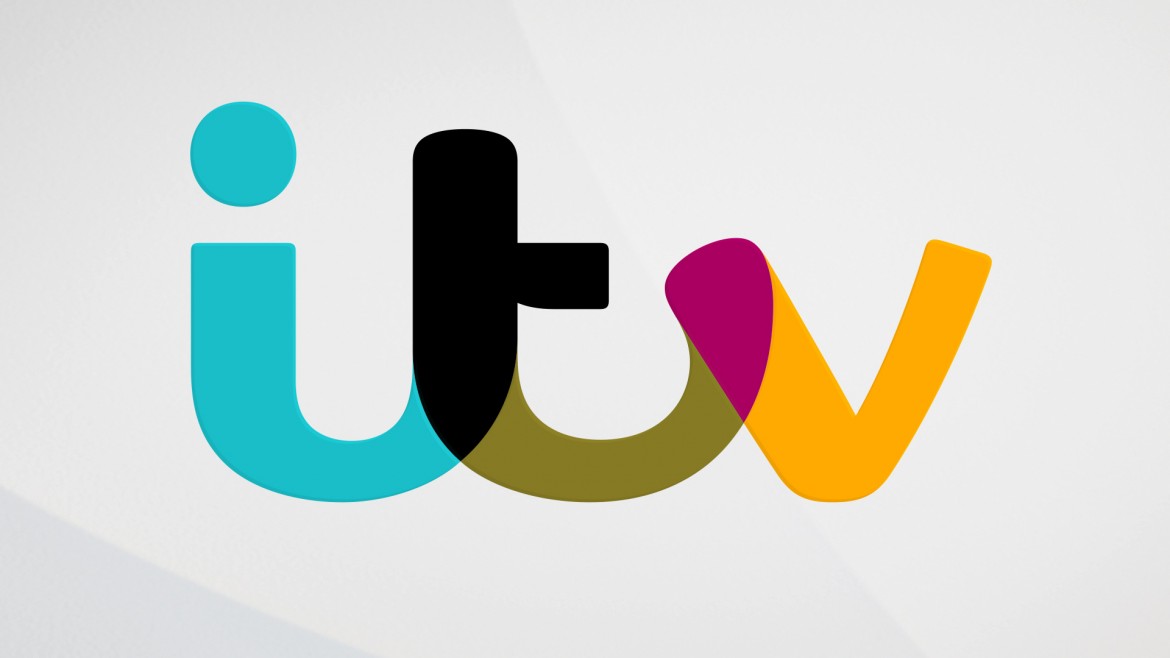 ITV plc ITV updates that with nine months of its year now gone, it is confident of delivering good organic revenue growth but does so without putting a figure on what "good " actually means in numbers. Full year profit will be broadly in line with last year which means little or no growth there. which will not be a surprise having regard to the 1% decline in total external revenue. ITV's Family share of viewing has risen by 2% and non advertising revenue grew strongly, whilst Online and Pay saw a 41% increase in online viewing. ITV studios delivered a strong performance.
Smiths Group plc SMIN Underlying revenue fell by 2% for the quarter to the 31st October and the only explanation they are going to give you is that primarily this was due to order timing, which can mean many things. No further enlightenment is forthcoming save that full year expectations remain unchanged and there will be a return to growth for 2018.
Vodafone Group VOD produced a strong financial performance in the half year to the end of September, with operating profit rising by 32.5% to 2 bn Euro despite a fall in Group total revenue of 4.1%. The interim dividend is to be increase by 2.1%.  Organic adjusted EBITDA rose by 13.5% enabling guidance for he full year to be increased to 10%. India was a bit of a disaster area due to intense competition which led to a fall in revenue of 15.8% and adjusted EBITDA slumping by 39.2%

Meggitt MGGT has suffered from a fall of 5% in military revenue as the armed forces reduced its expenditure on spares. That however can not go on for ever and a strong performance is expected in quarter 4. Civil aerospace grew by 4% partly offsetting the decline in military spending. Overall the company is on track to meet its guidance for organic revenue growth for the full year.
Beachfront villas & houses for sale in Greece    http://www.hiddengreece.net