Home » Posts tagged 'hmso'
Tag Archives:
hmso
Associated British Foods ABF warns that for the first half so far like for like sales at Primark have gone into decline with a 1% fall. This is despite a strong performance in the UK with produced a 4% rise in like for like sales and an 8% overall sales rise which was helped by an increase in selling space. Nonetheless one can not go on for ever increasing selling space and producing lower like for like sales. For Primark it is not all that long ago that these figures would have been seen as a disaster and it looks like the glory days may have gone at least for the time being. All other businesses except sugar will show sales growth, which again is the opposite of what one used to expect  during the years when Primark was in its heyday
Hammerson plc HMSO 2017 saw Hammerson achieve the highest level of lettings in its 75 year history and group occupancy rose to a 17 year high at 98.3%. Over the past 5 years  earnings per share have grown at an annual rate of 8.3% and all this despite the retail disasters which have hit high streets and  shopping malls, as shopping habits have changed. The final dividend is to be increased by 6.5%
Bunzl plc BNZL is to increase its final dividend by 10% maintaining a 25 year track record of unbroken dividend growth. Revenue for the year to 31st December grew by 16% and led to 13% rises in earnings per share and profit before tax. Organic revenue growth was the highest for 11 years at 4.3% on top of which was the beneficial impact of newly acquired businesses. The future is seen as being positive and the policy of consolidating the fragmented  market in which it operates, will be continued.
One Media iP Group OMIP claims to have weathered the worst of the storm, got back on track and seen the first green shoots of recovery, as the Chairmans forecast that streaming would replace downloading, turned into reality. The result is that in the year to the 12th October, revenue rose by 14%, EBITDA by 121% and operating profit by 927% as the industry saw the birth of a whole new market for audio visual entertainment. No dividend is to be paid  but that is a decision which will in future be reviewed each half year.
Find beachfront villas & houses for sale in Greece;   http://www.hiddengreece.net
News In Brief FTSE 100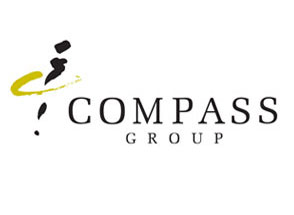 Compass Group CPG is continuing to have a good year with like for like revenue up 3.9% in the third quarter and accelerating. North America is producing strong new business and the business environment in the Rest of the World, is improving.
ITV plc ITV Total external revenue for the half year to 30th June fell by 3.0% but the broadcast business remains robust and full year 2017 guidance remain unchanged. The interim dividend is to be increased by 5%
GKN plc GKN Sales rose by 15% in the half year to 30th June and both profit before tax and earnings per share were up by 14%. The interim dividend is to be increased by 5%. Investment in technology is continuing.
Hammerson plc HMSO joins its FTSE friends with a 5% increase in its interim dividend after a strong set of results for the half year to the 30th June. Net rental income rose by 9.7% and basic earnings per share by 74.9%
3i Group III had a busy first quarter with a good portfolio performance and a total return of 4.!%. The economic back ground is improving and the weakness of sterling added a 68m foreign exchange gain during the quarter.
FTSE250
Unite Group UTG had a highly active and successful first half resulting in the interim dividend being hiked by 22%, after a strong financial performance. Profit before tax fell from 122.8m to 83.9m due to a lower revaluation surplus.
AIM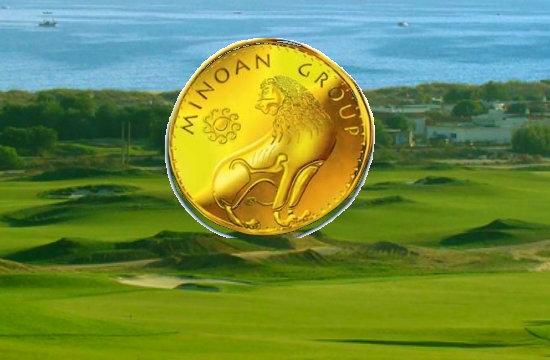 Minoan Group MIN claims it is about to enter the most rewarding period in its history. It has successfully fought the appeal against the grant of planning permission for its major project in Crete and in Travel and Leisure group profit has risen by 35% at EBITDA level for the six months to the 30th June..