Home » Posts tagged 'hch'
Tag Archives:
hch
Rightmove RMV provides another warning from the housing industry that all is not well. Transactions in the first half of the year fell by 5% compared to last year and today's update warns that economic conditions in the UK are such that consumer confidence may be impacted which could in turn affect the level of transactions and the number of agencies it operates.Despite the warning the interim dividend is to be increased by 14% from 22p per share to 25p., after rises of 10% and 14% in revenue and basic earnings per share, whilst underlying operating profit increased by 11%.
BT Group BT Underlying revenue fell 2% in the quarter to the 30th June due to regulated price reductions in Openreach and declines in enterprise businesses offsetting growth in consumer businesses. Adjusted3 profit before tax rose 3% to £816m., which the Chief Executive describes as a good start to the year.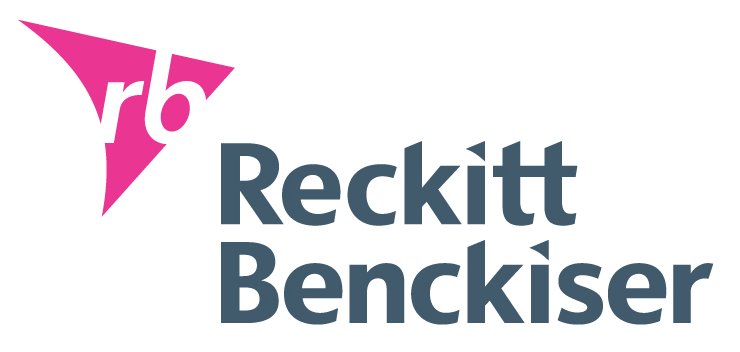 Reckitt Benckiser Gp RB is increasing its interim dividend by 6% to 70.5 p. per share after the second quarter to the 30th June produced a 30% rise in net revenue at constant currency rates and adjusted earnings per share rose by 12%.The full year net revenue target has been increased from +13-14% to +14-15% after growth exceeded expectations. 
Pearson plc PSON reports a rise of 46% in underlying operating profit for the half year to the 30th June with good growth in earnings per share. The interim dividend is being increased by 10% from 5p. per share to 5.5p. Expectations continue of a full year decline in net sales in the US.


Gear4music G4M updates that revenue growth continues to be strong and the relocation of the Swedish distribution centre and upgrade to UK distribution facilities are on-track to be delivered ahead of the peak trading period.
Hutchison China Medi HCH reports that it continues to deliver on its clear strategy of "developing its broad pipeline and cultivating and growing its capabilities in global drug discovery and development". Half year group revenue tumbled from $126m. to $102m and last years net profit of $1.7m was turned into a net loss of $32.7m. for the six months to the end of June.
Beachfront villas & houses for sale in Greece;   http://www.hiddengreece.net