Home » Posts tagged 'gvc'
Tag Archives:
gvc

K3 Capital Group plc K3C makes no bones about the significant uncertainty being created by the countries hapless politicians and the damage they are doing to the UK's economic and political environment in the run up to Brexit,  against what is becoming an increasingly difficult backdrop.  At least here is somebody prepared to stand up and paint a true picture of how harmful our rulers really are. Significant transactions which the company has been working on continue to make progress and are in advanced stages of commercial negotiation.but they continue to experience challenges and take longer to complete than anticipated, Consequently they  may not close within the current financial year which ends on the 31st May. The Group has continued to perform well  and four out of five income streams across the Group will see strong growth. Despite this the mishandling of the Brexit situation is damaging the prospects of these high value transactions and will inevitably lead to a temporary dip in profitability
GVC Holdings plc GVC updates that it has made an excellent start to the year with continued strong volume growth in all major territories for the quarter between 1st January and 31st March. Total online NGR grew by 17% and total group retail NGR by 8%.
Creo Medical Group plc CREO continued to deliver against its strategic objectives during the 18 months to the 31st December reflecting a period of considerable progress. A widening suite of innovative medical devices was developed, The list of physicians participating in the  Clinical Education Programme as part of a training led commercialisation plan was increased and the distribution network and manufacturing capacity was evolved in anticipation of commercial launch.The operating loss of £17.7m compared to £8.9m for the12 months to 30 June 2017 and was in line with management expectations.The company feels it has now established a solid platform for future growth.
Tricorn Group plc TCN expects profit before tax for the year to the 31st March to be about 30% up on the previous year, whilst revenue for the Year is expected to be around 2.5 per cent ahead.
Find beachfront villas & houses for sale in Greece;   http://www.hiddengreece.net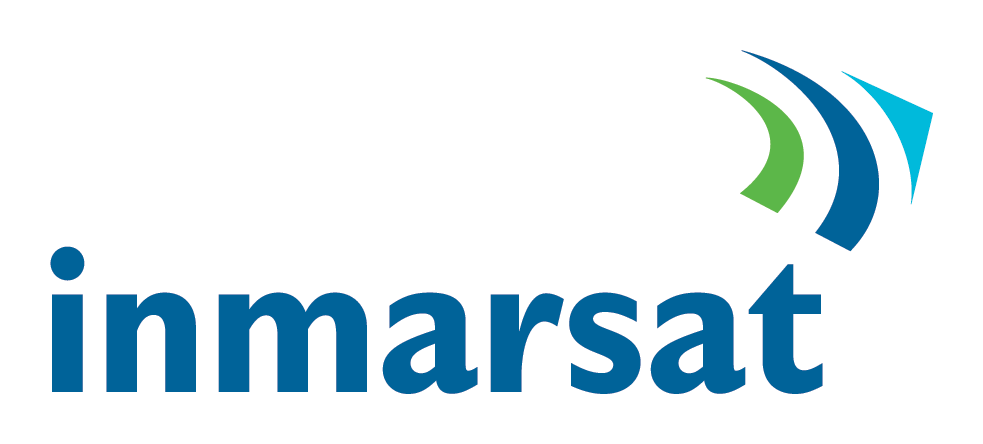 Immarsat plc ISAT 2017 saw strong positive momentum, in fact so strong that it intends to reduce the level of annual dividend payments to 20 cents per share to ensure that it has sufficient financial resources. It will stay at that level until the cash flow of the business rebuilds enough to justify an increase. Group revenue for the year to the 31st December grew by 5.4% and EBITDA by 8% but the figures for quarter 4 were far worse with profit after tax down by 51.3% and EBITDA by 26.2%. Strong long term growth is anticipated in mobile satellite communications with mid-single digit % revenue growth expected on average over the next five years. No doubt shareholders will be hoping that this does not lead to further dividend cuts

GVC Holdings GVC adjusted profit before tax for 2017 rose by 182% and adjusted earnings per share nearly tripled from 0.19 Euro to 0.56 Euro. A second interim dividend of 0.175 euro per share is to be paid giving a full year increase of 13% to 0.34 Euro. A strong start has been made to 2018
Focusrite TUNE has seen first half growth in revenue, profits and cash, across a wide range of product groups and regions.Christmas trading was particularly strong and revenue for the half year is expected to have risen by over 25% to a total of 38m.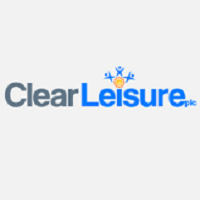 Clear Leisure plc CLP updates that its first data mining computers have now completed testing and its mining mobile units is ready to be shipped to its permanent home in Serbia and the first fractions of Bitcoins have already been extracted in 'mining pool mode'. Delivery of low cost miner machines is expected within 10 days.A continuous daily stream of fractions of Bitcoin can now be mined.The results so far indicate that the joint venture with Miner One Limited will be able to produce more Bitcoin than initially anticipated and at a lower cost.
Find beachfront villas & houses for sale in Greece;   http://www.hiddengreece.net
Morrison W. Supermarkets MRW reports its seventh consecutive quarter of what it calls "positive like for like"  after strong first half growth in sales, profits and dividend. Like for like sales excluding fuel and VAT grew by 3% in the 6 months to 30th July, more than double last years first half growth rate of 1.4%. Underlying profit before tax rose by 12.7% and earnings per share by 14.9% and the interim dividend is to be increased by 5.1%. The company now expects to be able to deliver consistent and substantial growth, which is a lot more than can be said for most supermarkets.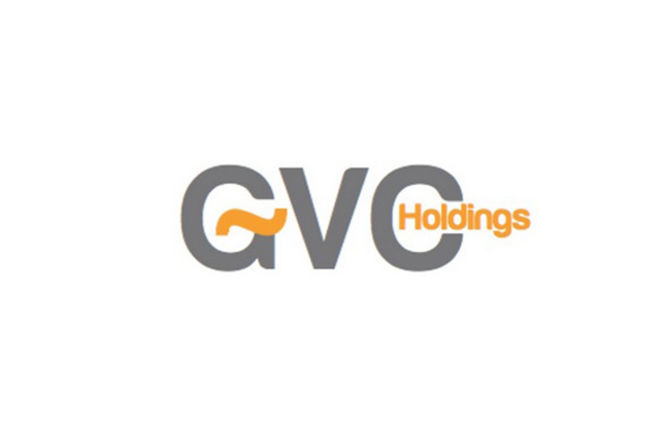 GVC Holdings GVC made strong progress during the half year to the 30th June and this is continuing in the third quarter. Clean EBITDA for the current year is expected to be comfortably ahead of analysts consensus.Adjusted profit before tax rose by 99% after a rise of 25% in net gaming revenue. The statutory loss for the half year fell to 6.6m. Euro, down from last years 86.1m Euro
Booker Group BOK performed well in the quarter to the 8th September providing good news for Tesco which is hoping to be allowed to eventually complete the merger of the two companies. Like for like non tobacco sales over the 12 week period rose by 6% whilst tobacco sales continued to decline with a 9.4% fall on a like for like basis. No forward looking statements can be made because of the proposed merger.
Ricardo plc RCDO produced revenue growth of 6% for the year to 30th June after what it described as navigating a year of uncertainty and volatility. It ended the year with a record order book and a strong order intake. Underlying profit before tax rose by 2% and the full year dividend is to be increased by 7%.
Forbidden Technology FBT saw a slow down in first half sales because of larger deals which it had in its pipeline , leading to an increase in deferred revenue. Contracted orders rose by 67% including deferred  revenue which itself rose by 74%. The net loss before tax fell slightly as did the EBITDA loss.
 Villas & houses for sale in Greece  – visit;   http://www.hiddengreece.net