Home » Posts tagged 'gear4music'
Tag Archives:
gear4music
Wizz Air Holdings plc WIZZ which was named The Best Low-Cost Airline of the Year in the CEE region in 2018 and also received the Best Cabin Crew award, continued growing in March.15 New routes were opened and a number of new aircraft were brought into service.Seat capacity rose by 6.9%, passengers by 9.9% and load factor rose by 2.6ppts to 94.1%. At least it is good to see the former budget favourites being given not only a run for their money but lessons in customer service as well as the real meaning of "budget" .
Wizz Air also provides a trading update for the year to the 31st March 2019. Demand across the Company's markets remains robust. It experienced an excellent operational performance in March with only one cancelled flight compared to 68 in March 2018.  On time-performance also improved by 10ppts to 85%. The new financial year has started well with Revenue per Available Seat per Kilometre  forecast to grow 4% year-on-year in the first quarter. Net profit for the year is expected to be in the upper half of its guidance range of between €270m and €300m.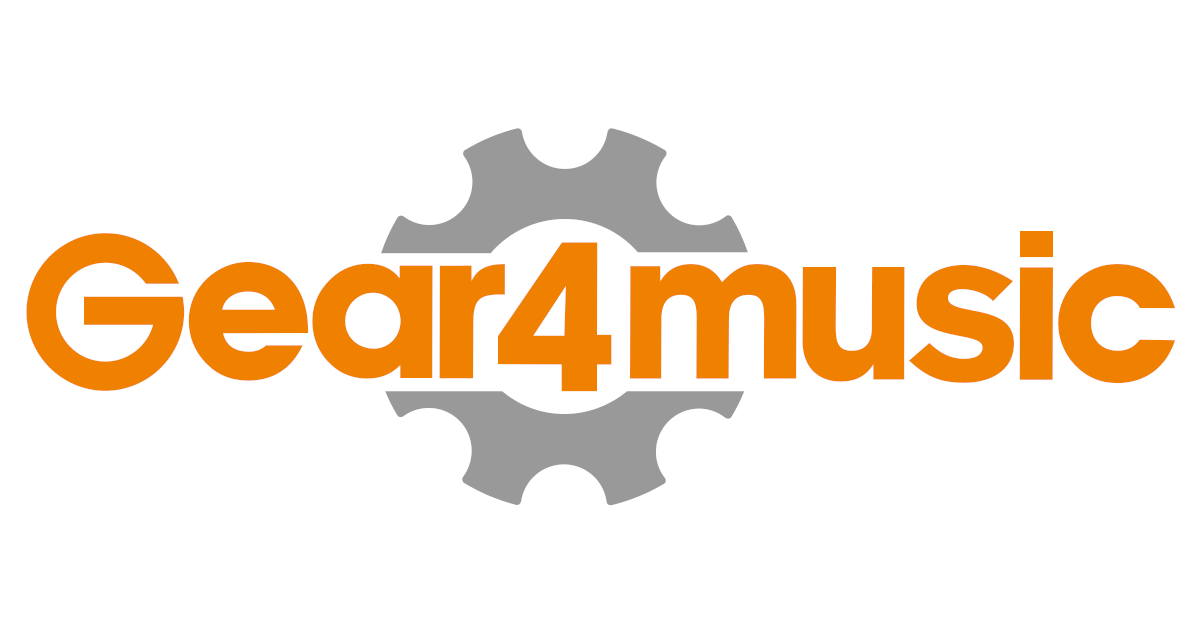 Gear4music plc G4M updates that for the 13 months from 1 March 2018 to 31 March 2019 sales increased by 36% with continuing strong growth in the UK and Europe. Active Customer numbers increased by 53% to 727,400. Decisive management action has been taken during the period to solve the problems of lower gross margins and with a strong emphasis on margin growth, the Group is expected to return to a more profitable growth trajectory during the new financial year. The momentum in sales growth has continued both in the UK and Europe. In only six years revenues have grown from £12m to £110m.

Hydrogen Group plc HYDG is delighted to report a strong performance in 2018, with underlying profit before tax up by 264,% and basic earnings per share  moving from a loss of 4.4p per share to a positive 7p. Shareholders get  their rewards with a final dividend of 1p per share taking the total for the year to 1.5p, a rise of 88%. Continued growth is confidently expected for this current year.

Intercede Group plc IGP announces that it received a large US Federal Government order totaling $4.3m on the 29 March 2019. Revenues for the year ended 31 March 2019 are expected to be in excess of £10.0m, which is ahead of market expectations and approximately 10% higher than the previous financial year. A return to profitability is now expected at both operating profit level after 2018″s: £4.5m operating loss) and after interest and tax.
Find beachfront villas & houses for sale in Greece;   http://www.hiddengreece.net