Home » Posts tagged 'elementis'
Tag Archives:
elementis
WPP plc WPP a company with the spectre of its founder still lurking in the background is never a happy place to be. Naturally Sir Martin does not get a mention in WPP's third quarter results but the way in which the company's business has been impacted in many fields after his sudden departure, does get a mention and repeatedly so. The finger points in only one direction, Third quarter like for like revenue less pass through costs fell by 5.3% compared to 3.3% in the second quarter, as client losses continued to grow. Having seen second quarter growth of 1.4% in the UK, quarter three produced a fall of 2%. Most sectors were impacted by client losses as major global companies continued to desert in increasing numbers.
Strong regional differences  made for a patchy performance with Australia and New Zealand doing well. A similar story appeared in company sectors with a strong deterioration in advertising and media management, once the heartland of the WPP empire.One suspects that it will take some time for the spectre to be exorcised.
Aveva Group plc AVV updates that  it continued to perform well during the first half of its financial year. and delivered low double digit revenue growth on a constant currency basis. A number of contracts were brought forward into the first half.
Elementis plc ELM delivered a resilient overall third quarter performance, although the CEO is less expressive and prefers to be more down beat by describing it as "solid". Nonethless even he admits they are excited as the integration of their latest acquisition, Mondo Minerals, commences.
Eckoh plc ECK has seen strong progress in both UK and US orders in the half year to the end of September. In the US it has already exceeded in in the first half the total contract value of $9.3m for US Secure Payments it achieved in in the whole of 2018. In the UK, it has seen excellent progress in contract wins and as in the US, the total value of new contracts won in in the first half has exceeded the total won in  2018.
1PM plc OPM updates prior to today's AGM that in the first four months of the current year it has experienced a continuing robust level of demand. The strong trading has continued into October.
Beachfront Houses &  Apartments For Sale in Greece  http://www.hiddengreece.net
Taylor Wimpey TW is increasing its special dividend from last years 9.2p per share to 10.4p payable in July 2018 after profit before tax for the half year to 2nd July fell by 23.7% and basic earnings per share by 22.7%. The company claims that trading has been very positive with good consumer confidence, especially in central London.Homes completed during the half year rose by 9.3% and the average selling price was increased by 6.3% to £253,000. The target is for £1.3bn to be returned to shareholders as dividends over the period 2016-18. Revenue over the half year rose by 18.5%. For the first time for many years mention is made of the fact that the housebuilding industry is subject to a cycle.

Rolls Royce RR received a higher than expected benefit during the six months to the 30th June from accounting adjustments to long term contracts. These helped to transform last years thumping half time reported loss of £2.15m. into a reported profit of £ 1.941m. On an underlying basis profit before tax rose by 148% and earnings per share by 167%.
BP plc. BP can at last see light at the end of the tunnel with second quarter underlying replacement cost profit of £0.7bn after a rise in upstream production of 10% to make a total of 6% for the half year. Last years first half loss of $2002m has this year been turned into a profit of $1,593m. The first half performance is described as solid with a strong operating performance and strong cash flow. The dividend remains unchanged.. More relief will appear in the second half  which will see a decline in payments relating to the Gulf of Mexico .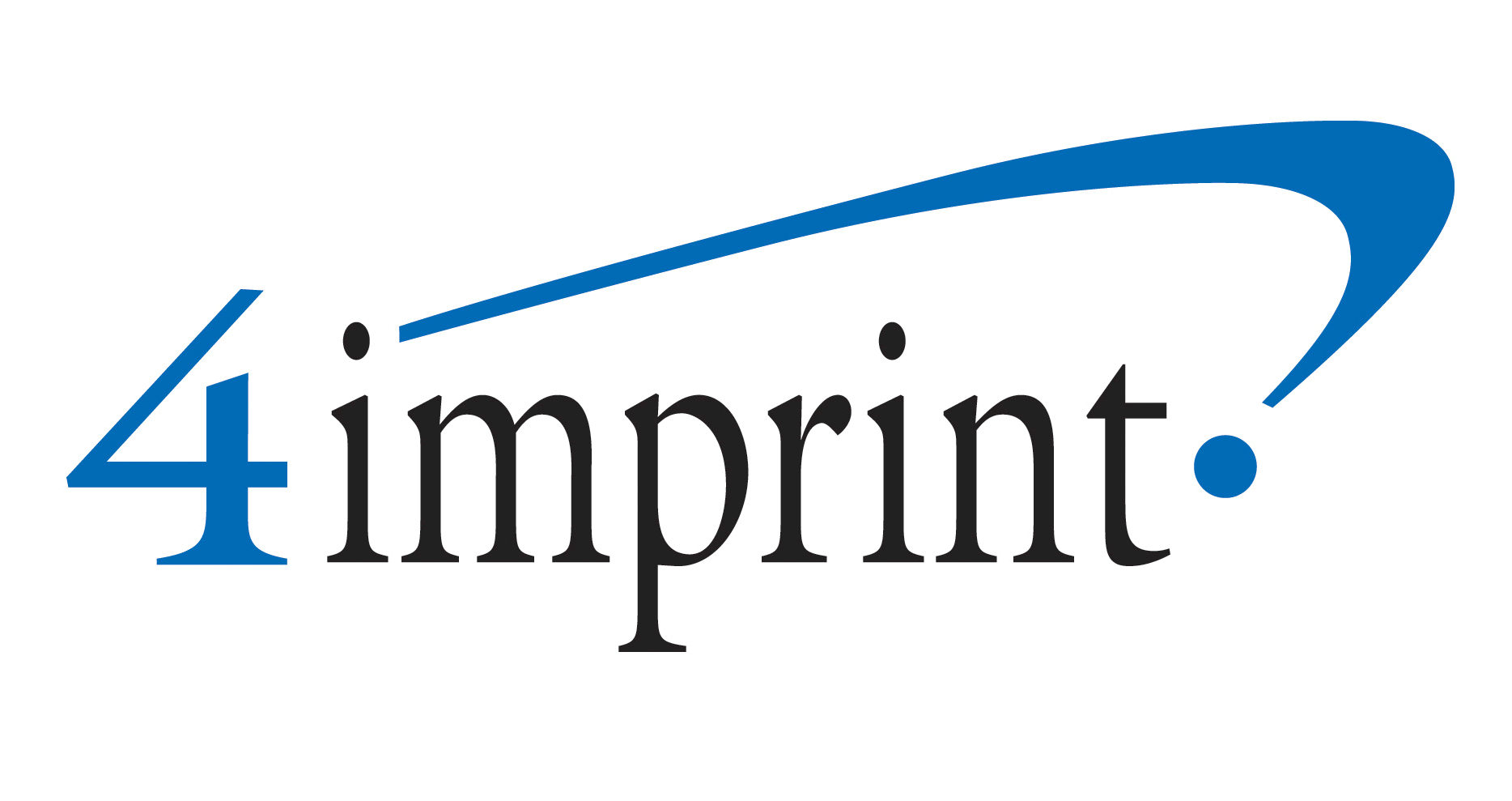 4imprint Group FOUR continues to prosper with revenue rising by 11% in the six months to 1st July, profit before tax up by 41%, basic earnings per share by 39% and the interim dividend being increased by 11%.
Elementis plc ELM The half year to 30th June proved to be a positive period as the company focused on its growth strategy. Sales rose by 24%, profit before tax by 17% and basic earnings per share by 15%. The interim dividend remains unchanged.
Whitbread plc WTB is increasing its full year dividend by 6% after another year of strong sales and growth. Revenue for the year to 2nd March rose by 8.2% and underlying profit before tax by 6.2%. On a like for like basis revenue at Premier Inns increased by 2.3% after achieving an occupancy rate of over 80%. 3816 rooms were added during the year. Costa  grew by 2% on a like for like basis and opened 255 net new stores worldwide. However a tougher consumer environment is foreseen for 2017, although Premier Inns has made a good start to the new financial year and Costa has continued to see like for like sales growth.
Minds & Machines Group MMX saw an increase of 159% in gross profit for the year to the end of December, after growth of 100% in billings and 146% in revenue. Operating costs fell by 46%. EBITDA was transformed from a loss of $4.4m in 2015 to a positive $3m. There is still significant scope for revenue and billing improvements and the size of the Board was reduced from seven to four.
Elementis ELM enjoyed strong demand in most markets, exceeding that of the first quarter of 2016. Growth in Personal Care and in Energy was notably stronger than last year. for the remainder of the current year all 3 sectors are expected to produce growth in operating profits.
Telit Communications TCM has traded in line since the beginning of the year and is on course to meet expectations for double digit revenue growth for the full year.
Imaginatik plc IMTK claims good underlying progress for the year to the end of March, with flat revenues and bookings down some 25% from £4.7m to £3.6m. The strong dollar resulted in a foreign exchange loss of £0.23m and net of that. the adjusted loss after after tax will be basically in line with expectations at £0.55m. New business opportunities for 2017 are said to be strong.
EU Supply plc EUSP reduced its loss before interest and tax by 42% for the year to 31st December and actually moved into profit in the final quarter. New contrcts entered into in 2016 helped to establish a profitable platform for growth and generated a strong order book for the start of 2017