Home » Posts tagged 'electrocomponents'
Tag Archives:
electrocomponents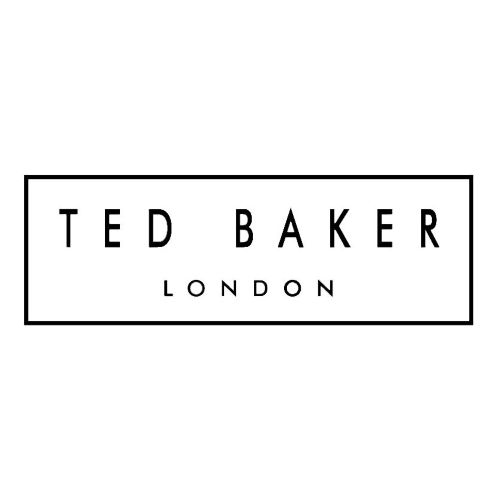 Ted Baker plc TED group revenue rose by 3.5% in the 28 weeks to the to the 11th August but profit before tax fell by 3.2% and basic earnings per share by 1.8%, so the management did two things. Firstly it increased the interim dividend by 7.8% and secondly it sought refuge in the time honoured excuse of "challenging external trading conditions", thereby completely ignoring the successful companies which not only face challenging conditions but beat them. Wholesale sales did rise by 10% and e commerce by 24.1%. North America, the UK and Europe did see small sales rises in retail sales but the rest of the world  showed a small rise or a small decline depending on how you calculated your currency. As for the future it looks like the board has already succumbed to those challenging conditions which it believes will continue through the second half.
Electrocomponents ECM benefitted from strong momentum in the six months to the 30th September. Group like for like revenue grew by 10% after a strong second quarter and adjusted profit before tax for the half year is expected to grow from last year's £79m to £100m.

Audioboom Group BOOM produced record revenue for the quarter ended 31 August 2018 with a rise of 14% on Q2 2018 and 26% up on Q3 2017. Despite that revenue for the 13 months ending 31 December 2018 is now expected to be below current market expectations. That will still show a hefty rise on the 12 months to November 2017 which produced $6mUS$ compared to between $11.5m and US$13m which is expected for the end of the current year.

Gooch & Housego GHH  has entered its new financial year with a record year end order book, which, as at 30 September 2018, stood at £96.1 million, an increase of 33% compared with last year. On a like for like basis and excluding the impact of foreign exchange this still comes in as a healthy 17% rise. The company is in a strong position and has been able to take advantage of positive market conditions.
Intercede Group IGP updates that operating losses for the six months to the end of September have been substantially reduced to less than £1.0m compared to last years £3.1m. Revenue for the half year has risen by more than 10% compared to last year.
AB Dynamics plc ABDP has performed well throughout the year and the Board expects both revenue and profit before tax will significantly exceed market expectations.
Forget Brexit; Get A Greek Residence Permit Valid For The EU   http://www.hiddengreece.net