Home » Posts tagged 'ecosynthesis'
Tag Archives:
ecosynthesis
The Directors of PowerHouse Energy Group plc (AIM: PHE), the UK technology company pioneering hydrogen production from waste plastic and used tyres, noted a technology referenced on the recent BBC program, "Inside Out," that converts waste plastic back into liquid hydrocarbons and fuels – effectively returning it into the fossil fuel it once was. While plastic waste is, indeed, a challenge that must be overcome, we believe there is a better solution.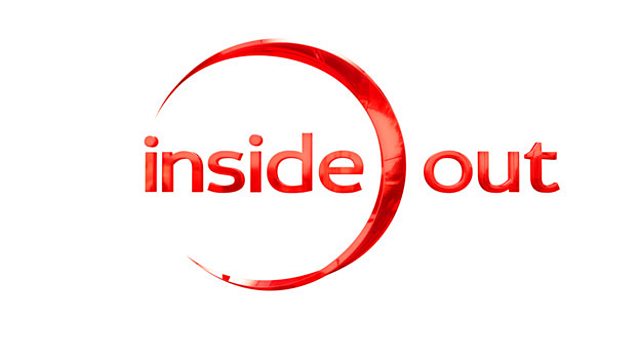 The Powerhouse Energy DMG® System, having been operating and demonstrated at the University of Chester, Thornton Science Park, Energy Centre for the past year, will responsibly, and economically recover the energy from plastics in an environmentally sound manner rather than simply turning waste plastic into another form of greenhouse gas emissions. DMG® allows the conversion of plastics into substantial amounts of road-fuel quality hydrogen to enable the operation of hydrogen-powered trucks, buses and cars with the cleanest of fuels: zero-emission hydrogen.
DMG® affords the conversion of waste plastic to EcoSynthesis gas to displace liquid hydrocarbons responsible for substantive pollution. Excess energy produced through the thermal conversion of non-recyclable plastic can be used to generate low-carbon electricity to power Electric Vehicles.
The Directors of PHE believe our technology, which is being readied for commercial deployment, is a substantially more eco-friendly solution to plastic waste than returning it into a hydrocarbon fuel.  We would welcome an open discussion with Friends of the Earth and the BBC regarding our proposals for solutions to the scourge of plastic mis-management.  DMG® is one such solution. 
Commenting on the show, PowerHouse CEO Keith Allaun noted: "plastic management through effective energy recovery is a key to our future, and key to the health of our planet. While "land-fill mining" may become a part of our future, we at PowerHouse have created a responsible, economically efficient, and environmentally robust solution to the problem that exists today – the mis-management of plastics. We look forward to working with industry to roll-out DMG® as part of the wider solution to this global challenge."
For more information, contact:
PowerHouse Energy Group plc                                       Tel: +44 (0) 203 368 6399
Keith Allaun, Chief Executive Officer
WH Ireland Limited (Nominated Adviser)                    Tel: +44 (0) 207 220 1666
James Joyce / Chris Viggor
Turner Pope Investments Ltd (Joint Broker)                Tel: +44 (0) 203 621 4120
Ben Turner / James Pope
Ikon Associates (Media enquiries)                                 Tel:    +44 (0) 1483 271291
Adrian Shaw                                                                        Mob: +44 (0) 7979 900733
About PowerHouse Energy
PowerHouse Energy has developed a proprietary process technology – DMG® – which can utilise waste plastic, end-of-life-tyres, and other waste streams to efficiently and economically convert them into EcoSynthesis© gas from which valuable products such as chemical precursors, hydrogen, electricity and other industrial products may be derived.  The PowerHouse technology is the world's first proven, modular, hydrogen from waste (HfW) process.
The PowerHouse DMG® process can generate in excess of 1 tonne of road-fuel quality H2, and in excess of 28MW/h of exportable electricity per day.
The PowerHouse process produces low levels of safe residues and requires a small operating footprint, making it suitable for deployment at enterprise and community level.
PowerHouse is quoted on the London Stock Exchange's AIM Market under the ticker: PHE, and is incorporated in the United Kingdom. 
For more information see: www.powerhouseenergy.net