Home » Posts tagged 'dfs furniture'
Tag Archives:
dfs furniture
Amec Foster Wheeler AMFW reports net pre-tax exceptional gains of £47m in the half-year ended 30 June 2016 and says it has made a strong start to its transformation programme, with the first signs of progress now showing up in the order book.
Cineworld Group CINE reports half year revenue growth of 17.8%, with adjusted profit after tax up 23.5% to £42m. Looking forward the film release programme for the second half of the year includes a number of key releases namely "Justice League", "Paddington 2", "Thor: Ragnarok", "Kingsman: The Golden Circle" and "Star Wars: Episode VIII", and many more. Based on the H2 film slate the group remains confident of delivering a performance for the year as a whole in line with current market expectations.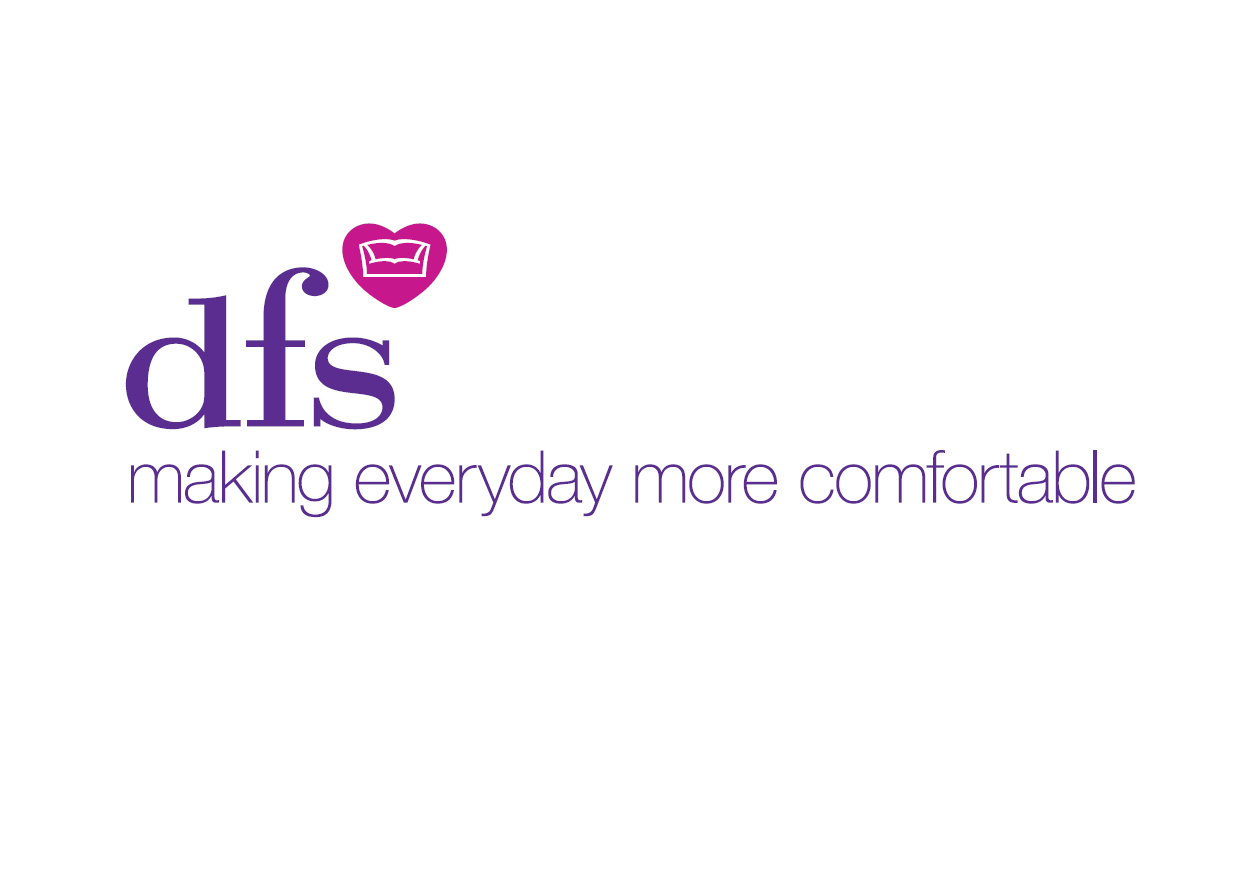 DFS Furniture DFS publishes a pre-close trading update, and says H2 has been weaker than expected owing to significant declines in store footfall and customer orders across April, May and June. Overall, Group H2 revenues were 4% lower than the prior year, and following an increase of 7% in H1, expects to deliver growth of 1% over the year as a whole. FY EBITDA will be at the low end of the £82-£87m range previously given.
Evraz EVZ reports strong free half-year cashflow of $549m (H1 2016: $102m), and has reduced net debt to $4.28bn (FY2016: $4.8bn). An interim dividend of $0.30 per share will be paid, equalling an overall payout to shareholders of around $429.6m. Looking ahead, expects the results for the year to also reflect the positive trends on the global steel market.
Glencore GLEN reports adjusted half year EBITDA up 68% and EBIT up 334%, while net debt fell a further $1.6bn to $13.9bn from end of 2016. GLEN says its portfolio of Tier 1 commodities underpins ambitions to create significant long-term value for shareholders.
St. Ives Plc SIV updates on trading and says overall results for the year are expected to be at the top end of the range of current market expectations. H2 revenue was approx 17% ahead of the equivalent period last year and, excluding the effects of currency movements, like-for-like revenue growth was c12%. The group continues to be encouraged by the performance of the segment, which has now returned to strong like-for-like revenue growth, with a significantly improved operating margin. Trading conditions within Marketing Activation segment continues to be challenging, as reported in June 2017.
Polypipe PLP Excellent like for like UK revenue growth of 10.5% for the year to 31st December, led to a record performance by the group as a whole, with exports adding to the happy picture with a rise of 28.7%. The final dividend is to be increased by 29.5%, after profits before tax rose by 31.1% and earnings per share by 29.2%
DFS Furniture Group DFS Following good sales growth and strong cash generation in the half year to 30th January, DFS is increasing its interim dividend  by 5.7% and paying a first ever special dividend og 9.5p per share. Revenue over the six months grew by 6.8% and profit before tax by 3.1%. Online traffic showed  double digit growth and the company believes it has excellent prospects for long term growth.
SCISYS SSY produced a very healthy performance and strong organic growth in the year to 31st December and the momentum seen in the second half of the year has continued into 2017. Revenue for the year rose by 27%, leading to a fourfold rise to £3.2m in adjusted operating profit and a leap in basic earnings per share from 1.3p to 9.2p. The full year dividend is to be increased by 10%
Booker Group BOK If the planned merger with Tesco actually takes place the fourth quarter and full year sales to the 24th March will only be of historical interest. Fourth quarter non tobacco like for like sales rose by 4.7%, whilst like for like tobacco sales fell by 7.5%  as the government tried to stop people killing themselves. Internet sales rose by 8%. Total sales for the full year rose by 6.7%.
RPC Group RPC expects revenue for the year to 31st March will be significantly ahead of the previous year and adjusted operating profit will exceed management expectations. Acqusitions made in March and August 2016 are both performing ahead of expectations and have been successfully integrated.
Smith & Nephew plc SN. proposes to increase its full year dividend by about 20% at current exchange rates following  a fourth quarter fall in reported revenue of 3%. The CEO admits that 2016 growth of 1% in reported revenue was lower than the company wanted and blames market conditions in China & the Gulf States with headwinds and foreign exchange movements also getting their fair share of criticism. 2017 is expected to produce stronger growth, with  reported revenue anticipated to rise by between 1.2% and 2.2%.
Thomas Cook Group TCG describes its first quarter performance to 31st December as solid, with revenue up 1% helped by growth in holidays to Spain and long haul destinations and Greece showing particular strength with a rise of 40%. Summer bookings are 9% ahead of last year with 31% already sold and digital is spurting ahead with growth of 20%. There is however some caution about the uncertain economic and political outlook for the rest of the year.

Boohoo.com BOO has agreed to acquire he assets of Nasty Gal, who/which, it says offers exciting opportunities to accelerate its international offering. The deal is due to be concluded on the 28th February.Watch Full Movie Online Streaming Online and Download
Enterprise Inns ETI is to change its name by removing the Enterprise and becoming plain Ei Group which sounds like it was dreamed up by a committee of accountants who hadn't a clue as to the importance of enterprise in a company. In the 18 weeks to the 4th February, like for like net income rose by 1.6%
Tate & Lyle plc TATE Expects that its full year performance in constant currency will be modestly ahead of expectations at the half year mark. The quarter to 31st December saw profit in both divisions ahead of the previous year.
DFS Furniture DFS Gross sales rose by 7% in the half year to 28th January as the good times continued. The company expects to be able to announce a  a proposed special dividend at the end of March but warns that the furniture industry faces increased risk of a market slowdown in 2017 because of the uncertain outlook for consumer confidence.
Villas & houses for sale in Greece  – visit;   hiddengreece.net