Home » Posts tagged 'Clinigen Group'
Tag Archives:
Clinigen Group
TUI AG TUI updates that the year to the 30th September will be the fourth consecutive year of double digit growth in underlying EBITA and unlike Thomas Cook it claims to have benefited from the sustained period of hot weather in Northern Europe which produced further growth  The only impact of the hot weather was that it prevented TUI from outperforming. Cook must have suffered from a different form of hot weather.
Zoo Digital Group plc ZOO expects to report revenues in the first half of the financial year at least 17% higher than last year.and is confident that the second half will be strong.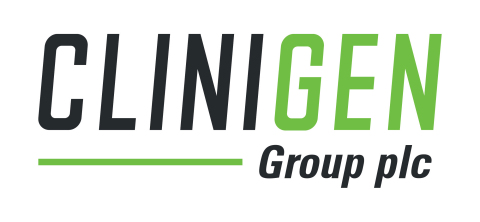 Clinigen Group CLIN is increasing its final dividend for the year to the 30th June by 12% after a jump in profit before tax from £14.1m to £35.9m. Revenue increased by 26%, adjusted EBITDA by 17% and adjusted earnings per share by 10%. Another year of good progress is expected for 2018 – 19
DCC plc DCC expects that after strong first half growth, group operating profit for the six months to the 30th September will be well ahead of last year.
Mitchells & Butlers MAB updates that sales have strengthened since the last update on 2nd August. In the 8 weeks to 22 September like-for-like sales grew by 2.2% following the period of sustained hot weather and the World Cup . 7 new sites have been opened and 232 conversions and remodels completed in the financial year to date.  Total sales have increased by 0.5% in the year to date.
Saga plc SAGA Profit before tax for the six months to the 31st July rose by 3.2 % as the results benefited from lower operating expenes. At the same time customer numbers rose back to the level of the first half of 2017, helped by a rise of 19% in Motor & Home New Business. The interim dividend remains unchanged at 3p per share.
Forget Brexit; Get A Greek Residence Permit Valid For The EU   http://www.hiddengreece.net