Home » Posts tagged 'bt.a'
Tag Archives:
bt.a
Next NXT Full price sales for the 14 weeks to the 7th May have risen by 5% compared to last years figures mainly due to online sales jumping by 18.1% whilst retail fell foul of the high street malaise with a fall of 4.8%. First quarter sales were better than expected helped by the recent unusually warm weather. Sales for the remainder of the year howeverare not expected to be as strong as they were in quarter 1 but they are still expected to show a jump in earnings per share growth from 1.4% to 3.7%. The decline in group profit before tax at 1.3% is also expected to be less than previous guidance of 2.9%
Morrison W. MRW has made a strong start to the year with like for like sales for the 13 weeks to 6th May showing a rise of 3.6% and total sales up by3.8% excluding fuels. The quarter also saw the commencement of wholesale supplies to McColls. The Chief Executive is confident of a strong year ahead.
Barratt Developments BDEV Trading has been strong since the beginning of the year and is inline with expectations, driven by strong customer demand across the country. Total forward sales have risen by 2.5% and the outlook for the full year is also in line with expectations.
ITV plc ITV has delivered a strong first quarter performance on and off scree. Total external revenue rose by 5% with ITV studios up by 11% and online revenue growing by 41%. The Chief executive claims that they are having a strategic refreh whatever that is and claims that it is going well. Good organic growth is expected in Studios for the full year, with double digit revenue growth projected for Online.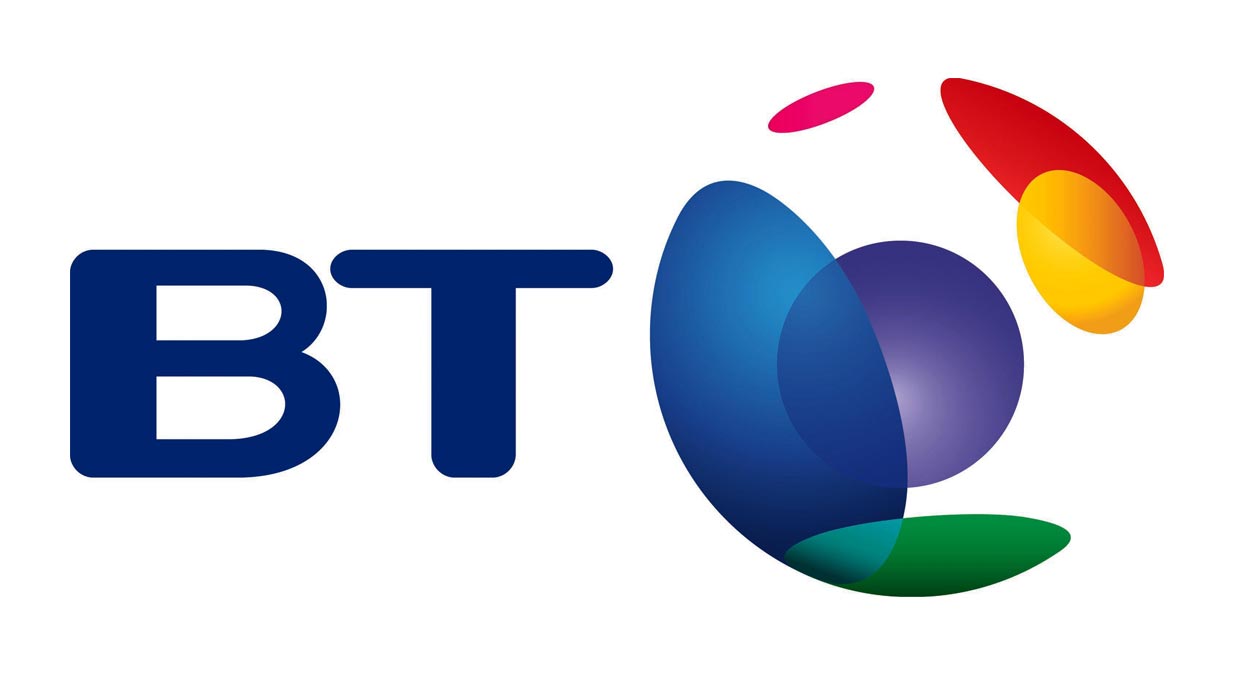 BT Group plc BT.A claims it delivered solid results for the 4th quarter to to the 31st March. Reported revenue is expected to be down more than expected at 1% for the year and 3% for the quarter. On an adjusted basis EBITDA and profit before tax for the quarter are each up by 1% and basic earnings per share by 5%. Dividends for the year remain unchanged.
Luxury Beachfront Properties For Sale In Greece;   http://www.hiddengreece.net
Barclays BARC – Reports a 13% increase in half-year PBT to £2,341m reflecting materially lower non-core losses of £647m (H116: £1,904m), while core PBT fell 25% to £2,988m impacted by PPI charges of £700m (H116: £400m). EPS came in at 11.8p, while tangible NAV fell to 284p (Dec 2016: 290p) as profit from continuing operations was offset by decreases across reserves.
BT Group BT.A – Q1 revenues rose 1% and underlying revenues rose 0.2%. Adj EBITDA fell 2% due to increased pension costs, business rates, sport programme rights and investment in customer experience. CEO Gavin Patterson said he is "confident in the outlook for our Company."
Johnson Matthey JMAT – trading is in line with expectations. Q1 saw low single-digit sales growth at constant rates and double-digit reported sales growth. The restructuring programme announced in June which will deliver £10m cost savings in H2, with a further £15m cost savings in 2018/19.

Gear4music G4M – At today's AGM the company will report that trading in the financial year to date is in line with Board expectations. Based on the overall performance, the Board is confident of another year of good progress.
International Airlines Group IAG – Results for the six months to June 30, 2017 include Q2 operating profit €805m before exceptional items (2016: €555m), with passenger unit revenue for the quarter up 1.5%, (4% at constant currency). Half year operating profit before exceptional items grew 37.3% to €975m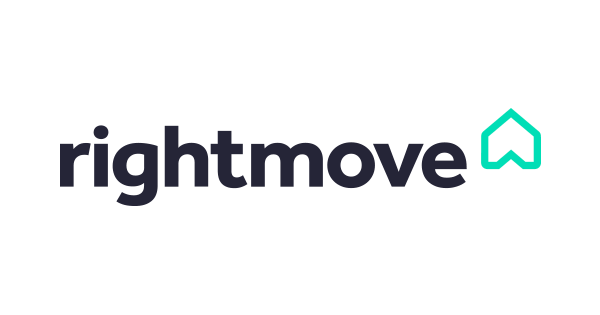 Rightmove RMV – reports an 11% increase in half-year revenue to £119.5m with underlying operating profit up 11% to £91m. Trading in July has been in line with the strong monthly revenue achieved in the first half of the year. The visibility gives the Board confidence in delivering its expectations for the current year.
BT Group BT.A airs its dirty washing in public after describing the year to the end of March as a challenging one, made worse by headwinds in the UK public sector. It is still managing to increase its final dividend by 10% despite a 19% fall in reported profit before tax, which slumped even more in quarter 4 with a fall of 48%. Reported basic earnings per share were also down by 33% for the year and 49% for quarter 4. And that is not the end of the bad news. Revenue for the current year is expected to be broadly flat and dividend growth will fail to reach the anticipated 10%.
To add to its list of excuses there were further headwinds from the international corporate market and the self inflicted in house disasters created by BT management itself, including hefty fines and avoidable problems in Italy. Management has learned lessons, it humbly claims. A bit late in the day perhaps but we shall see. The lack of heads rolling around on the boardroom and executive canteen floors may be regarded by some as a cause for concern.
Stobart Group STOB is proposing a 50% increase in dividends for the year to 28th February with a final payment of 4.5p per share. The year produced a statutory loss of £8m after deduction of non underlying items of £ 35.4m. On an underlying basis, profit before tax rose by 48.9% and basic earnings per share by 62.4%.
On The Beach Group OTB is paying a maiden interim dividend of 0.9p for the half year to 31st March, after a 7.3% increase in revenue led to a 33.8% surge in profit before tax. Adjusted earnings per share rose by 27.1% and net debt fell by some two thirds to £2.3m. The group describes this as a solid performance, strengthening towards the end of the half year and continuing to grow in the second half.
United Carpets UCG has announced a special dividend of 1p per share which will be paid on the 25th May
Supergroup SGP The year to 29th April produced good sales and profit growth, with revenue ahead by 27.2%. Profit for the year is ecpected to be in line with expectations at £86-87m