Home » Posts tagged 'bba'
Tag Archives:
bba
Ocado Group plc OCDO produced revenue growth of 11.5% in the quarter to the 2nd September plus double digit growth of 11.4% in the average number of weekly orders.The average size of the orders remained constant at 106. The unique proprietary technology at the new warehouse at Erith enabled Ocado to process over 20,000 customer orders with 14 weeks of opening, compared to the 15 months it took the Andover warehouse to achieve the same throughput.
BBA Aviation BBA announces that it has acquired Firstmark Corp for a consideration of $97m. Firstmark is a leading provider of highly engineered, proprietary components and subsystems for the aerospace and defence industries.The acquisition enhances BBA's exposure to the commercial and military aerospace markets.
Spire Healthcare Group SPI managed to maintain its interim dividend at 1.3p per share despite a decline in performance for the six months to the 30th June. NHS admissions fell significantly, coupled with lower than anticipated growth in Private admissions and the cost of investment in Clinical quality and Consumer engagement.Whilst revenue only fell by 1.1%, EBITDA was down by 20.6%, adjusted profit after tax  by 52.7% and basic earnings per share by 52.9%. The company admits that the results are disappointing but claims that everybody else is facing similar headwinds and significant business challenges. Nonetheless it has a new strategy, which it claims "is absolutely the right one", albeit the outlook for the full year has still had to be revised.
Plant Healthcare PHC expects strong revenue growth in the second half which would lead to growth of 30% for the full year. Revenue for the six months to the 30th June was down slightly from $3.1m to $3m.The company also expects to become cash positive in 2020.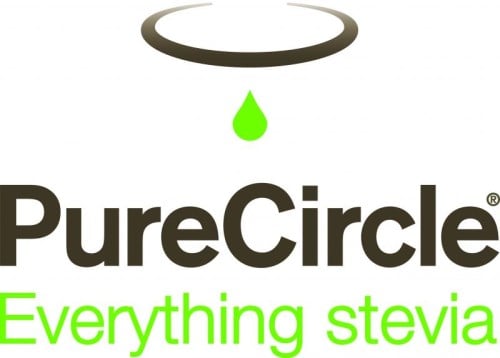 Pure Circle Limited PURE showed a return to growth in both revenue and net profit after tax for the year to the 30th June. Sales rose by 10%, with a particularly strong recovery in North America, volume was up by 17% and net profit after tax by 20%.
Smart Metering Systems SMS is increasing its interim dividend by 15% for the half year to the 30th June, after a 27% rise in sales. EBITDA increased by 29% and profit before tax by 9%
Forget Brexit; Get A Greek Residence Permit Valid For The EU   http://www.hiddengreece.net
Costain COST Produced a strong performance in the year to the end of December and is raising the years total dividends by 15%, with a final payment of 8.4%. Annual revenue rose from £1.3b to £1.7b and reported profit before tax was up from £26m to £30.9m. The forward order book stands at record levels.Watch Full Movie Online Streaming Online and Download
Fisher (James) FSJ enjoyed strong growth in 2016 with rises of 11% in underlying profit before tax and earnings per share and the final dividend is being increased by 10%. The company entered 2017 with a strong order book. Currency gains played only a limited part in the growth.  With its wide spread of businesses across multiple sectors of the marine services market Fisher was also able to offset the downturn in the oil and gas sector.
BBA Aviation BBA produced a strong performance in 2016 with revenue rising by 25%, EBITDA up by 59%, operating profit by 60% and profit before tax  by 60%.  Exceptional items such as the previously reported accounting impairment meant that on a statutory basis, the outcome for the year was a loss of over $82m but as a sign of confidence in the future the final dividend is being increased by 5%.
Empresario Group EMR Produced record profit before tax, up by 11% and adjusted earnings per share up by 14% in the year to 31st December. Revenue rose by 33% and the final dividend is being increased by 15%.   Further exciting opportunities are seen to deliver increased profits in 2017