Home » Posts tagged 'ashtead'
Tag Archives:
ashtead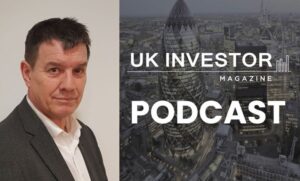 The UK Investor Magazine Podcast is joined by Alan Green for our regular markets and UK equities debate.
The main topic of discussion from a macro perspective is the passing of the Infrastructure bill through the Senate. Although the bill faces the next hurdle at the House of Representatives, there is a significant level of optimism the world's largest economy is set for an injection of fiscal stimulus.
We run through earnings from Deliveroo who posted a sharp jump in revenue but again failed to produce a profit and the latest updates from ECR Minerals.
We discuss Deliveroo (LON:ROO), Ashtead (LON:AHT) and ECR Minerals (LON:ECR).
Ashtead AHD continued to go from strength to strength during its fourth quarter ending on the 30th April. Revenue for the quarter rose by 18%, profit before tax by 38% and earnings per share by 44%. This compares very favourably with the full year figures showing rises of 19% in revenue, 24% in profit before tax and 27% in earnings per share. The big bonus for shareholders is the proposed final dividend of 18.5p which will mean a 48% rise for the full year.
Eckoh ECK is increasing its full year dividend by 20% after revenue to 31st March rose by 31% and in the US where it claims tremendous progress was made, revenue skyrocketed from £0.2m to £4m., giving Eckoh its third successive year of double digit revenue and margin growth. Adjusted operating profit  rose by 22% and EBITDA by 20%.
Ted Baker TED Despite challenging external trading conditions, the strength of the brands saw retail sales for the 19 weeks from 31st January, rise by 12.7%, wholesale by 7.3% and e commerce sales by 32.3%.
Crest Nicholson CRST The government fueled housing bonanza continues apace allowing Crest to increase its completions for the 6 months to to 30th April by 7%. Revenue rose by 22% and both profit before tax and basic earnings per share were up by 25%.  Forward sales at mid June were up by 19% on a year ago.
Park Group PKG claims an impressive trading performance  for the year to 31st March with profit before tax up by 8.5%, earnings per share by 13.3% and a proposal to raise the final dividend by 18.8%.
Find Bargain Properties For Sale In Greece;   http://www.hiddengreece.net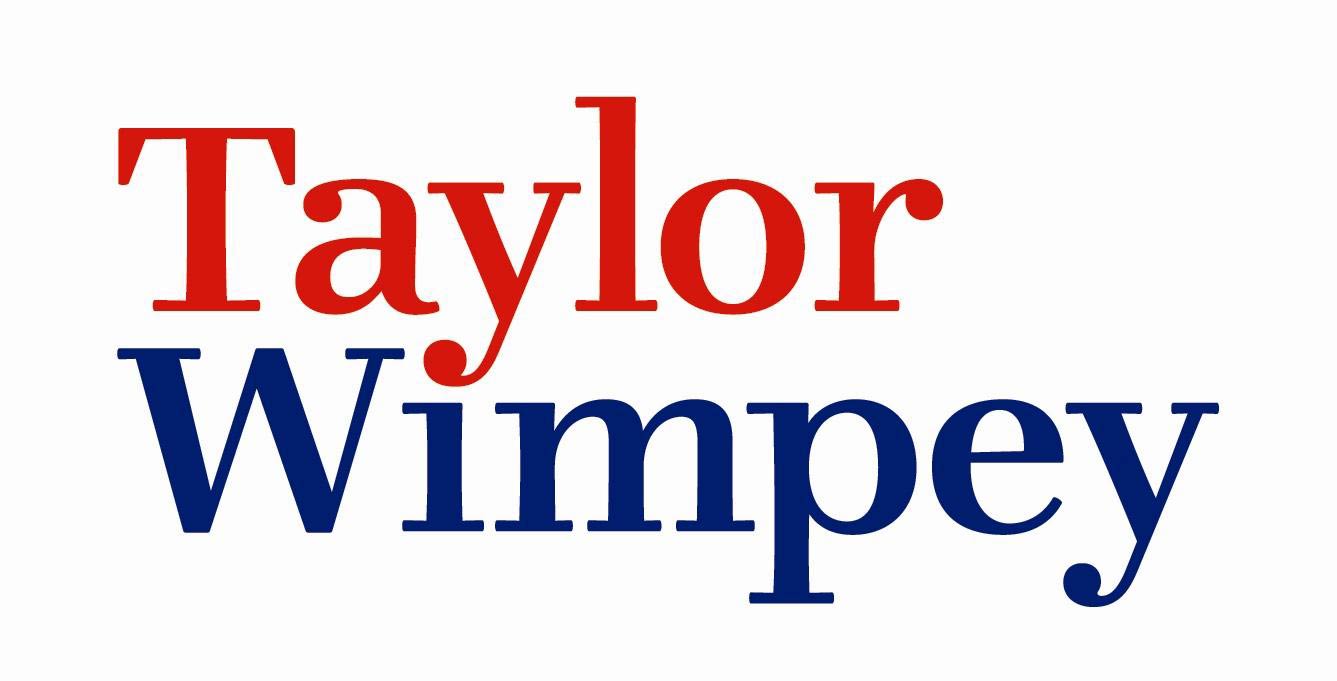 Taylor Wimpey (TW.) enjoyed another record year in 2015. Despite imposing a whacking rise of 8% in average selling prices it sold 13,219 homes. It is pleased to note that the housing market has continued to strengthen in 2016 enabling it to impose even more price growth.
Just Eat (JE.) produced continuing strong global growth in 2015 with revenue up by 58%, underlying EBITDA by 83% and adjusted earnings per share by 57%. The strong trading has continued into 2016 and this years revenue is now expected to show a rise of some 40%
Ashtead (AHT) Whilst quarter 3 was another strong quarter, well up on a year ago, it was down on the previous 2 quarters. Profit before tax for the three months to t he end of January rose 16% and earnings per share 18%. For the first nine months of the year however, the figures were 19% and 22%. encouraging growth opportunities are seen for 2016.
Rotork (ROR) continues to be hit by challenging markets and weak oil prices. The shares have continued to slide since last May when they stood at 288p., to yesterdays 159.5p. Full year profit before tax has fallen by 27.8% on revenue down by 8.1% and basic earnings per share are down by 27.7%. The company claims that it is well placed to make progress over the medium to long term, which presumably means that the short term looks reasonably bleak.