Home » Posts tagged 'ag barr'
Tag Archives:
ag barr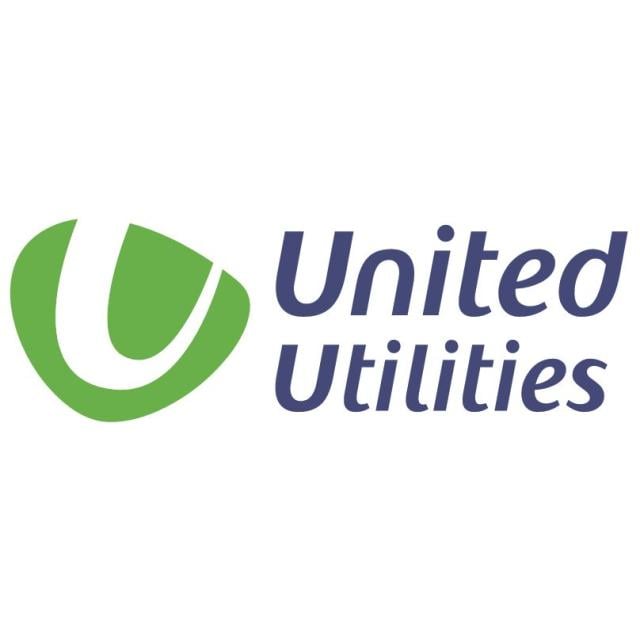 United Utilities Grp UU updates before its full years results are announced on the 23rd May that Group revenue is expected to be higher than last year, largely reflecting allowed regulatory revenue changes. and underlying operating profit for 2018/19 is also expected to be higher than 2017/18. Costs arising from the exceptional period of dry weather in the summer of 2018 are expected to have impacted reported operating profit but.It is intended to exclude these costs from the underlying profit measures. Amazing what accountants can get away with  these days. Never mind those costs Charles, just put them down to dry weather. In January Ofwat published the results of its annual company monitoring  which measures the quality and transparency of company reporting and the level of trust and confidence that customers and other stakeholders can place in it. United Utilities is delighted to claim that it has achieved the  highest category available.
Crest Nicholson Hldngs CRST announces for its AGM that as noted previously the business has faced challenges from lower customer demand in higher price areas, with ongoing political and macro-economic uncertainty. This is likely to continue as political uncertainty becomes more prevalent. Sales rates are however consistent with previous guidance and forward sales are  encouraging, with over 50% of our open market sales for the year, already secured.
A.G.Barr plc BAG is increasing its final dividend for the year to the 26th January by 7% having delivered what the Chief Executive regards  as another strong performance. Revenue has grown by 8% and 5.6% respectively over the past two years, markets are robust and the company continues to see continued growth opportunities.Basic earnings per share  fell by 2.3% and profit before tax rose by 2,5% A significant increase in volume share was obtained  within the total UK soft drinks market.
Find beachfront villas & houses for sale in Greece;   http://www.hiddengreece.net
Vodafone Group plc VOD as expected the third quarter to the 31st December was fairly disastrous for Vodaphone and it can not all be put down to the adoption of  IFRS, the sale of Qatar and foreign exchange headwinds which is the usual ready to hand list of pre prepared excuses for major international companies caught between a rock and a hard place. The company claims that the quarter produced robust commercial momentum a statement which appears to be completely contradicted by the figures with revenue in the Rest of the World down by an unacceptably high 11.1% and Europe by 5.6%  to give an average drop of 6.8%. Vodafone Business allegedly became a leading :  international challenger in fixed, 'industrialising' IoT – in fact so leading, according to the Chief Executive, that its revenue fell by 0.5%. This trading performance was what management expected in the third quarter. Organic adjusted EBITDA on an underlying basis is now expected to grow by about 3% for 2019.
Barr AG plc BAG  Reports a continued positive trading performance for the year to the 26th January with revenue expected to be up by about.5%. Strong trading and the continued success of its key innovation have led to further market share volume gains in UK soft drinks, with volume up 3.0% and value by a healthy 8.0%. Despite the threat of further regulatory intervention, continued profitable growth is anticipated for the coming financial year.
SCISYS Group plc SSY The Directors expect that the Company's trading results for 2018 will comfortably meet current market guidance in respect of revenues and adjusted operating profit. The Group's order book remains strong and it continues to see solid organic growth across the Group, notably in its Space and Enterprise Solutions & Defence  division.
Bonmarche Holdings BON Expects the Group's cash reserves  to be adequate to meet its liquidity requirements, even at the lowest end of the PBT range, and when the cash balance is at its lowest, around the end of March. In the 13 weeks to the 29th December sales fell by 8.1% and in the 39 weeks to the same date they were down 2.7%. Online sales however were strong with rises of 22.2 and 26.5%.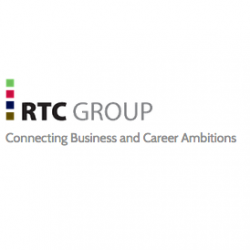 RTC Group RTC strikes a positive note and the Chairman is extremely pleased and encouraged by "The continued growth of Group revenue and profits and the improvement in net debt position,  especially in light of the uncertainty surrounding the UK economy.
 Beachfront villas & houses for sale in Greece;   http://www.hiddengreece.net