Home » Posts tagged '4imprint group'
Tag Archives:
4imprint group
Taylor Wimpey TW is increasing its special dividend from last years 9.2p per share to 10.4p payable in July 2018 after profit before tax for the half year to 2nd July fell by 23.7% and basic earnings per share by 22.7%. The company claims that trading has been very positive with good consumer confidence, especially in central London.Homes completed during the half year rose by 9.3% and the average selling price was increased by 6.3% to £253,000. The target is for £1.3bn to be returned to shareholders as dividends over the period 2016-18. Revenue over the half year rose by 18.5%. For the first time for many years mention is made of the fact that the housebuilding industry is subject to a cycle.

Rolls Royce RR received a higher than expected benefit during the six months to the 30th June from accounting adjustments to long term contracts. These helped to transform last years thumping half time reported loss of £2.15m. into a reported profit of £ 1.941m. On an underlying basis profit before tax rose by 148% and earnings per share by 167%.
BP plc. BP can at last see light at the end of the tunnel with second quarter underlying replacement cost profit of £0.7bn after a rise in upstream production of 10% to make a total of 6% for the half year. Last years first half loss of $2002m has this year been turned into a profit of $1,593m. The first half performance is described as solid with a strong operating performance and strong cash flow. The dividend remains unchanged.. More relief will appear in the second half  which will see a decline in payments relating to the Gulf of Mexico .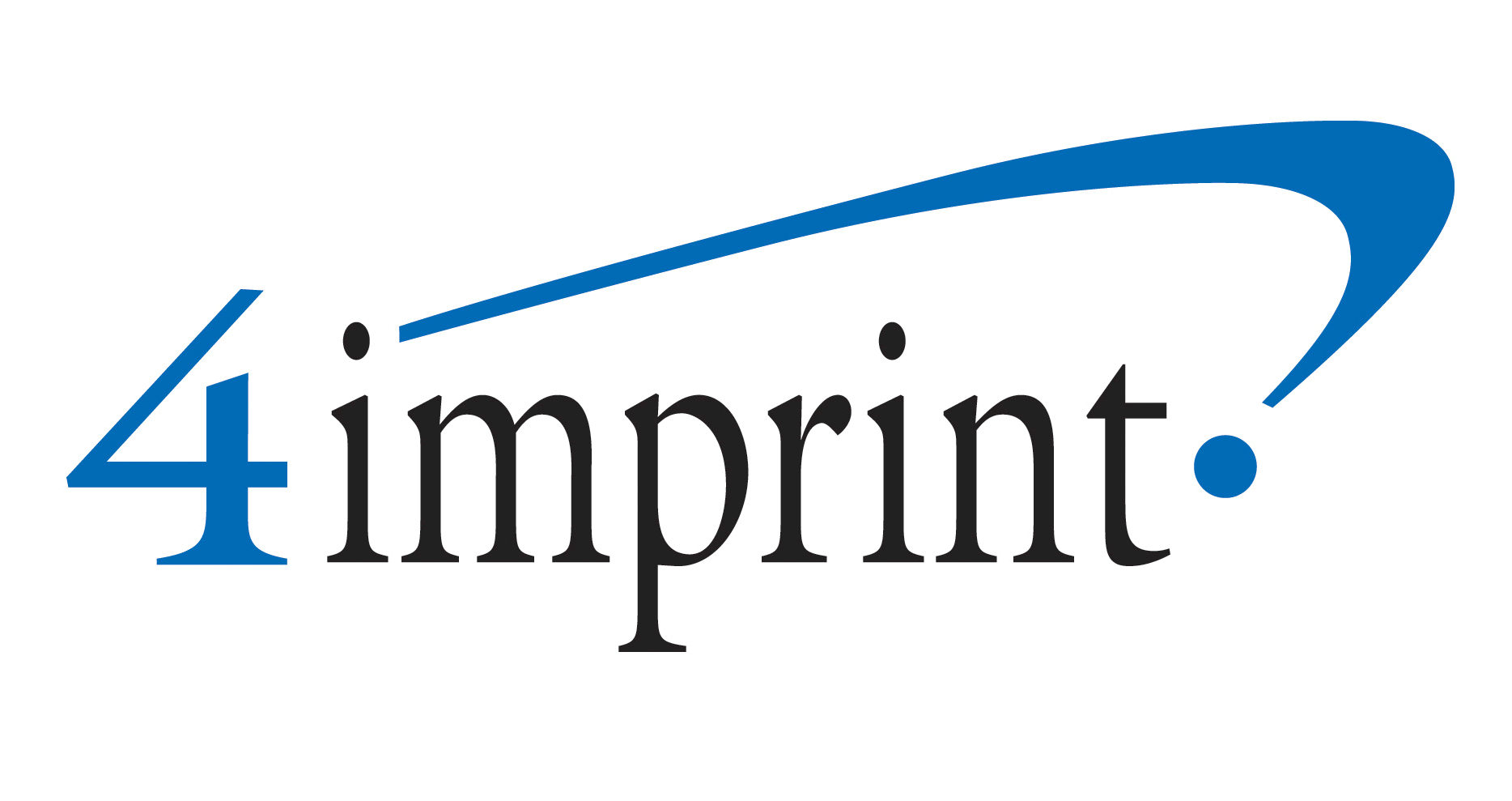 4imprint Group FOUR continues to prosper with revenue rising by 11% in the six months to 1st July, profit before tax up by 41%, basic earnings per share by 39% and the interim dividend being increased by 11%.
Elementis plc ELM The half year to 30th June proved to be a positive period as the company focused on its growth strategy. Sales rose by 24%, profit before tax by 17% and basic earnings per share by 15%. The interim dividend remains unchanged.