Compass Group CPG received a big helping hand from the weakness of sterling which added an extra 15% to revenue, operating profit and earnings per share for the first half year to 31st March. The result is that the company can afford to celebrate with  a proposal to pay a special dividend of  £1bn, as well as raising the interim dividend by another 5.7%.  Well done sterling.
Revenue for the half year rose by 20.3% but on an organic basis this was reduced to a more realistic figure of 3.6%, North America leading the way with a rise of 7% and the board remains excited about the long term prospects of the company. Let us hope that sterling does not wipe the smile off their faces by reverting to a more realistic valuation.
Barratt Developments BDEV is firing on all cylinders and expects house completions for the year to the end of June will be the highest for nine years. It displays no signs of the ills which have begun to afflict some of its competitors and appears to be going from strnegth to strength. Profits are expected to be at the top end of current analysts estimates. Total forward sales as at the 7th May were at record levels after a rise of 12.7%.  Market conditions remain good and attractive mortgage finance is widely available. Private average selling prices have shown upward momentum, as the company euphemistically puts it and the net cash position at the year end will be ahead of expectations at £600m.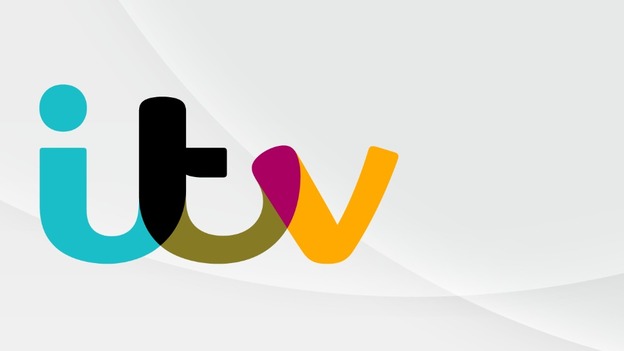 ITV PLC ITV saw total revenue fall by 1% in the quarter to the end of March whilst total external revenue was down by 3% and family NAR fell by 6% over the 4 months to the end of April, with a forecast ofr further declines of 8% in May and 15-20% in June, making a total first half decline of 9%. One good sign among the statistics was a rise of 4% in viewing share for the quarter and guidance for the full year remains unchanged.
Marshalls MSLH. Group revenue rose by 6% compared to last year, in the 4 months to the 30th April, whilst sales in the domestic end market increased by 13%. Order books are at their highest ever and the board is becoming increasingly encourage about the groups overall performance for the current year.