Staffline STAF remains on target for its Burst The Billion plan. A strong set of results for for the year to 31st December produced a 27.5% rise in statutory profit before tax. The final dividend is to be increaed by 2.6%. Market share has increased more than ever and net debt has more than halved from from 36.7m to 16.5m.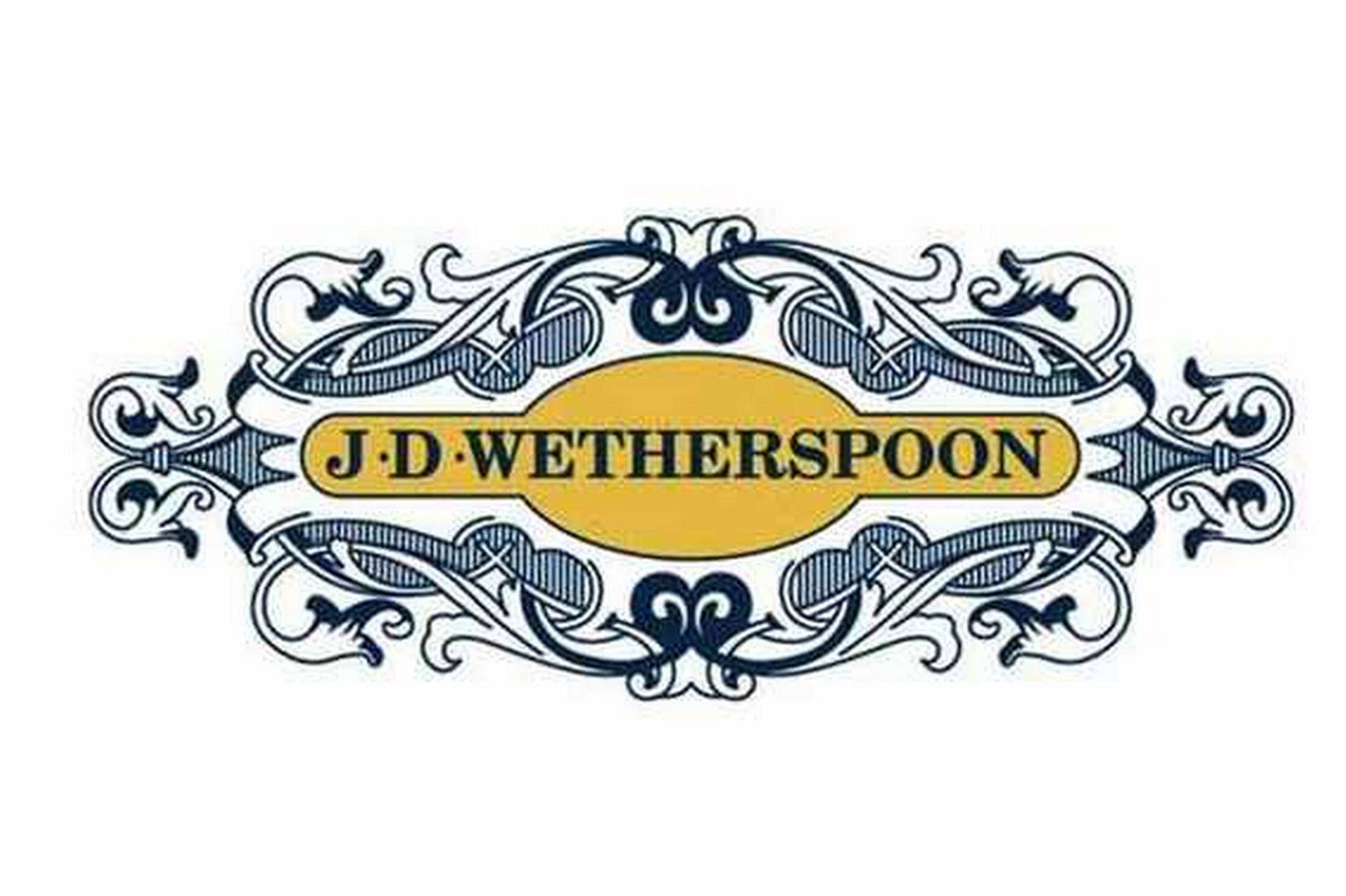 Wetherspoon JD plc JDWY Strong growth in the second quarter matched that of the first quarter, with like for like sales to the 21st January and for the year to date, both rising by 6%.Underlying profit before tax was slightly ahead of expectations, helped by better than expected sales. Chairman,Tim Martin repeats his  accusations that the CBI, Whitbread, Sainsbury, the FT, The Times and The Gaurdian are trying to fool the public by issuing misleading information as to the costs of Brexit. Despite ample opportunity to rebuff Martins attack, every one of these august bodies has remained silent, apparently now accepting that Brexit will lead to a fall in food prices which the Customs Union keeps artificially high
Crest Nicholson Holdings CRST saw sales by volume grow by only 2% in the year to 31st October as against a 7% rise in value and a 33% rise in total dividends  for the year. Forward sales as at mid January were up by 8% in value but the volume figure is not disclosed.. Statutory revenue rose 5%, profit before tax by 6% and basic earnings per share by 7%. The new build housing market continues to be robust thanks to government policies and strong demand.
Sage Group SGE Group organic revenue for the first quarter to the 31st December grew by 6.3%.with North America putting in a strong performance and France under performing. The second quarter is is expected to be stronger and full year organic growth is expected to be in the region of 8%.
Plant Healthcare PHC made strong progress in the year to 31st December, in implementing its key strategic objectives.Revenue rose by 22%, helped by particularly strong sales growth of 100% in Europe Africa.
Find beachfront villas & houses for sale in Greece;   http://www.hiddengreece.net