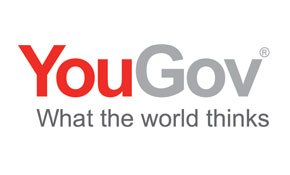 YouGov plc YOU is increasing its final dividend for the year to 31st July, by 40% after strong growth in both revenue and profits. Adjusted profit before tax surged by 46%, after a 16% rise in revenue and 26% in adjusted earnings per share. As to the future the company says that it is ready to exploit the tremendous potential of its connected data system.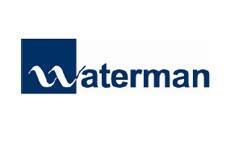 Waterman Group WTM claims to be in excellent shape with results for the last three consecutive years having exceeded its financial objectives, dividends having risen sixfold and net funds fivefold. The dividend for the year to the 30th June is to be increased by 50% after a 9% rise in group revenue led to a 50% increase in profit before tax and a 26% rise in EBITDA. Adjusted earnings per share rose by 41%.
Amino Technologies AMO updates that trading for the ten months to the end of September has been ahead of expectations, with August having produced record orders and the slide in sterling having had beneficial effects. It is anticipated  that adjusted EBITDA and profit before tax for the full year will be ahead of current market expectations, whilst the strong order book ensures continued growth for the year ahead.
InnovaDerma IDP expects that revenue and profit for the year to 30th June will be significantly ahead of 2015, due to organic growth and the contribution from Skinny Tan which was acquired in May 2015 and revenues from which are expected to have risen by 800% in the current year. The company which is in a robust financial condition expects that it will be able to report its first net profit.
William Hill WMH has at last confirmed press speculation and admitted that it is in discussions with Amaya Inc. regarding a potential all share merger of equals, which, if it came to fruition would create a clear international leader in online sports betting, poker and casinos.
Beachfront Property For Sale In The Greek Islands – visit;   http://www.hiddengree