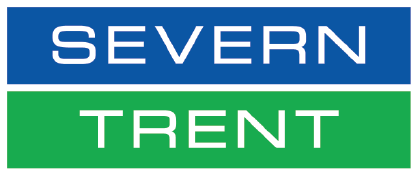 Severn Trent SVT  is so mired in jargon that it has started creating new  words which are so obscure and meaningless that it has had to add a little dictionary at the end of today's update. What is wrong with plain English ? Even HMCR now uses it to good effect. Is it beyond the wit and intelligence of Severn Trents senior management to do the same.
Can they not really do better than ODI outperformances, totex efficiencies, business plans for AMP7 and methodology consultations for PR19. In fact  senior management seems so besotted with this nonsense that it had difficulty in finding anything about which it could update us.
Drax Group DRX managed to turn last years interim profit before tax of £184m into a thumping loss of £83m, and saw underlying earnings per share collapse from 4.2p to 2.2p. so not surprisingly management is taking action. Firstly it is claiming that this transformation is due to the maintenance of operational excellence across the group. Secondly it is more than doubling dividends for the 6 months to the 30th June from last years 2.1p per share to 4.9p. To be fair the figures do include unrealised losses of £65m due to foreign exchange hedging – so that's alright init ?? Just as a sideline net debt surged from £85m  to £372m. Never mind, that dividend increase should ensure that jobs are safe.
RPC Group RPC will announce at todays AGM that the current share price of the company significantly undervalues its performance to date  and its future prospects. Revenues for the quarter to 30th June have been well ahead of the same period last year and have also exceeded management expectations. An inaugural share buy back program of up to £100m. is to be launched.
Wizz Air Holdings WIZZ has produced a record first quarter performance with profits rising by 50% to a record £58m, as passenger numbers rose by 25%. There is however some caution expressed about prospects for the second half of the year.
Cello Group CLL enjoyed a good first half with strong overall and like for like growth from Cello Health in the 6 months to 30th June. Expectations are that full year results will also be strong.