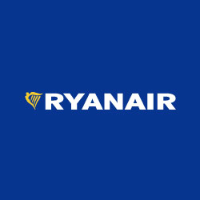 Ryan Air Holdings RYA suffered from over 1,000 flight cancellations in its first quarter, due to terrorism and strikes by French air traffic controllers, which have become such a problem that it has asked the EU to force the French to arbitrate instead of strike. Despite this, customer numbers rose by 11% but fares fell 10% to under 40 Euro leaving revenue for the quarter up by only 2%.  Load factor did well with a further rise of 2 points to 94%.
Profit after tax for the quarter rose by 4% and basic earnings per share by 12%. 133 new routes will be opened in 2016. Ryanair is disappointed by Brexit but is unable to predict the effects, save that downside risks are felt to be greater.
Petra Diamonds PDL experienced further strong growth and record production for the year to 30th June but like for like rough diamond prices fell by 6% during the year leading to only a 1% rise in revenue. The prospects for 2017 look much better, with diamond prices having stabilised and production expected to rise by a further 25-30%, helping the company to achieve its 2018 targets, a year early.
Cranswick plc made a positive start to its year with strong volume growth of 12% in the 3 months to 30th June leading to an 11% rise in revenue. The company is selling its sandwich business with a turnover of £54m., for a consideration of £15m.
Find Villas & Houses For Sale In Greece;   http://www.hiddengreece.net