National Express NEX has continued to see a good trading performance across all its divisions in October and November. In both the US and Spain early Christmas trading has been strong and advanced sales are higher then last year. Two small acqisitions have been completed, one in he states with 204 buses and the second in Madrid with 73 buses, each of which is expected to provide a return of 15 – 20% in line with company policy.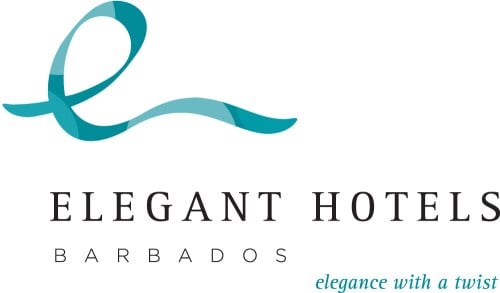 Elegant Hotels ELG  had received an approach from Melia Hotels  regarding a possible all cash offer for shares in Elegant but discussions have now been terminated and Melia will not be making any offer.
Alliance Pharma APH has agreed to acquire from Tyra Tech for an initial consideration of £13m, the worldwide rights to Vamousse which is an innovative consumer healthcare brand. The acquisition will be immediately earnings  enhancing.
My Sale Group MYSL will announce at today's AGM that the current year has started well, revenue growth has accelerated compared to last year, gross margins are increasing and costs are being kept under control. Plans fr the year are ambitious but underlying profitability is growing in line with management expectations.
Palace Capital PCA is increasing its interim dividend for the 6 months to the 30th September, by 5.6%. The end September portfolio valuation showed a rise of 10.7%, profit before tax increased by 25.6% and adjusted earnings per share by 18.5%. Palace claims it has built a high quality portfolio, due to careful stock selection and is showing increasing growth both in income and in capital value.
Cora Gold Limited CORA has commenced a six month drill pogramme at its Sanankora Gold discovery in southern Mali. The pogramme is expected to be completed during he second quarter of 2018.
Beachfront villas & houses for sale in Greece    http://www.hiddengreece.net