Morrison W Sprmkts. MRW became clear leader of the supermarket pack during the 53weeks to the 4th February, as it enjoyed its third consecutive year of growth, growth which it describes as being meaningful, consistent and sustainable as well as full of confidence and promise for the future. Underlying profit before tax increased by 11%, or 16.9% on a reported basis and group like for like sales rising by 2.8% or 4.1% including fuel. Not one of them has the aptitude or ability to run a corner shop. They couldnt tell the difference between a cabbage and a cauliflower. and have no interest in learning it. Sir Ken Morrison who sadly died just over a year ago, aged 85, was still frequently seen in Morrisons stores, arriving unannounced and opening packs of food to check their freshness. That is what shop keeping is all about but its not for the number crunchers and city whizz kids who whinge about declining footfall and all the ills which afflict the nations high street and their crumbling businesses and haven't a clue what to do about it.
The final ordinary dividend is to be increased to 4.43p per share making a fully year total of 6.09p, an increase of 12.2% The good news does not end there however, for a special dividend of 4p per share is also going to be paid, bringing the full years total dividends to 10.09 p per share,an increase of 85.8%, all of which goes to show that if you want to run a chain of supermarkets, you've got to know your onions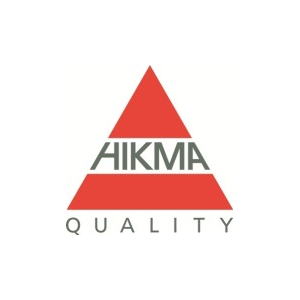 Hikma Pharmaceuticals HIK produced what its Executive Chairman describes as a solid performance in the year to 31st December. Core group revenue rose by 1% on a constant currency basis as management was beset with challenging market conditions in the US. In fact the year was so bad that the solution management came up with to solve the company;s ills was to refresh the corporate branding. That perhaps explains a lot and especially why the previous years reported profit of $302m. was turned into a loss of $747m. Hands up if there is anybody else on the planet who thinks a billion dollar turn down represents a solid performance. Is a fall of 11% in basic earnings per share or 8% on a constant currency basis, a solid performance except to the inhabitants of cloud cuckoo land. The final dividend is being increased but only to 34 cents per share, a derisory increase of 1 cent. which no doubt will be referred to in the boardroom as a solid increase.
Find beachfront villas & houses for sale in Greece;   http://www.hiddengreece.net