Marks & Spencer M&S must be desperately awaiting the arrival of Archie Norman in the hope that he can achieve the turn round which has so far eluded the company. Todays results paint a sorry picture for a company which was once the leading presence on the UK high street.Profit before tax for the year to 1st April fell by 63.5%, basic earnings per share by 70.7% and profit after tax by 71.1%. Revenue growth of 4.2% in food sales came from new stores.On a constant currency basis like for like sales in home and clothing fell by 3.4% but home and clothing was a main item in current plans for recovery and growth. Despite this management is to reduce space for home and clothing by between 1 and 2%  Overall like for like group sales for the year fell by 1.1%.
Babcock International BAB continued its enviable record of strong growth in the year to the end of March. The full year dividend is to be increased by 9.1% after a revenue increase of 7.1% and rises of 7.6% in profit before tax  and 8% in basic earnings per share.. The year saw significant breakthroughs with receipt of the first ever orders from the French Ministry of Defence and becoming the first non US company to win business for a critical US nuclear submarine programme. The order book remains robust.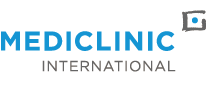 Mediclinic international MDC is to pay a final dividend of 4.7% making a total for the year to the end of March of 7.9%, in line with its dividend policy. revenue for the year rose by 30%, earnings per share by 5% and earnings by 29%. The company benefited from the weakness of sterling.  South Africa's performance was particulary strong but the Middle east was very and did not come up to expectations.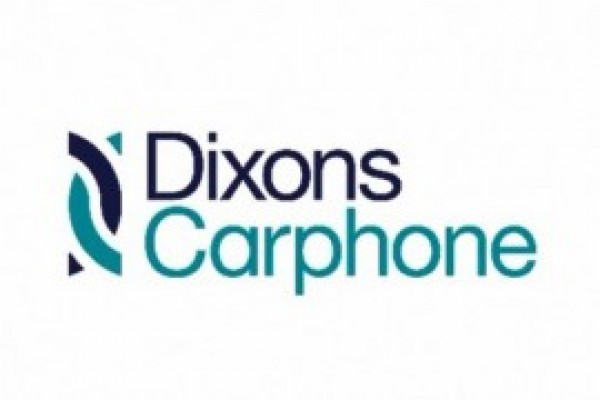 Dixons Carphone plc DC. claims another good year with a 4% rise in like for like revenue, although in the final quarter to the 29th april, this fell to 2%, due mainly to a late Easter and the delayed arrival of the Samsung S8. Southern Europe has had a very good year with like for like revenues up by 6% and Greece being a particularly strong performer.