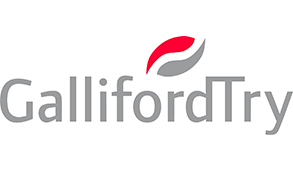 Galliford Try GFRD Has done the unthinkable, especially for a housebuilder which claims to have delivered a strong first half performance. It has not just tweaked its interim dividend, it has cut it by a hefty 13% The reason is of course perfectly natural. It wants to increase dividend cover to twice pre exceptional earnings. One of those exceptional items is £25.m lost through its relationship with Carillon.True, revenue did rise by 14% but profit before tax was down 11% and earnings per share 9%. Perhaps shareholders are hoping that the second half will not be quite as strong as the first half.
Sky plc SKY has won four packs of football rights covering 128 games from 2019 to 2022 and they have got away with paying 16% less than before for the so called privilege. Could this be the first sign that the allure of football has at last begun to fade as viewers get fed up watching grossly overpriced and overrated foreign players ducking, diving and brazenly cheating and fouling through 90 minutes of what used to be called sport. If the money continues to shrink may we eventually return to the days when we will see an English team with enough talent to enable it to start winning matches again.
Hargreaves Services HSP is another company to come unstuck in its first half with revenue for the six months to the 30th November falling from £170 .9m. to £150.3m. and earnings per share down from 0p to a loss of 4p per share. A tiny profit of 0.1m was also turned into a much bigger operating loss of 2.7m., results which were in line with management expectations. But the board stood by its shareholders in these difficult times and maintained its interim dividend at 2.7p per share.
Beachfront villas & houses for sale in Greece;   http://www.hiddengreece.net