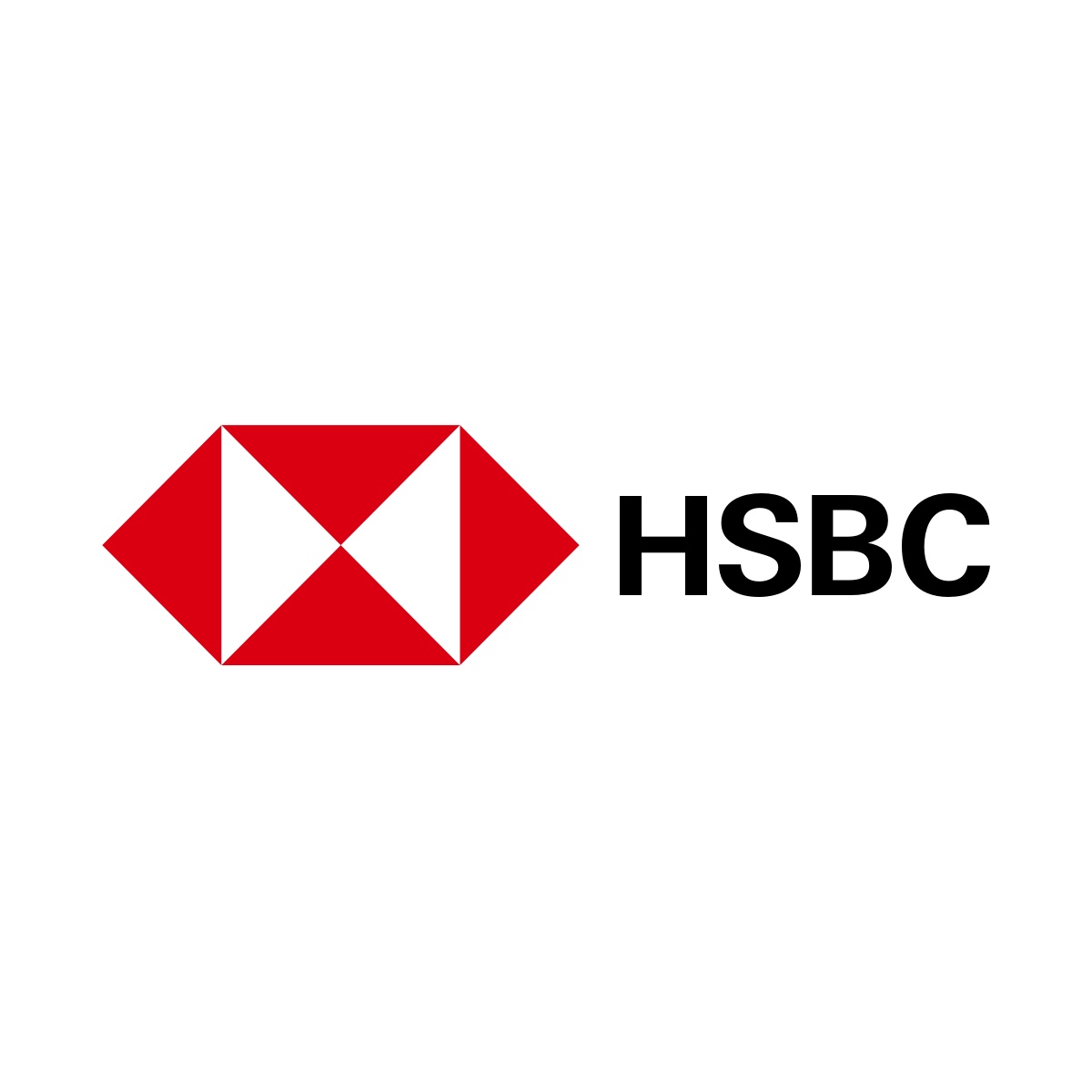 HSBC Holdings plc  HSBA saw first quarter profits rise by 31% from $4.8bn in the first quarter of 2018 to $6.2bn this year following strong growth in Asia and a 7% rise in revenue compared to the previous year. Cuts in costs  also helped with operating expenses down by 12% during the first quarter, whilst earnings per share rose 40% to 21 cents. The bank said its most challenging priority was to achieve a turnround in the US".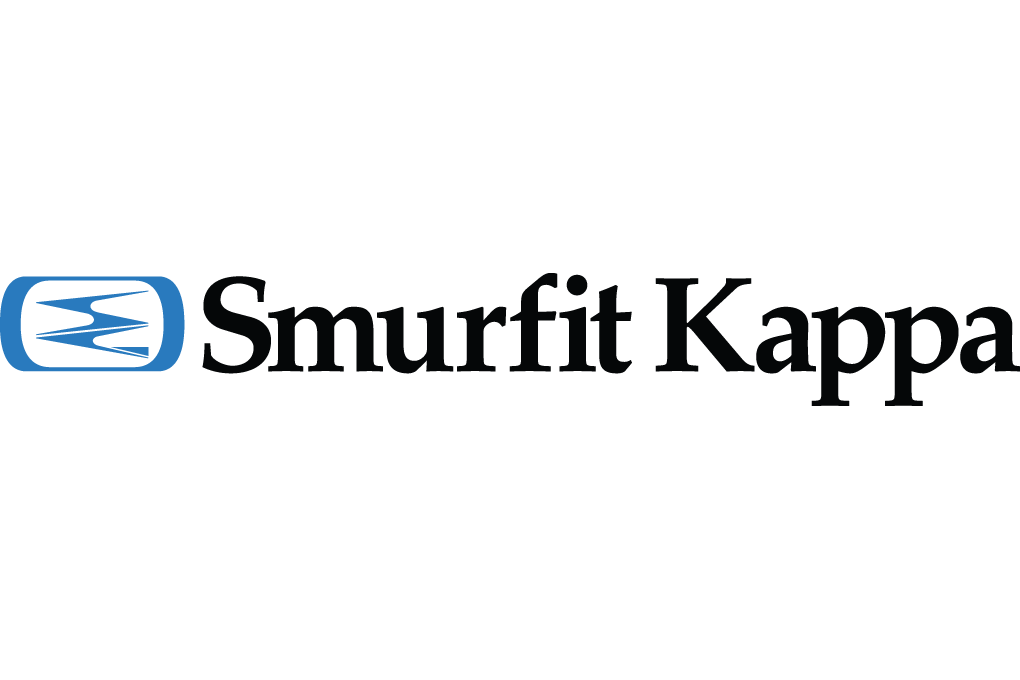 Smurfitt Kappa Group plc SKG has delivered a very strong start to the year with first quarter EBITDA up by 25% year-on-year. first quarter organic corrugated volume growth in Europe was 2%  and 3% in the Americas as the company built on its established strengths of customer-focused innovation, an integrated operating model and its ever expanding geographic reach, which was extended during the quarter with acquisitions in Bulgaria and Serbia.
Ultra Electronics Holdings ULE will report at todays AGM that further positive developments in its order book is producing positive early results and The Board is confident that 2019 will be a year of good underlying progress.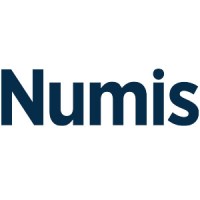 Numis Corporation NUM has seen its first half performance impacted by a challenging market backdrop.   Investment Banking revenues for the 6 months to the 31st March were 24% lower than last years first half but 3% higher than the second half. Equities revenue fell 28%,profit before tax was down by 63.6% and earnings per share by 65.8%. The first half saw a significant slowdown in UK deal activity and investors maintained a cautious approach toward the UK market. Management laid the blame mainly on the fact it operated in a cyclical industry in which financial performance will always be influenced to a certain extent by market conditions. In other words, its not our fault and there's not much we can do about.
Rambler Metals & Mining plc RMM  announces a banner year for operations in several areas, with record throughput for the  year to the end of December 31, 2018. which saw 364,176 tonnes of ore processed from the Ming Mine. This was the second consecutive year in which the Company set a new throughput record.
Intercontinental Hotels Group IHG  has delivered strong first quarter results against strong results in the previous year, Good growth was achieved in the US which  out performed the industry  and continued market share gains were made in China. 12,000 rooms were opened in the quarter, the highest first quarter  openings in a decade, including the 400th hotel in Greater China.
Beachfront villas & houses for sale in Greece;   http://www.hiddengreece.net