Gooch & Housego plc GHH updates that it is suffering from microelectronic headwinds despite which growth has continued. During the first four months of the financial year the business has seen a downturn in demand particularly from China. A cyclical downturn is also currently being experienced for industrial lasers.  2019 group trading performance is still expected to show low single digit growth compared to last year.
Glencore plc GLEN is pleased to report that it has delivered both record Adjusted EBITDA, up by 8% and significant cash returns to shareholders in 2018. The preliminary results also include net income attributable to equity holders down 41% and basic earnings per share also down 41%. Other highlights are that resolutions have been achieved with the Ontario Securities Commission regarding accounting, governance and disclosure matters and a refreshed management team has been appointed. Committees have been created to oversee the Group's response to the U.S. Department of Justice's investigation. Production guidance in all commodities for 2019 is that it is expected to be higher than 2018.
Intu Properties plc INTU  claims its management team has produced robust operational performance in a challenging market for the year to 31st December,  with increased like-for-like net rental income for the fourth consecutive year and 97 per cent occupancy. property valuations declined as sentiment weakened significantly. Valuations fell by a further 3 per cent  in the final quarter of 2018, in addition to the 9 per cent fall over the first nine months. Sentiment in the retail sector is at an all-time low.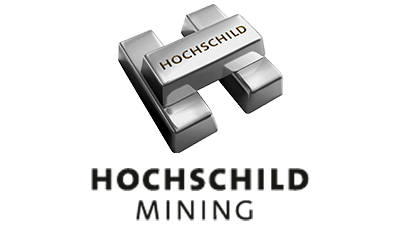 Hochschild Mining plc HOC reports another strong year of record production and prudent cost control. Revenue for the year to 31st November fell by 3%, adjusted EBITDA by 11%, Profit from continuing operations (pre-exceptional) was down by 66% and Profit from continuing operations (post-exceptional) by 88%. 2018 operational delivery exceeded guidance.
Lloyds Banking Group LLOY 2018 results show that it was a year of strong strategic and financial delivery. The UK economy has proven itself resilient with record employment, which has enabled the bank to see profits jump by 24% whilst the total ordinary dividend of 3.21 pence per share, is up 5 per cent on 2017 In addition to this a share buyback of up to £1.75 billion is proposed. A continued strong performance is expected for 2019 with a statutory return on tangible equity of 14 to 15 per cent.
Find beachfront villas & houses for sale in Greece;   http://www.hiddengreece.net