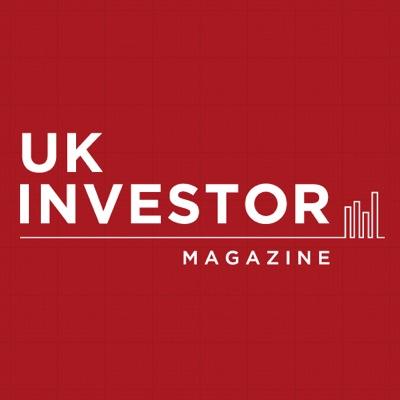 The precious metals exploration company is looking to its Central Victorian Goldfields and the Yilgarn Craton projects in Western Australia as key to its business strategy moving ahead.
Back in January, the AIM-listed firm said it had applied for new applications in the Yilgarn region, which is named the Windidda gold project.
The area covers a total of 523 graticular blocks, which amounts to roughly 1,600 km2 of the Yilgarn Craton.
The area was highlighted as potentially hosting potential greenstone-hosted gold trends.
Last month, ECR Minerals reported significant high-grade gold assays from the reverse circulation (RC) drilling programme recently completed at the Blue Moon prospect in Australia.
Shares shot up as much as 6% on the day of the announcement, as investors welcomed the promising results.
Most recently, the company reported its final results last week, with losses widening slightly for the year.
Specifically, ECR Minerals reported a £550,018 loss for the year to September end, slightly higher than the £511,124 loss reported a year before.
Commenting on the results, Non-Executive Chairman David Tang stated:
"Over the past year, ECR has continued to advance and augment its portfolio of gold exploration projects in Australia, which is one of the world's principal gold producers and one of the foremost destinations for global mining investment,"
"The board remains confident in ECR's strategic objective of discovering a multi-million ounce gold deposit, and we look forward to reporting further progress towards this goal,"
Link here to view the article on UK Investor Magazine website